You might not have imagined but insurance policies are not just limited to mundane and everyday subjects like health, car, house, education, etc. but also can venture into the field of everything that is wacky. Here are some strangest insurance policies from around the world!
1. Valentine Insurance
In Japan, there is a service for all the single men during valentine's day. All these men can get this insurance right before valentine's day and they will receive a package containing a love letter and chocolates from a women named Reiko.
2. Multiple-birth insurance
You might have planned for a baby but the twins or triplets can sure come as a surprise. It just means that now you have to spend more. In UK, you can invest in multiple-birth insurance which will cover the extra cost that those babies bring.
3. Pet Insurance
Our pets are the closest relationship that we form and they are just as important part of our family and their loss can be unbearable. However, pet insurances offered in America and Canada covers half or full veterinary charges, pay you out when your pet gets ill, lost or even stolen.
4. Chicken insurance
The typical pets such as dogs or cats get covered by the pet insurance but in UK there is a Chicken insurance which is most popular in the countryside which covers your livestock.
5. Riot insurance
In Thailand, a unique insurance for tourist during riots has come up. Due to the anti-government protest in Bangkok, there was severe loss in tourism. So, to protect the tourists and to ensure long-lasting tourism this insurance policy was made to cover all the damages and losses that the tourists suffered due to riots.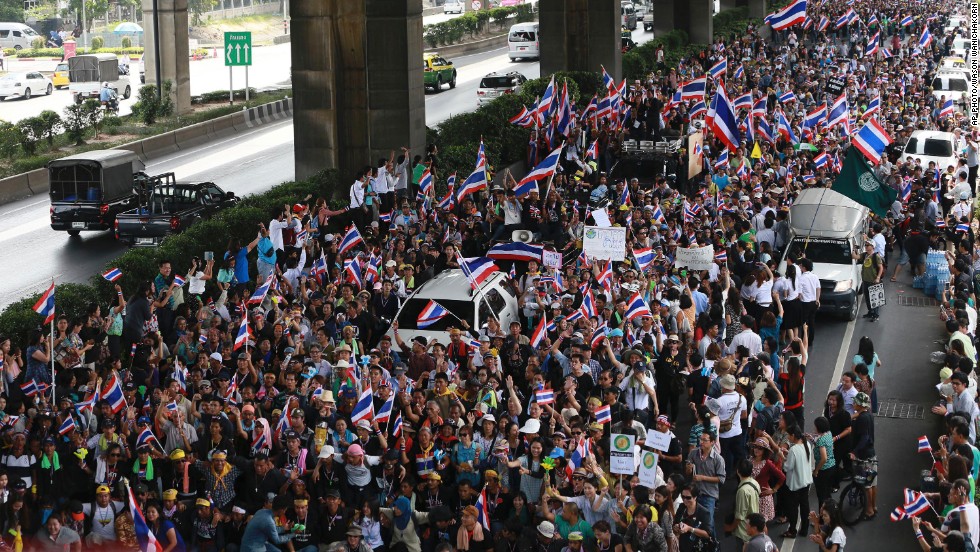 6. Wedding insurance
Weddings are a dramatic affair and lot can go wrong in span of few days. You might decide that you don't want to get married yet or some disaster might occur that leaves you alone on the altar. All such last minute unpredictable occurrences are covered by this insurance which would cover all the wedding charges.
7. Laughter Death insurance
In 1990, Llyod's of London came with a policy for all the movie goers to get themselves insured if they died of laughter while watching the movie. This only went to show that people were very confident about funny content in the movies.
8. Falling coconuts insurance
People can be killed by falling coconuts and this has been proven with quite a few incidents that have occurred in tropical regions. Now, people have gotten themselves insured from falling coconuts as well.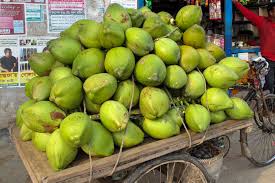 9. Sports fan insurance
In 2006, an English soccer fan was covered by an insurance that covered any "severe trauma" that he might experience if England was eliminated from early rounds of world cup. However, England lost in quarter finals and hence, no claims were made.
10. Body part insurance
If some part of your body helps you to make big bucks, it is eventual that you will insure it. Various singers, athletes, models, actors, etc. have insured their body parts. There are so many celebrities who have insured weird body parts such as Jennifer Lopez's butt, Heidi Klum's leg or Dolly Parton's chest.
11. Kidnapping insurance
There is an insurance that covers loss incurred in cases of kidnapping, ransoms, hijacking, extortion and assault. Even rehabilitation cost, medical cost, travel costs are covered under this insurance.
12. Taste Bud insurance
A very eminent food critic and restaurateur Egon Ronay insured his taste buds for whooping £250,000. This shows that even something as looked over as taste buds can fetch that much money.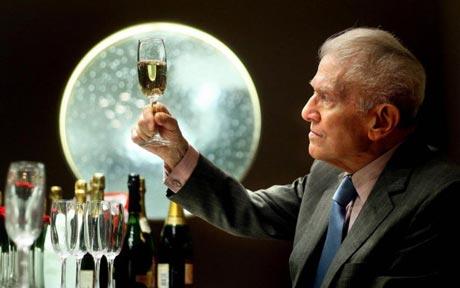 13. UFO Abduction insurance
You never know when an alien spaceship is going to abduct you and conduct experiments on you in outer space. You need to be prepared for such scenarios and for that you better get yourself insured. It was given by St. Lawrence Agency in Altamonte Springs.
14. Ghost insurance
One hotel owner after getting convinced that his hotel is haunted by the vision of a spooky spectre in his bar decided to get an insurance that would pay out a hefty sum of £1 million if a customer died or got disabled by the hauntings.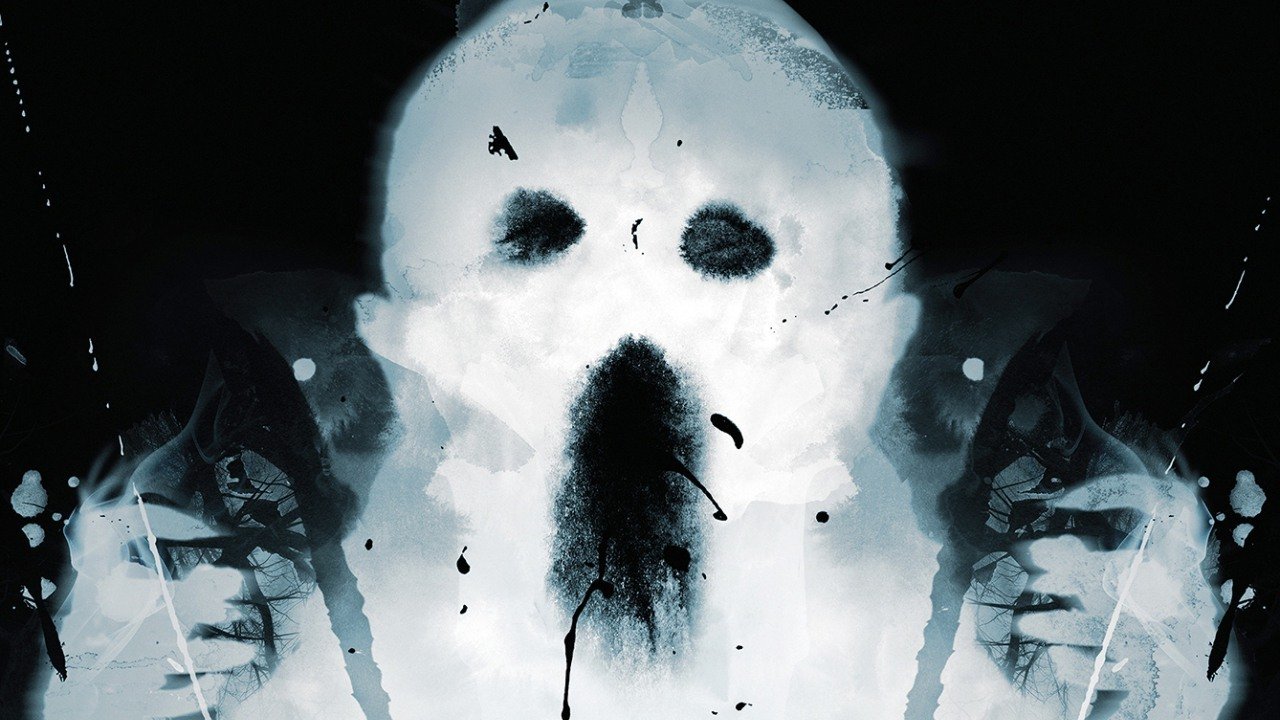 The reasons behind such insurances are crazier than the insurance itself. People sure are paranoid and can do anything to keep it in check even if it means paying hefty sums to insurance companies.
...