Jammu & Kashmir and Ladakh are now the Union Territory of India.
After the Union Minster Amit Shah announcement on revoking article 35A and 370 from Jammu & Kashmir with immediate effect. Jammu & Kashmir will now have a same legislation as the other Indian states, whereas, Ladakh will be without legislature.
As of before today (technically) J&K was one state who had their own constitution and many other special privileges.
Earlier before it looked like this: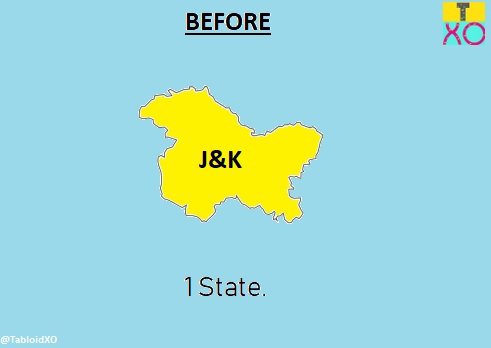 And now, after the removal of Article 35A and 370, it will look like this: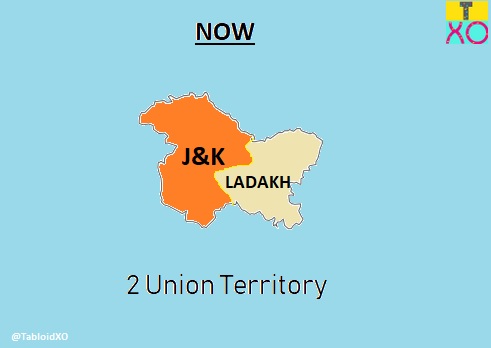 India now has 2 more Union Territories.
Together, we pray for the peace and prosperity of the people of Jammu and Kashmir.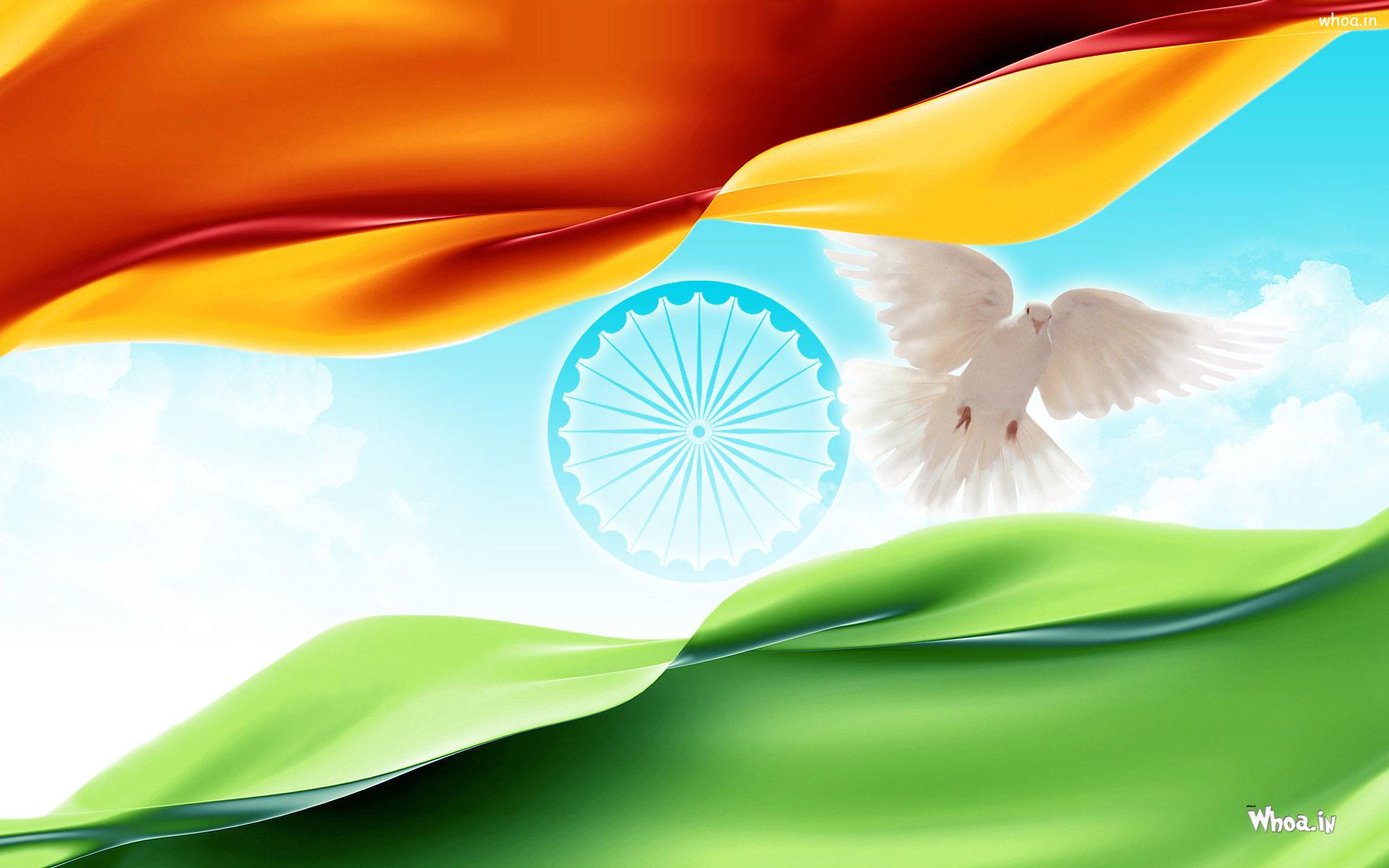 What is the difference between State and Union Territory in India?
A state has its own elected government, but in a Union Territory, an administrative unit control and regulates i.e. Central Government. Union Territories are ruled directly by the Central Government which is commanded by the Lieutenant Governor as an administrator, just like in Delhi.
...