Kangana Ranaut has been in limelight for lot of reasons: be it her fight against nepotism, calling out Bollywood for it's double standards or lovers spat with Hrithik Roshan. She has garnered lot of media attention due to her strong opinions, fearless stance against the flagbearers of nepotism and her inability to back down when it comes to voicing her opinions.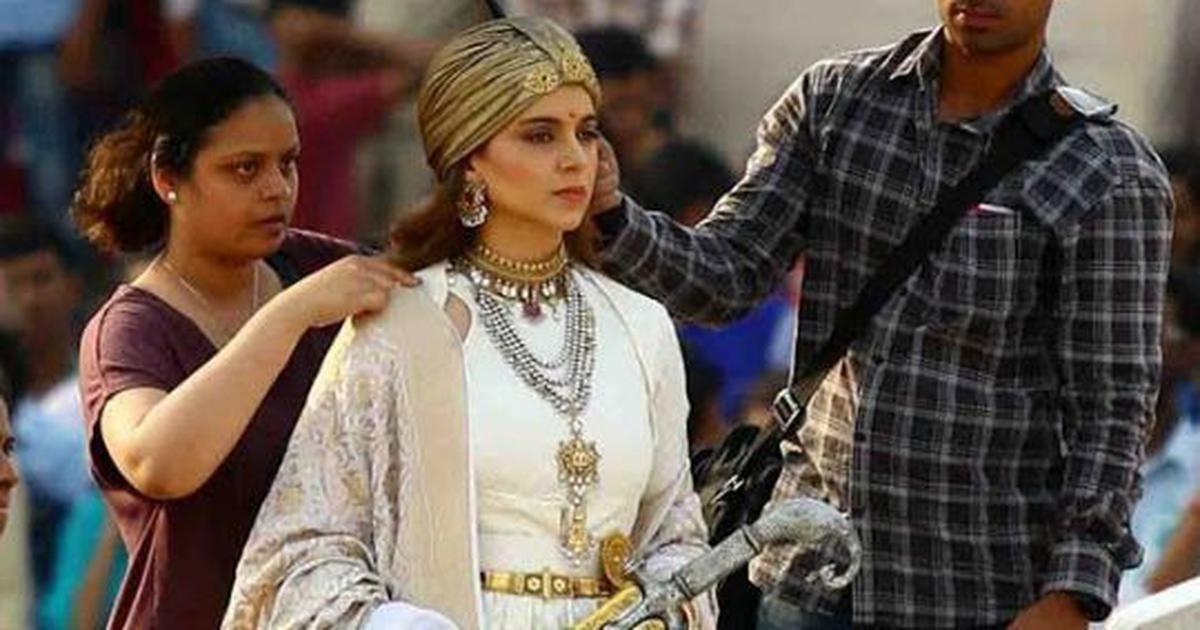 It seems like Kangana Ranaut is in midst of another feud and this time it is with Sonu Sood who left her upcoming film 'Manikarnika'. This controversy started with Kangana Ranaut calling out Sonu Sood for leaving the film due to a woman director. She alleged that Sonu Sood didn't want to work under a woman director. She also has decided against using the scenes that have been already shot by Sonu and discarded them on grounds of Sonu having hair spiked by gel. She also said that Sonu has modified the script and incorporated lot of wrestling scenes in the script. He has shot those scenes even though they were not part of the original script and the writers rejected those scenes.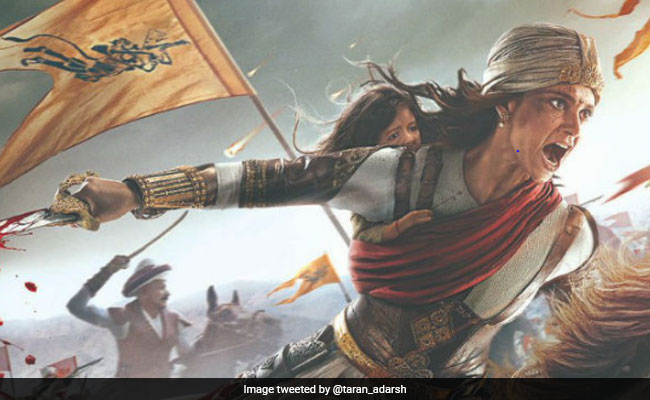 Kanagana also denied reports of showdown with Sonu Sood during the shoot and says that she has never shot any scene with the actor himself and they have never met on the sets. So, there is no possibility of ugly fights arising on the sets.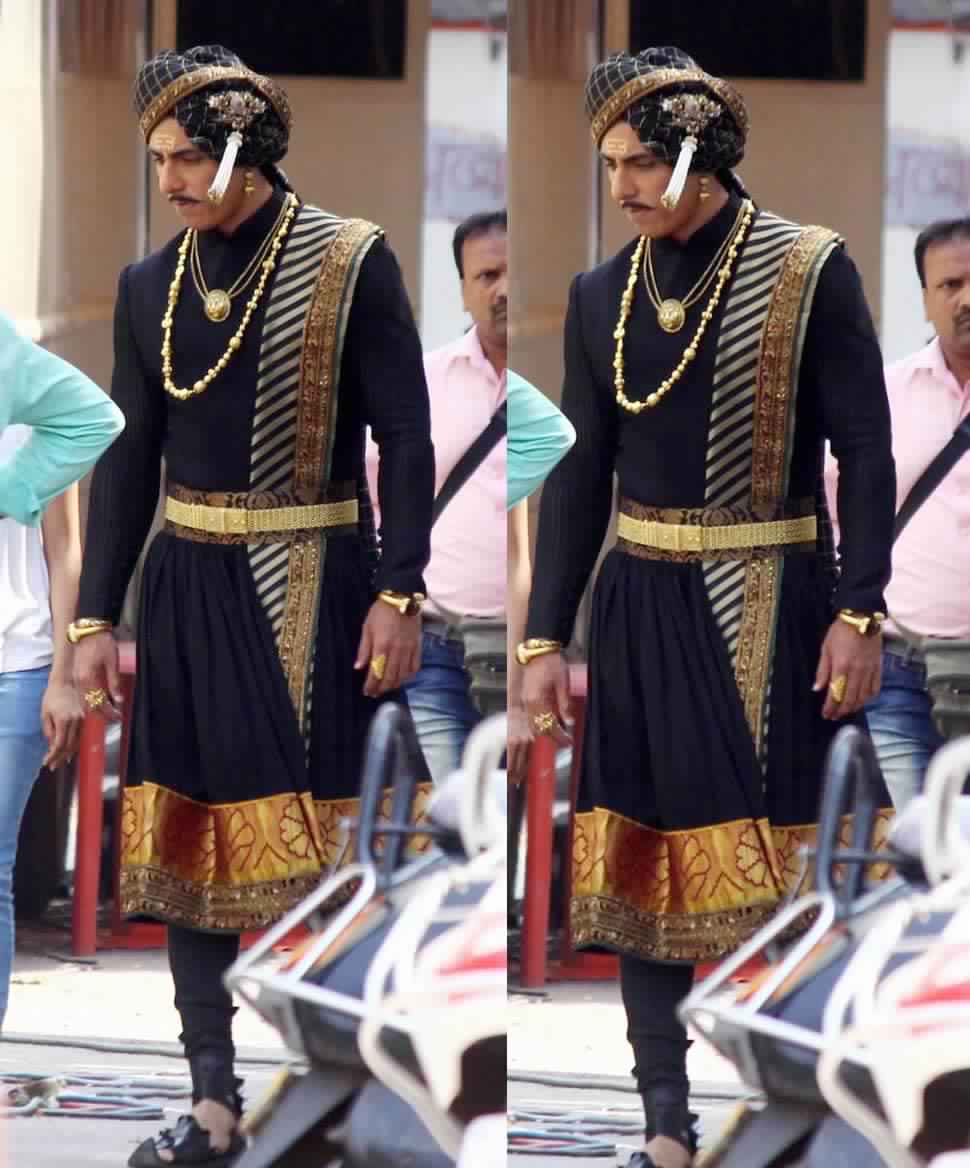 There were lot of speculations going on after this interview and Manikarnika even started trending on social media with people expecting another huge spat. The controversy escalated with Sonu Sood giving his statement that the reason for him quitting the movie was not because of a female director as he has already worked with one ( Farah Khan, Happy new year). The reason he gave for quitting the movie was that he will not work under two directors at the same time as that goes against his principles.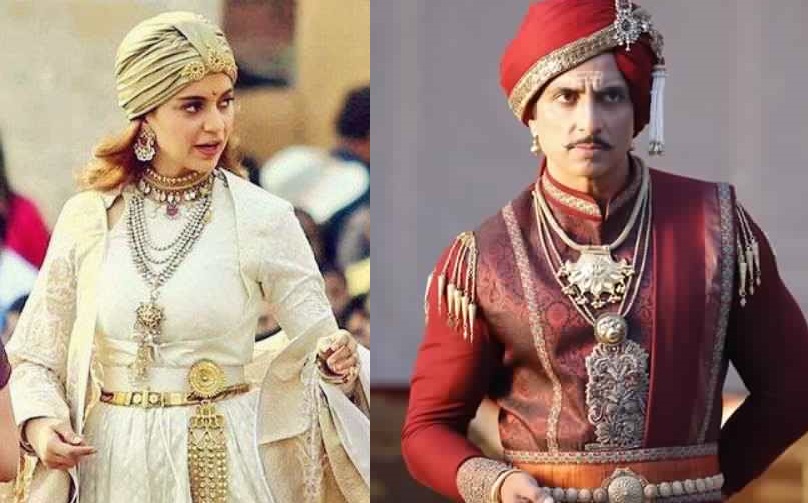 The original director Krish Jagarlamundi had NTR biopic on her hands which kept her busy and she was unable to shoot the remaining scenes which led to Kangana directing the rest of the movie. Lot of speculations were made about Krish's exit but well but they were just baseless rumours.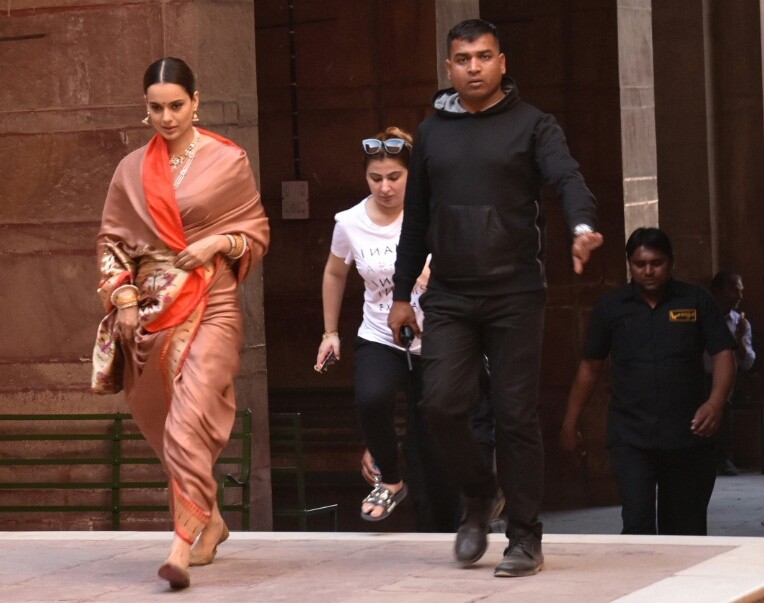 The whole affair looks weird, be it Kangana's quick judgemental response calling him out for his refusal to work under women director when they both haven't worked together in any scene. She has been sure to come public with her speculations in media, full out accusing Sonu Sood. Sonu Sood's statement is also shoddy and doesn't justify his quick exit. Whatever the reason might be it has again thrust Kangana into the limelight, with public opinions divided and differing on this new controversy. The Producers, however, deny any signs of conflict with Sonu Sood and say the parting was amicable and they hope to work with him soon on another movie.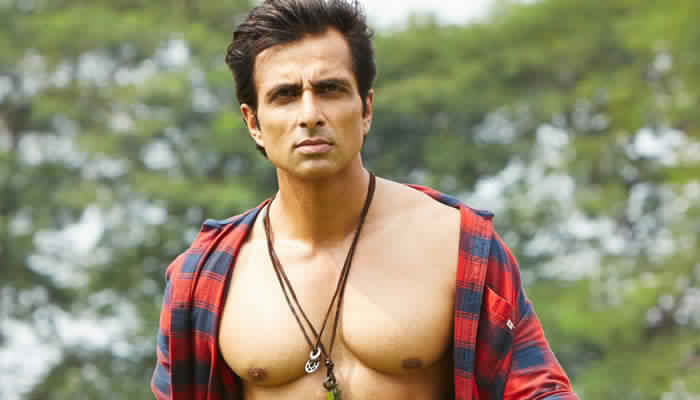 With Manikarnika expecting to hit theatres on republic day next year, it would be interesting to see how it turns out.
...