With India scrapping 377, there is lot of euphoria and happiness all over the country. It's a first small step for a community to live in complete freedom, respect and dignity. Now they are free to work for their community and not termed as criminals for being homosexuals. The faces behind this fight for basic human rights of LGBTQ+ community are important as they go down in history for fighting conservatism and religious groups in India for a cause that has liberated many people.
RITU DALMIA
She is one of the petitioner in this case and is also the owner of chain of restaurants 'Diva'. She belongs to a traditional Marwari family who were supportive of her decision and stood by her when she decided to come out as lesbian herself. She has faced her share of trolls and abuses as well as threats but she didn't deter from her decision to take this journey and it has been a successful one at that.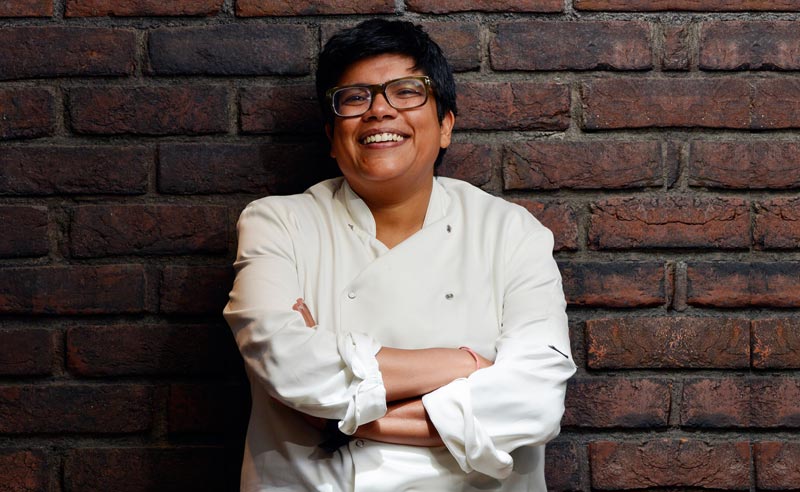 GAUTAM YADAV
He is another petitioner in this case and is an ardent supporter of gay rights. He has worked for many NGOs fighting for gay rights and spreading awareness about HIV AIDS amongst the communities vulnerable to it. He himself is diagnosed as HIV positive man and has went through blatant ridicule by his friends and relatives which prompted him to fight for equal rights for LGBTQ+ community.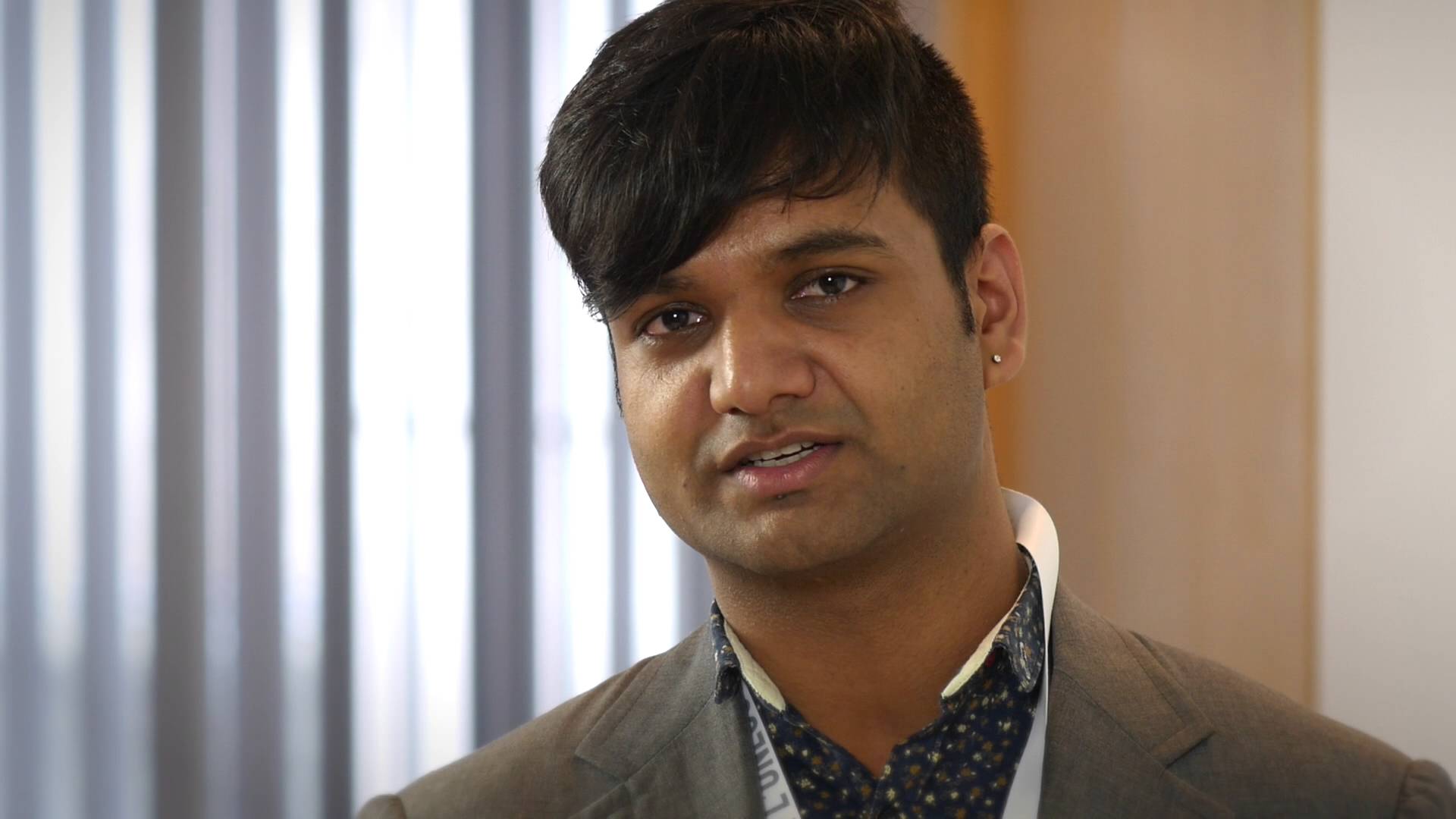 ARIF JAFAR
He is the man who had to face atrocities while spreading awareness amongst the LGBTQ+ community about safe sex and health issues. He was arrested on false charges, humiliated, beaten up and called as Pakistani conspirator who wanted to turn all Indian men homosexuals. He spend 47 days in jail where he was beaten up by the inmates and the constables alike. He was stripped of his dignity and treated in worse kind of way. Just because of his sexual orientation he was considered as a worse kind of criminal. His fight against section 377 stems from the injustices he has faced and his determination to ensure that LGBTQ+ community do have law to their aid.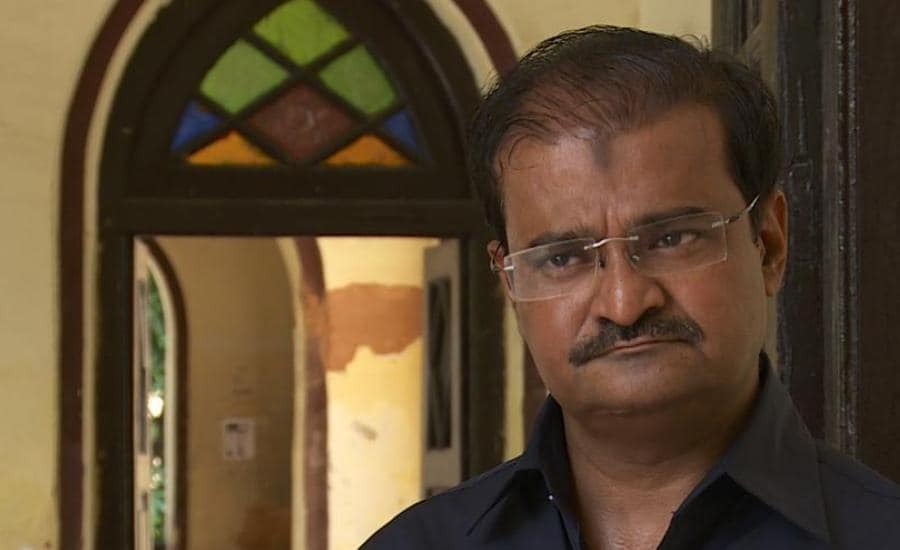 KESHAV SURI
He is the son of the hotelier Lalit Suri and executive director of the Lalit Suri hospitality groups that owns the Lalit hotels. He himself is married to his long-time partner Cyril Feuillebois. He has been actively fighting for gay rights and feels that the law itself is the problem as it allows people to be homophobic. This homophobia has resulted in many discriminatory practices against this community.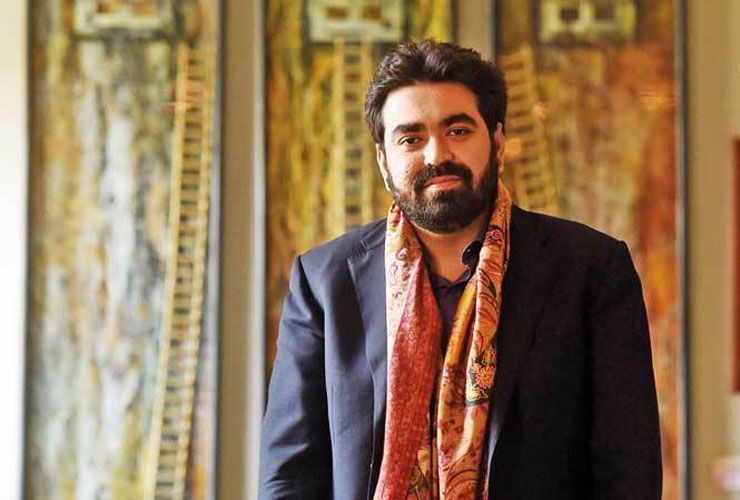 AKKAI PADMASHALI
Born to a middle class family in Bangalore, Akkai was born a man but decided to become a woman. She is a transgender activist. She made a conscious decision of becoming transgender as she felt confused about her identity. Her story is tragic as her family refused to accept her sexuality and tried to "cure" her. She also did sex work for four years and it changed the course of her life. She decided that she wanted to fight for sexual minorities and bring them to the notice of the judiciary and the people. She has been at forefront for protesting against this regressive law and documenting the plight of the transgender people.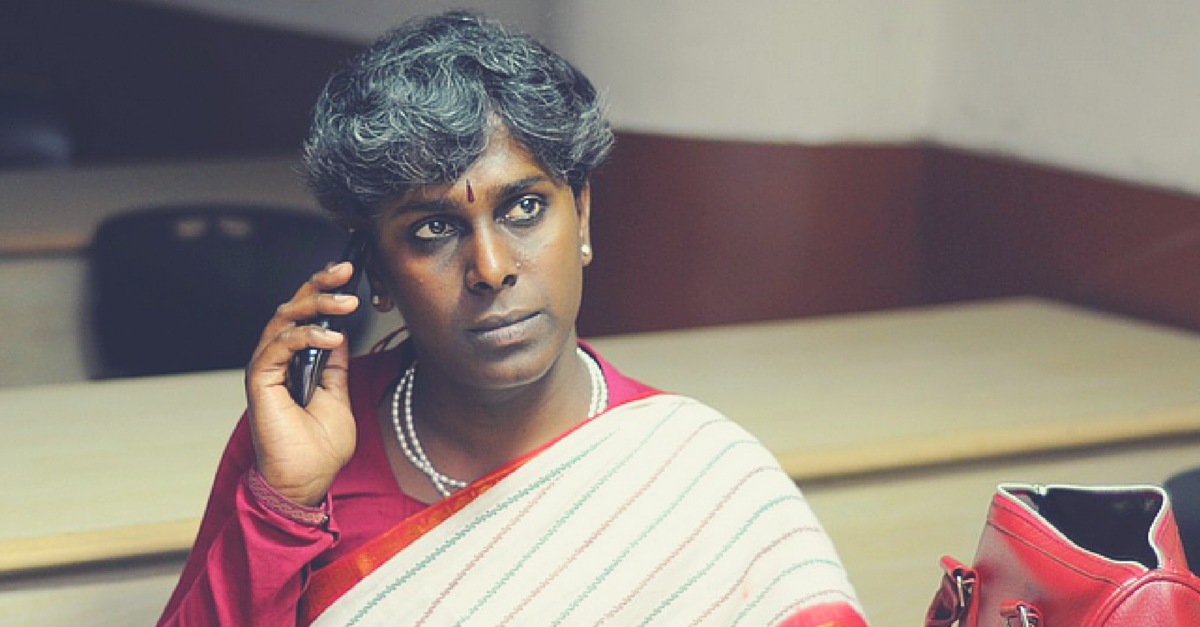 URVI
She is another transgender petitioner from Anantpura, Andhra Pradesh. She realized her identity at a young age of six but still she faced many discriminations. She was forced to categorize as a boy and was made to sit amongst them. She was scared of men while in IIT and avoided them as much as possible. Even her mother abused her for being a transwoman.
NAVTEJ JOHAR
He is a Bharatnatyam dancer and Sangeet Natak Akademi Awardee. He lives with his journalist partner Sunil Mehra and wanted to fight for LGBTQ+ community rights as he also identifies with them. He is one of the petitioners who felt that this community was not able to access the basic human rights just because they had a particular sexual orientation that differed from the rest.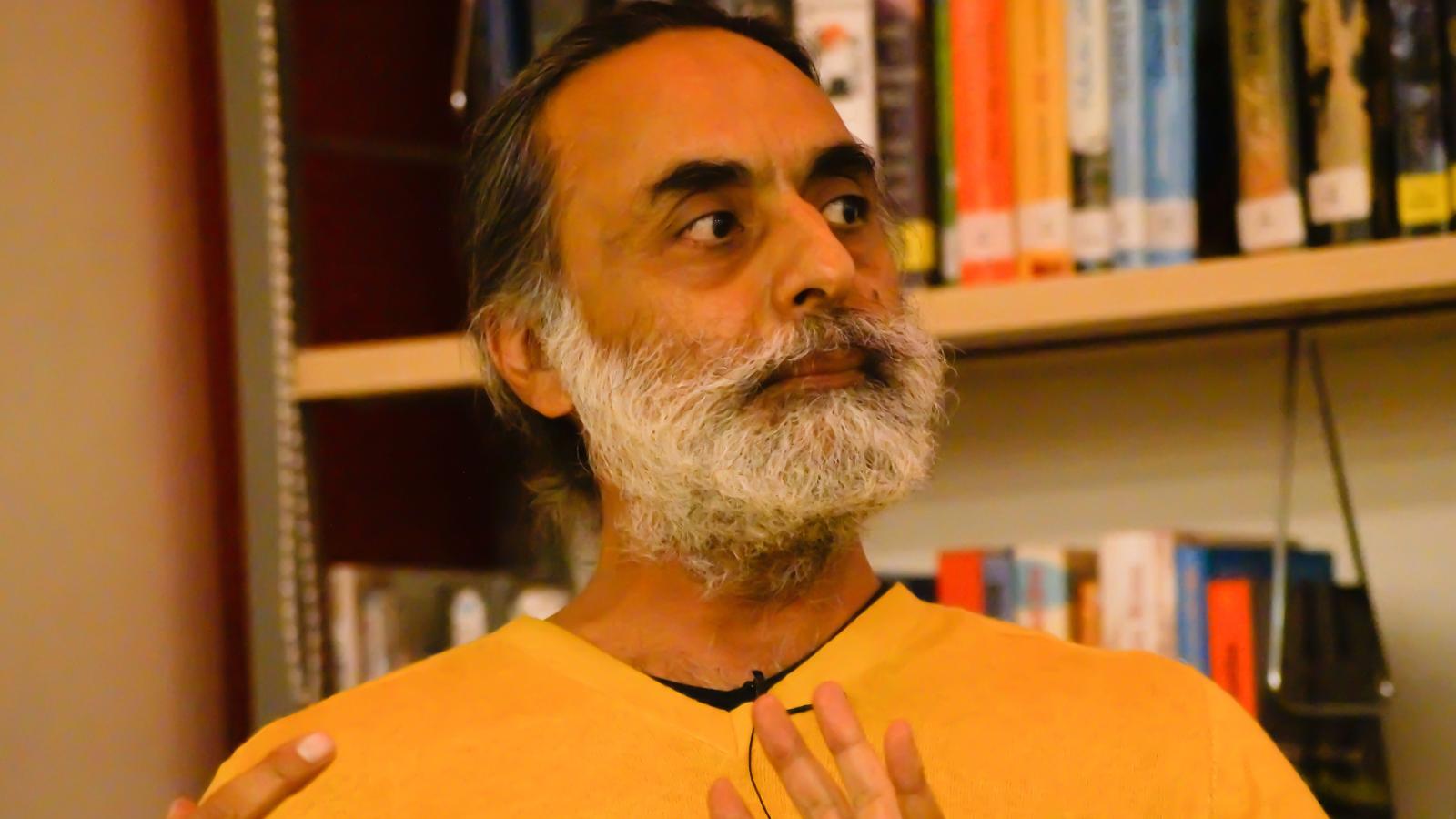 AMAN NATH
He is an Indian writer, hotelier and architectural restorer. He is also co-founder of Neemrana chain of hotels. He is author of many cultural and historical books. He was one of the petitioner that believed India has been cloaked by the repressive colonial law for a long time and needed to come out of this darkness. He believed that in true sense Indian society is evolved enough to accept this community.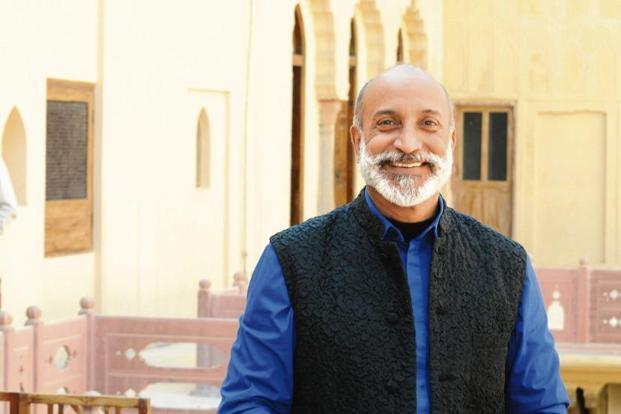 This fight has just started and this is only a small part of a great social revolution that is going to take our society by storm. By scrapping this law, we are giving our sexual minorities an acceptance in our society and this will open many channels of discourse. Finally, we can say that love always win.
**Do You Want Your Thoughts To Get Thousands Of Eyeballs? TabloidXO Allows You To Contribute Your Stories/Articles/Listicles/Videos. Who Knows You Might Get Featured At TabloidXO.
You Can Contribute At: contribute@clap2rammedia.com Or You Can Share It Here.