He is a beast; we got to know him when he knocks down 'The Notorious' MMA, Conor McGregor in the Ultimate Fighting Championship (UFC) 2018.

And surely, Champions aren't born, they are made!

It was Khabib intense hard work and determination which led him to be one of the greatest UFC fighters of all time. And who knew (even Khabib) that practicing with the bear would lead him to be the supreme MMA fighter.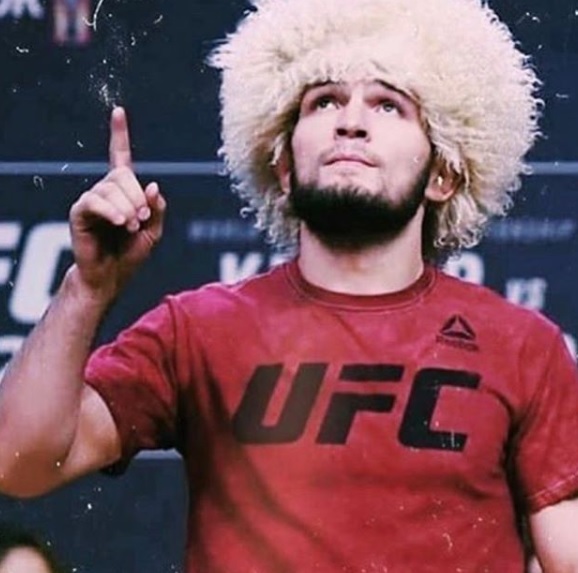 The action started when he was 8 years old. His father, who is a retired military vet and also the 'Russian Sambo' coach trained him so hard that, look, he is the ferocious legendary fighter now.
At the age of 12, Khabib was trained for 3 years in Russian Sambo, and after then he was put into training for wrestling and judo. After training hard in judo and wrestling, he again went back to Russian Sambo training to make himself faultless.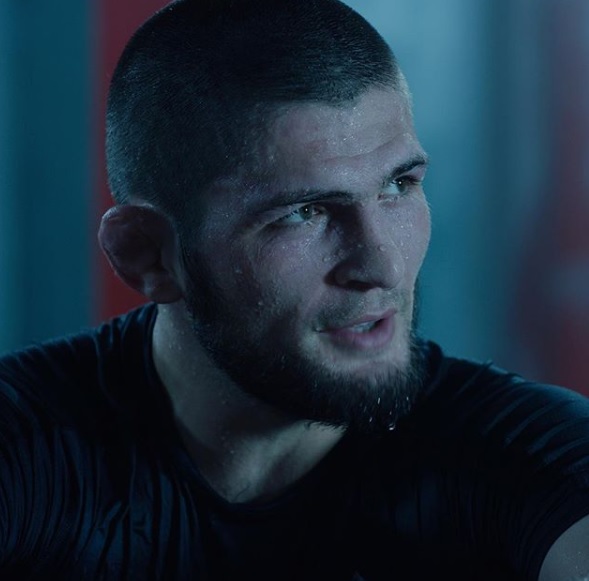 Check out the beast, Khabib, training video where you will see him fighting one on one with the bear:
Training on to be the best shape of his life:
Since his in 2008, Khabib - The Hulk has fought 27 fights and has never been defeated. Yes, It's true!! It is the longest ever winning time in the history of professional MMA fighting.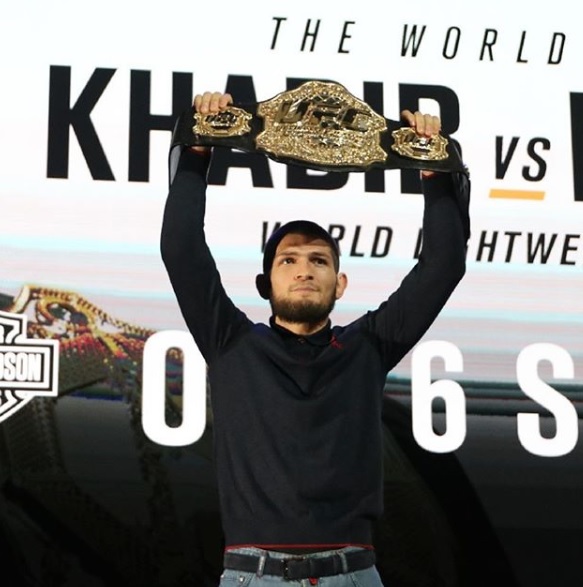 The Undisputed Champ!!
...