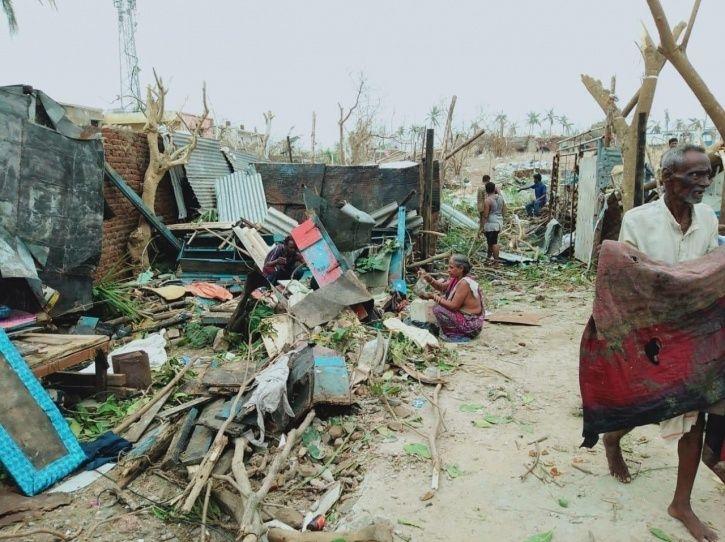 In tough times for Odisha, Khalsa Aid International came as an angel for them.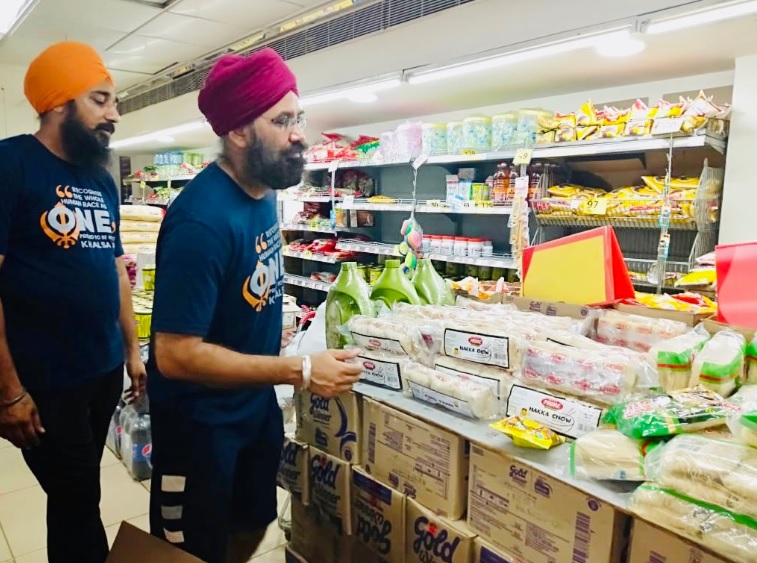 Irrespective of where the help is needed, how much effort will it take or whether thousands of volunteers needed... You will see Khalsa Aid International as the helping hand to people in need.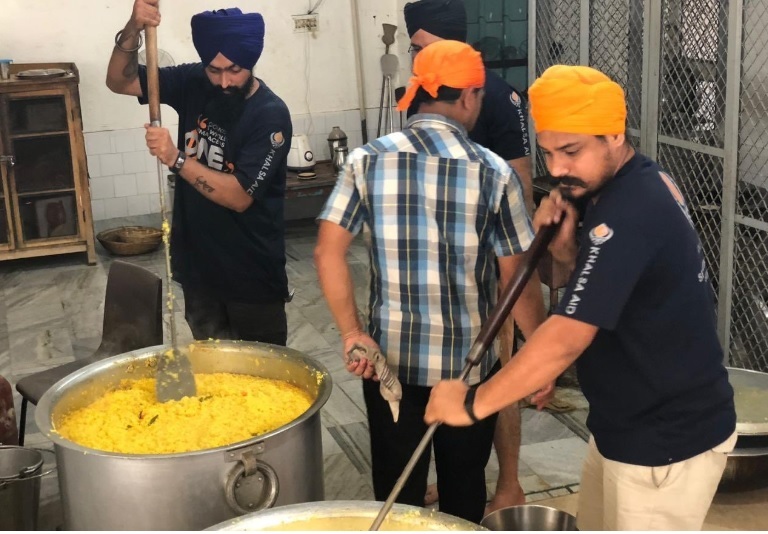 Khalsa Aid is widely popular for their noble deeds nationally or internationally. A UK-based non-profit organization is working for betterment of life and works on the principle of "Recognize the whole human race as one."
Once again they proved when they came forward to help people who are affected by the cyclone Fani in Odisha.
Khalsa Aid volunteers took help from the local Gurudawara Sahib around the place, set up their own kitchen (Langar) to provide food, and water to the victims.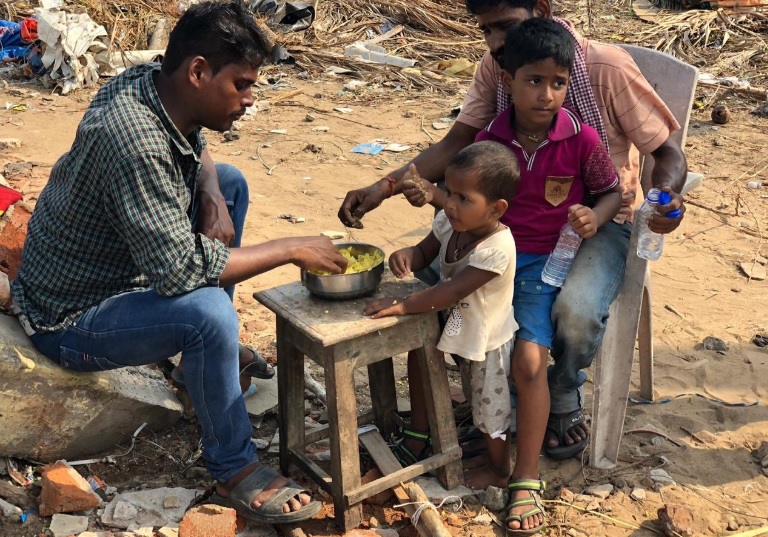 They served hot meals to 200 people and they need our support to help the needy.
Your donation will help the victims in this unpleasent situation. You can donate to the Khalsa Aid Organization here.
...