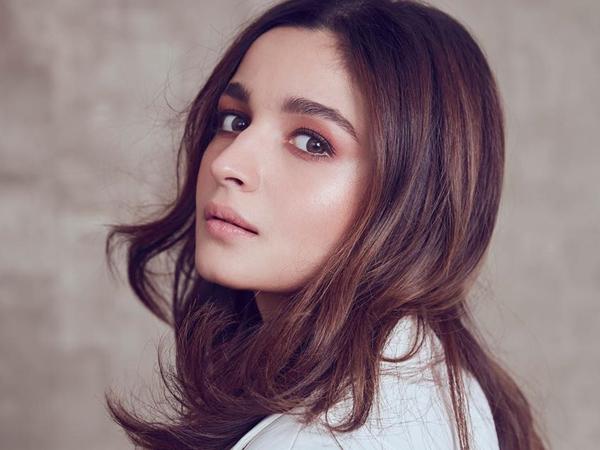 Alia Bhatt in an interview with Rajeev Masand confirmed that she will be playing the role on Ma Anand Sheela. Ma Anand Sheela was a former personal assistant of Rajneeshpuram, back in the year 1980s.

The movie will be produced by Karan Johar and as per the sources Aamir Khan might play the role of Osho (Rajneesh).
The story of Osho and Ma Anand Sheela is filled with lots of bizarre incidents that will wobble you.
Earlier this year in January, Priyanka Chopra had announced on The Ellen Show that she will be making a film on Ma Anand Sheela, along with director Barry Levinson.

Howbeit, Ma Sheela wasn't too happy about the decision and decided to send the actor a legal notice about the same.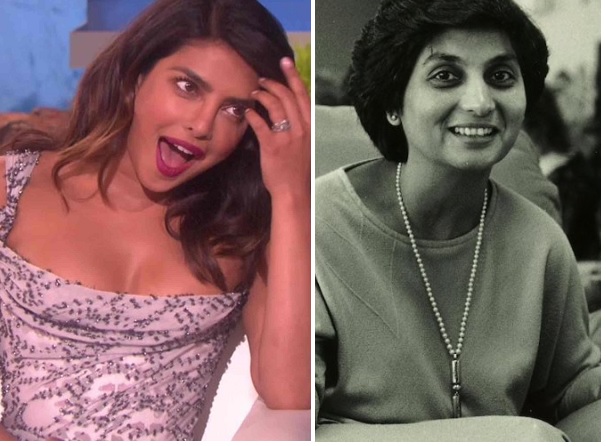 In a conversation with Hindustan Times, she said:
"I told her I do not give her permission for the film because I have not chosen her. In Switzerland, we send legal notices very simply. I sent her an email which is accepted there as legal notice."
In addition, she said that she received no reply from Priyanka Chopra or her from her team about the same.
"Not even a courtesy letter that they received my notice, but that's not an issue, maybe she never had the opportunity to meet me or make time to meet me and it is no big issue."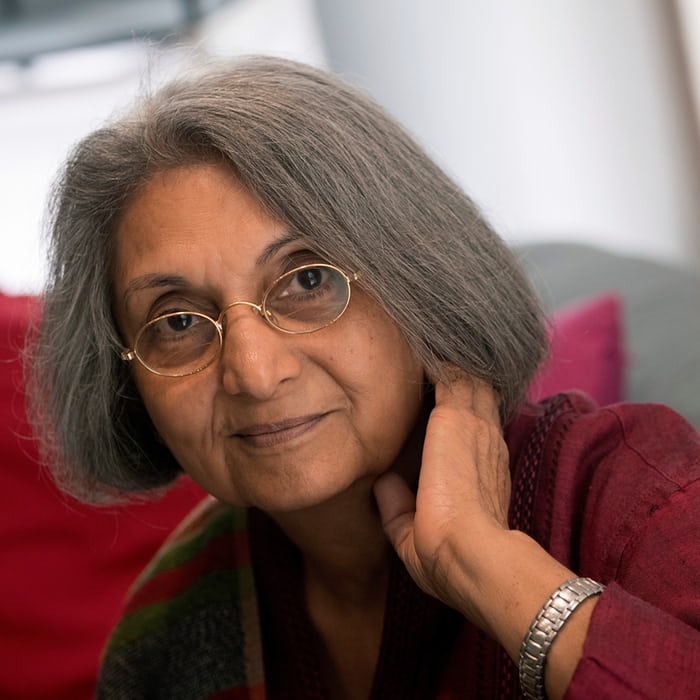 She also said in an interview that she likes Alia Bhatt instead for the role as she got the spunk which is required to be like Ma Sheela.
"I saw bits of a film that my sister was watching, and I thought, I looked like her when I was young. I asked my sister, 'Did I look like her when I was young? Do you remember?' And she said, 'Yes, you do'. I feel she has the spunk in her that I had. Spunk is very necessary and it is very natural, it is not artificial, not cosmetic, it is genuine."
Ma Anand Sheela Aka. Sheela Biernstiel was a part of the Netflix documentary series, Wild Wild Country on the life of Osho.
...