Nadia Murad is the second youngest recipient of the prestigious Nobel peace prize after Malala Yousafzai. She shares this award with Denis Mukwege another activist and doctor working for the rape survivors during wartime.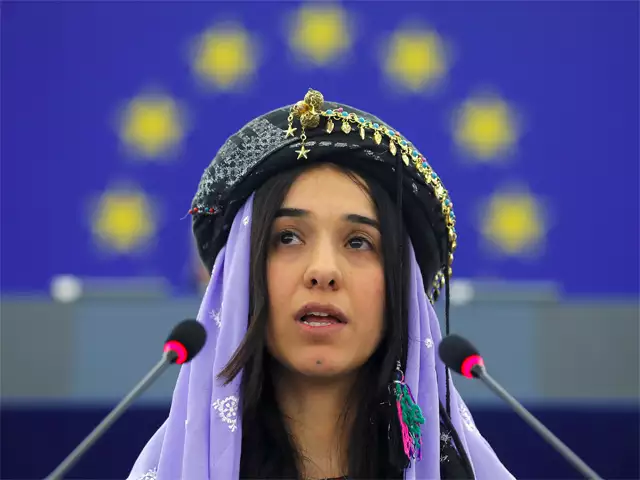 Nadia's story is harrowing and will keep you up at night with horrors that she has faced by the hands of ISIS militants who captured her city Sinjar in Iraq and then proceeded to rape Yazidi girls like her.
She belongs to the family of farmers and lived a pretty peaceful life in the mountains of Sinjar before ISIS came to this little town and went on to terrorize this small community of Yazidis. Her family was annihilated, ISIS killed her brothers and her mother. She was captured by them and taken to Mosul where she was sold to one of the militants. She was enslaved for three months where she was sold and resold by the militants and endured sexual abuse.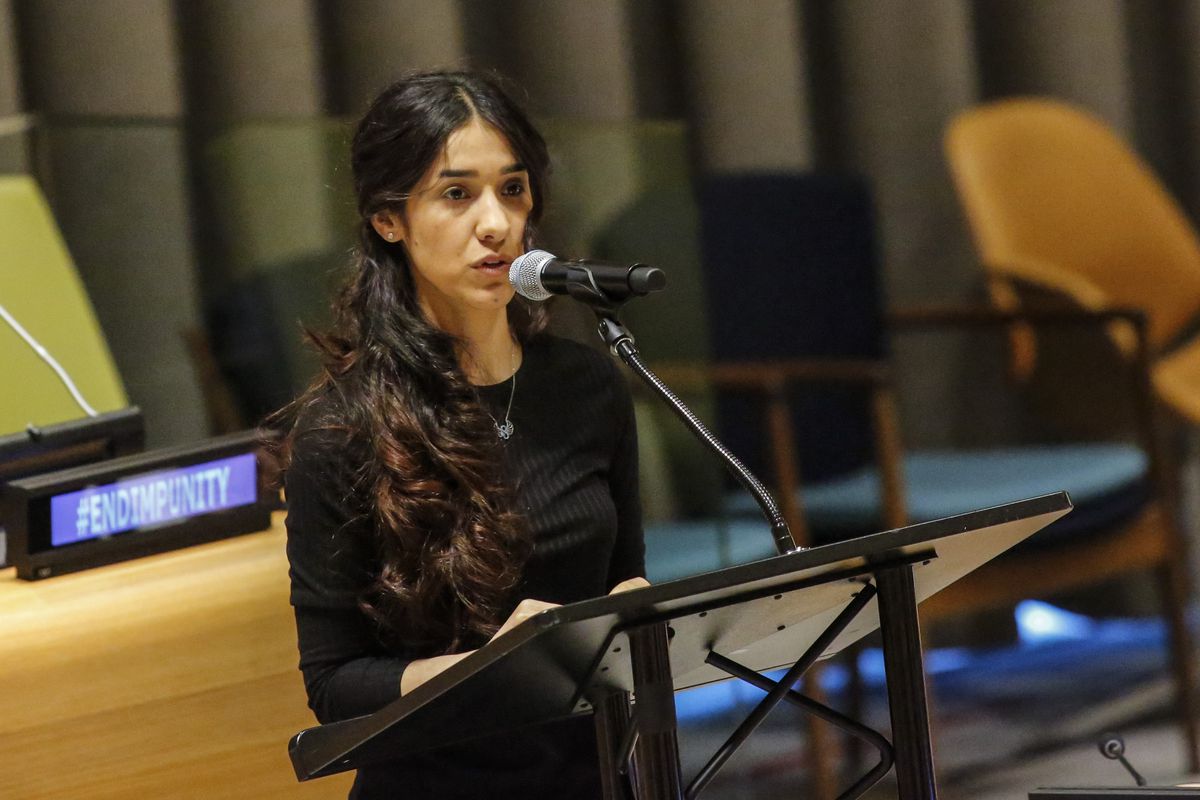 Despite all this, she managed to escape and came to Germany as a refugee. After escaping, she decided that she wanted to tell her story to the world. She refused to hide behind anonymity and risked persecution to face the world and tell her story bravely. She became an activist working towards raising awareness about religious minorities and sex slaves in Iraq.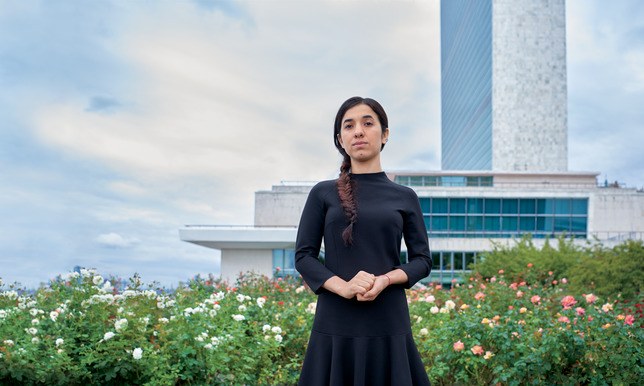 Nadia was also named as the UN goodwill ambassador and acts as an ambassador for the Dignity of survivors of Human trafficking for UN's drugs and Crime body.
On receiving Nobel Peace Prize she in her statement said that she wanted to be the last girl to have this story. It's truly inspiring that she coming from such completely terrifying situations has strength and power to continue her fight against ISIS.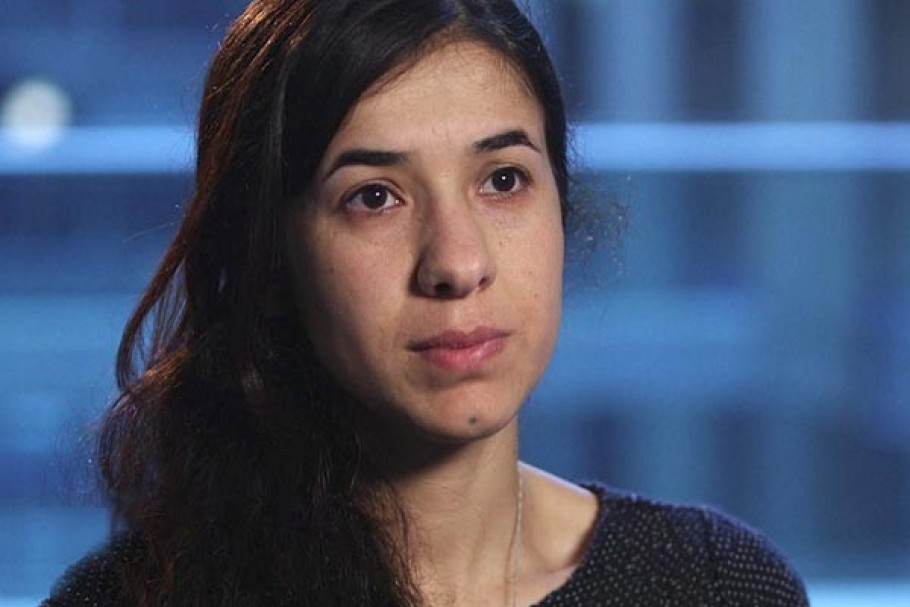 Using sexual violence and genocides to make the minority religious community submit to the ISIS is not unknown in the annals of the history. However, the kind of violence perpetuated by them is systematic annihilation and mass rape which is hell-bent on prosecuting anyone who doesn't convert to Islam. This religious war has destroyed so much and uprooted so many people from their home bringing in refugee crisis.
Nadia in her statement also said, "Many Yazidis will look upon this prize and think of family members who have been lost, are still unaccounted for, or remain in captivity."
"Persecution of minorities must end. Sexual violence against women must never be tolerated."
"We must not only imagine a better future for women, children, and persecuted minorities, we must work consistently to make it happen - prioritizing humanity, not war."
Her fight continues and everyday draws more attention towards what is happening in the country ravaged by the war. You can't help but wonder how humanity can go that low and be reduced to this. Humans are still capable of such crimes on another human at this age, it is the reality that you can't escape and we have to work together to stop it from becoming the reality of some other young girl.
In her book she said:
"I want to be the last girl in the world with a story like mine."
...