Netflix has doled out famous shows like stranger things, Narcos, daredevil, black mirror, 13 reasons why, etc. which went on to become a huge sensation amongst the general public and boosted Netflix's image. They introduced and pushed forth the concept of binge watching but apart from amazing series to binge on they also gave some amazing Netflix original movies that are a delight to watch.
You are just about to get started, so take on your seat belts and start your Netflix sensational movie journey from here:
1. To all the boys I've loved before
With uncomplicated plot and a sweet rom-com, it went on to become a huge teen sensation. It also brought the main actor Noah Centineo and Lana Candor to the forefront where people appreciated them. Noah Centineo went on to become the internet's latest crush with everyone obsessing over his role as Peter Kavinsky.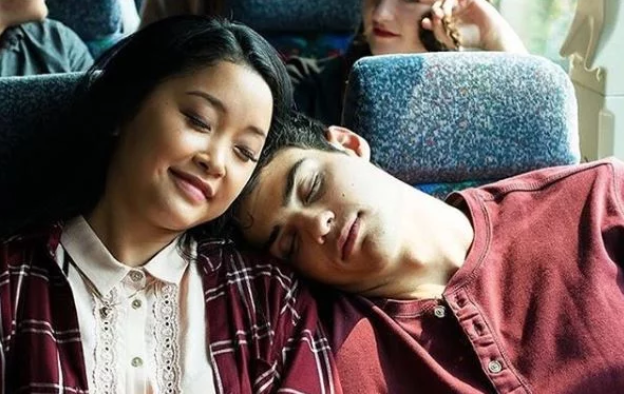 2. Little Prince
This one is animated and beautifully depicts a story of the popular novel Little Prince. It deals with the philosophical concept of growing up and looking at things through the heart. It became the most successful French animated film in abroad of all time and has won critical acclaim all around.
3. Okja
It has one of the most unique concepts that has ever been thought about in a movie. It revolves around a genetically engineered super-pig which is manufactured to serve the needs of people. However, a young girl comes close to him and decides to save him. It is a quirky movie which is a must watch.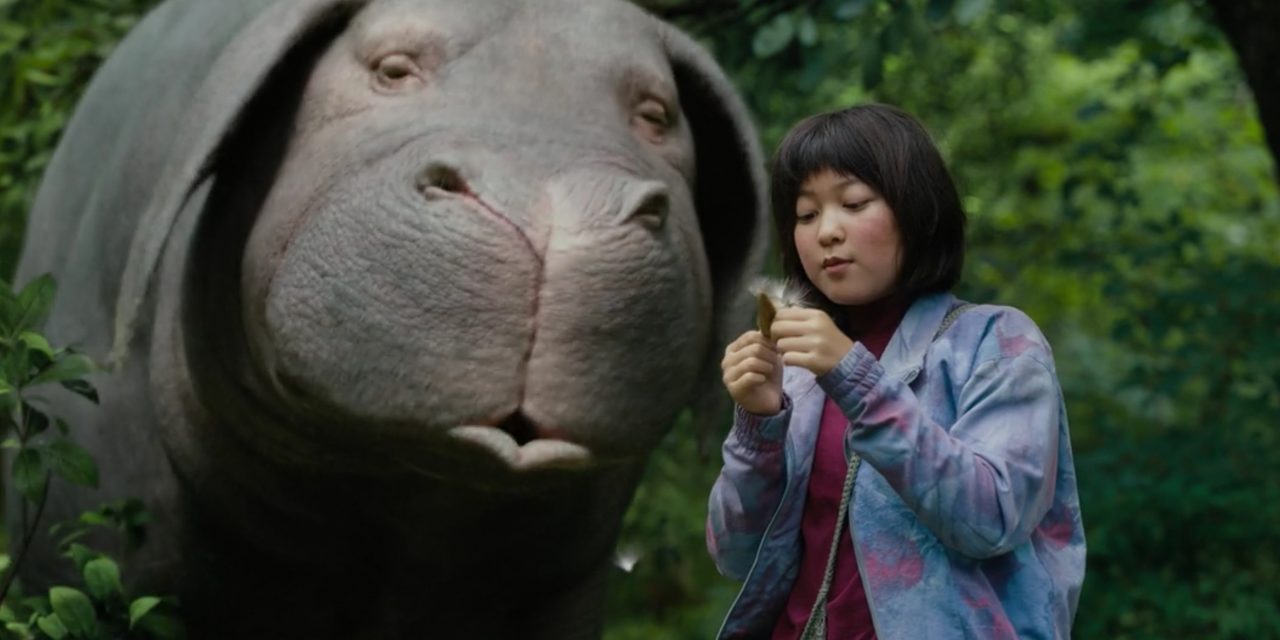 4. Mudbound
This movie gave Netflix it's first official entry to Oscars and has bagged many nominations and won accolades from everywhere. It is a novel adaptation with the same name and written by Hillary Jordan. It is a period drama which starts off with when two brothers return from war and their life takes a dramatic change.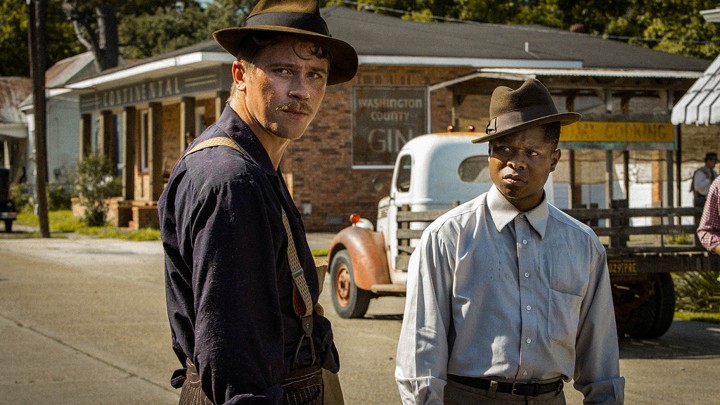 5. The Meyerowitz Stories
This one is a clever comedy movie which deals with the relationship of a father with his two sons. Harold Meyerowitz is the father who is disappointed in his sons for not having enough artistic abilities, this leads to a stiff competition between them and a daughter who is happy to be in background.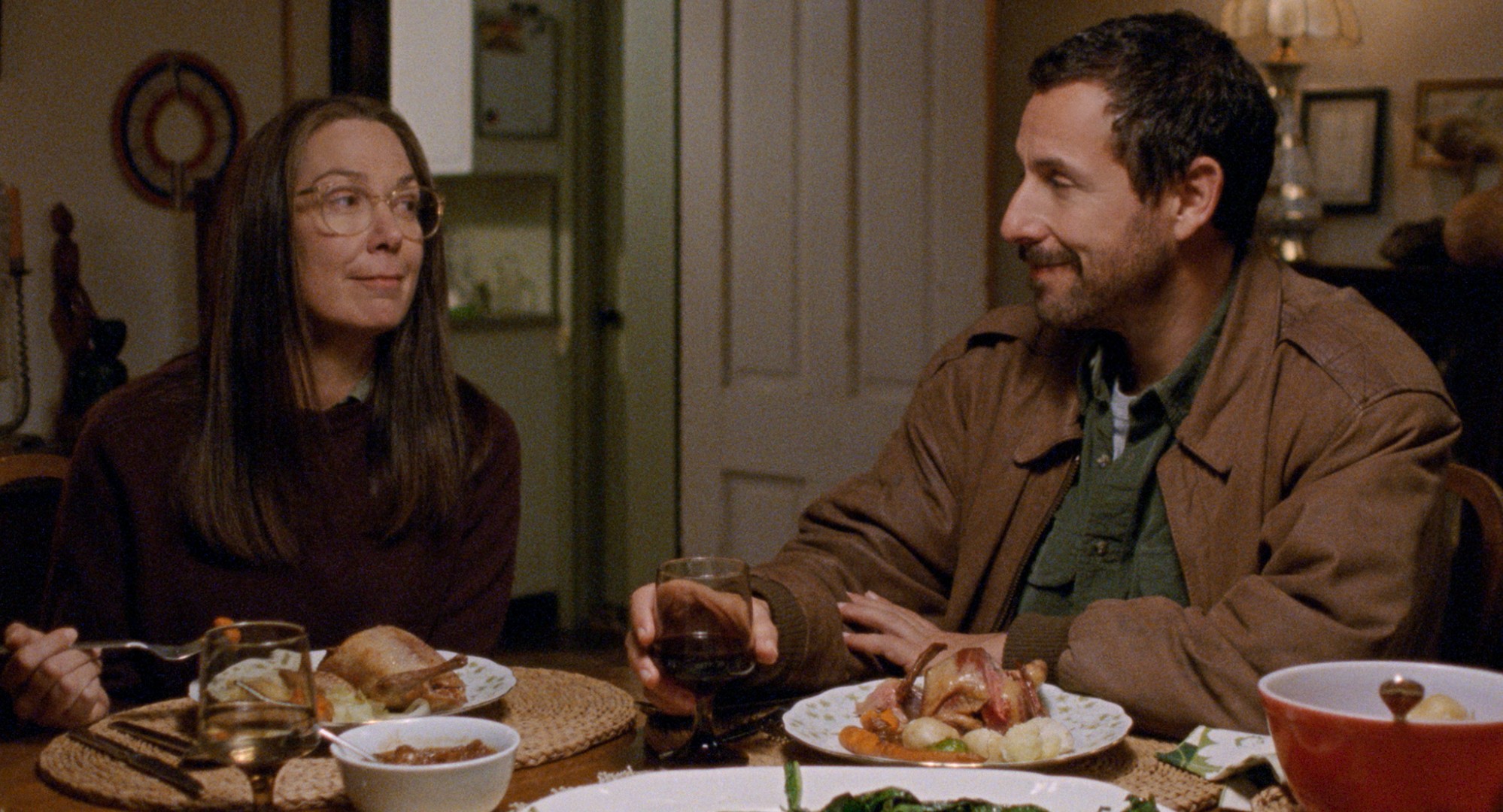 6. Gerald's games
This psychological thriller will surely capture your imagination and keep you hooked to the very end. It starts with a couple who decides to explore sexual fantasies using handcuffs and while at it, the husband experiences a stroke and dies. The wife is handcuffed to the bed and all alone in an isolated house. The story takes a survival turn from here and is interesting to watch.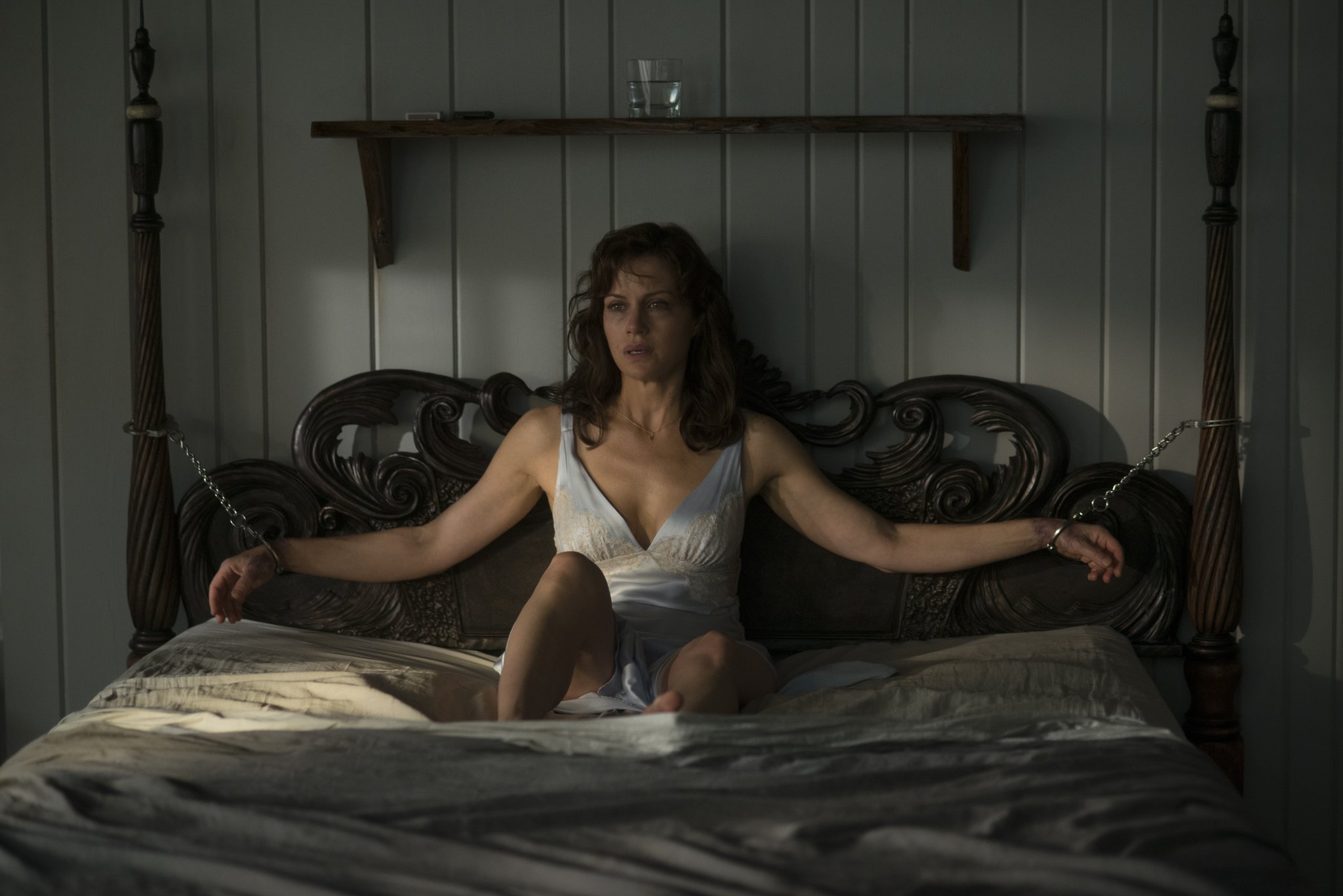 7. 13th
It revolves around black lives matter plot and gets you a clear-cut view of racial injustices that they face. It is a commendable effort that connects the past incidents to the contemporary and also gives a critical account of important movements like 'war on drugs' and 'three-strikes policy'.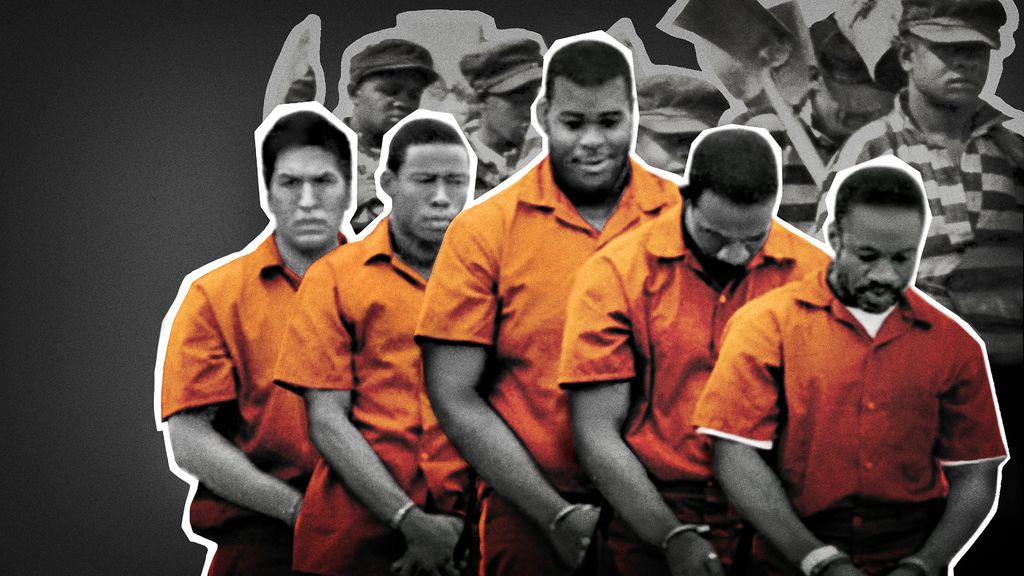 8. Love per square foot
This movie has a nice, refreshing and funny plot which revolves around two individuals who want to own a house before getting married. This however, doesn't happen and they decide to go for a joint loan. They buy a house but further complication pertaining to heart arises as the story progresses.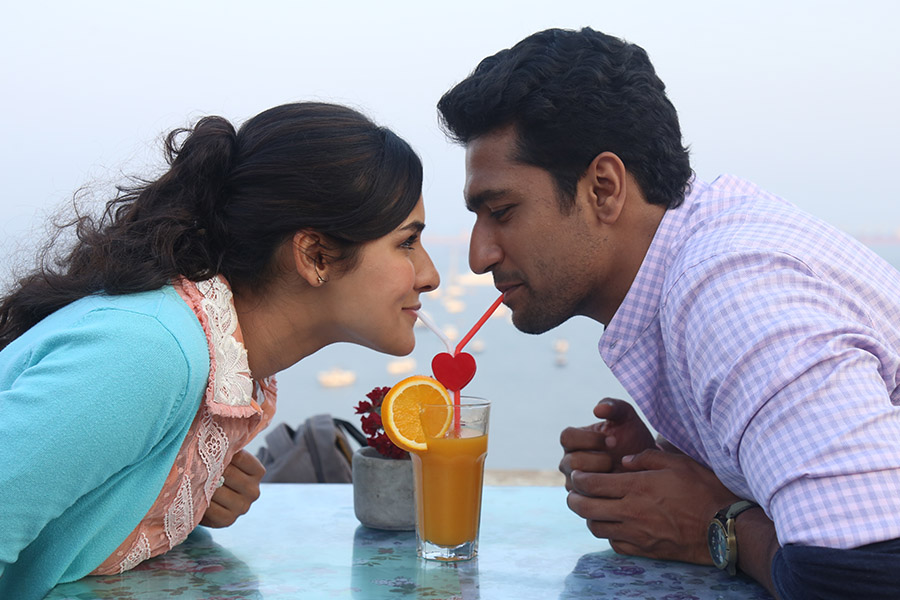 9. Ibiza
Nothing says a party destination the way Ibiza does and this story also revolves around three friends who goes on a once in a lifetime trip to Ibiza. Even though it is a business trip to Spain, there the lead actress finds a guy that captures her interest and this leads to epic search through Ibiza.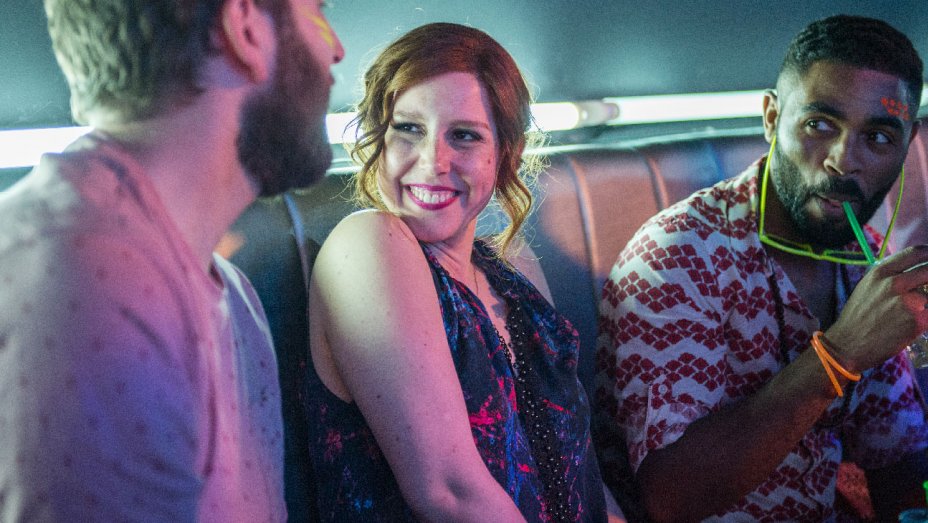 10. Kissing Booth
The first movie of Netflix that was able to capture teen attention in hordes. It became a phenomenon with the youngsters with the apparent touches of all the teen rom-coms that you have seen in past and adored. It also catapulted Jacob Elordi and Joey King to heights of fame.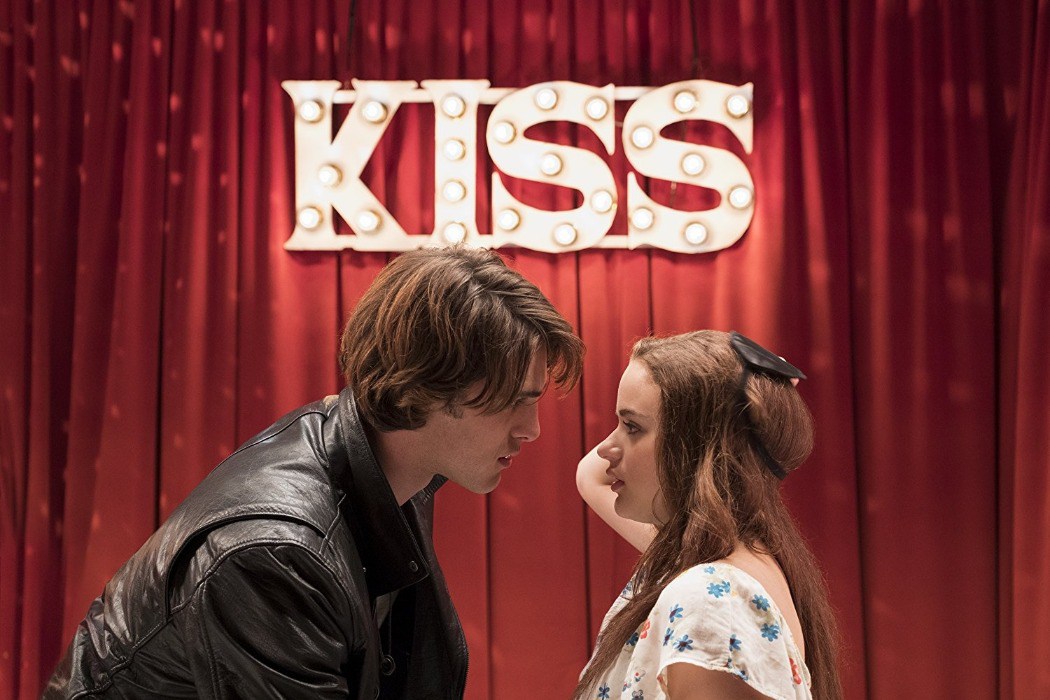 Netflix has a lot more under their sleeves that might take audience's imagination to the extreme level and again, they might break the internet. But, till then, these movies are a good place to start.
...