Pratik Gandhi: Wiki, Age, Girlfriend, Contact Number, Photos, Wife, Scam 1992, Harshad Mehta, Net Worth, & More Personal Details.
| | |
| --- | --- |
| Real/Birth name | Pratik Gandhi |
| Nick name | Pratik |
| Instagram | @pratikgandhiofficial |
| Age | 31 Years |
| Birthday | 22 February 1989 |
| Height | 5 feet 8 inches |
| Weight | 70 Kilos (Kg) |
| Net Worth | INR 7-10 crores (approx) |
| Father's name | No Details |
| Mother's name | No Details |
| Sister's name (Siblings) | No Details |
| TV Serials | No |
| Birth Place | Surat, Gujarat |
| Wife | Bhamini Oza |
| Contact Number/Mobile Number | No Details |
| Profession | Actor |
| Debut Movie | Bey Yaar(Gujarati movie) |
| Debut OTT Platform | Scam 1992 |
| Controversies: | No |
| Education (School) | Bhulka Bhavan School, Surat, Gujarat |
| Education (College) | North Maharashtra University |
Pratik Gandhi Early Life:
Pratik Gandhi, an Indian film actor, theatre artist, and industrial engineer. He was born and brought up in Surat, Gujarat. Pratik completed his schooling at Bhulka Bhavan School in Surat and he did his graduation in Industrial Engineering from North Maharashtra University. Soon after his graduation, he moved to Mumbai, to pursue his dreams, which is acting.
"I would leave for work at 7 AM, reach office at around 9 and give in my 110% all day, I would leave at around 6 PM in the eve. I would then head straight to the gym, and then rehearse for plays till late night."
He wanted to become a doctor, but due to low grades in school, he chose to do Industrial Engineering. After completing his graduation, he got a job at Reliance Industries and started working there as an engineer. He used to work in the day as an engineer and in the evenings, he used to work in the theatre. For him Theatre was never a means of making money.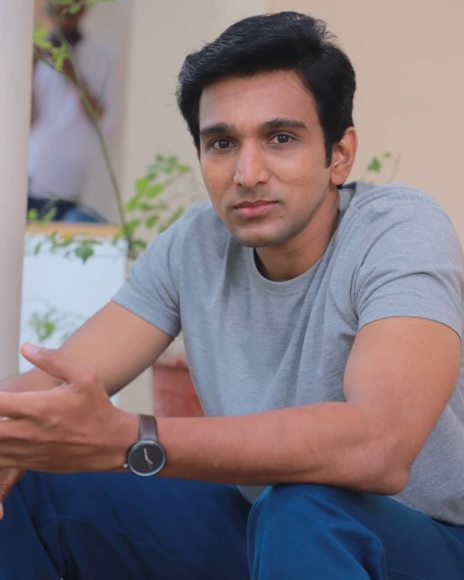 Check Out Pratik Gandhi Family And Photos:
His mother and father both are teachers and he has a younger brother Punit Gandhi who is a designer.
Pratik is married to Bhamini Oza a theatre and television actress; he fell in love with her and married her in the year 2009. They both have a daughter.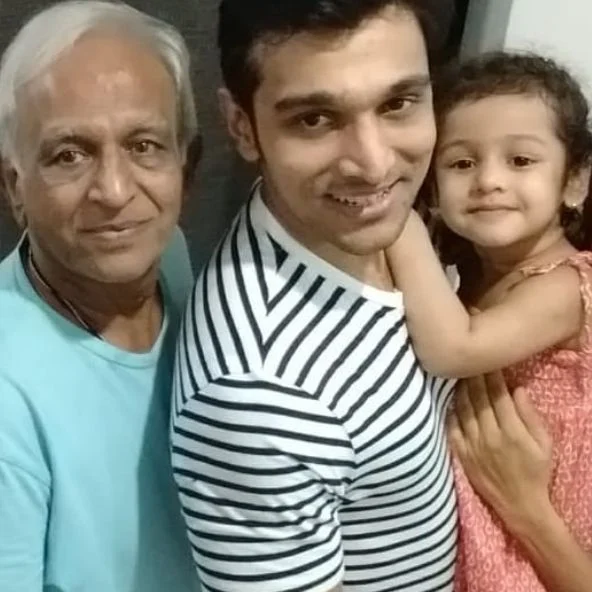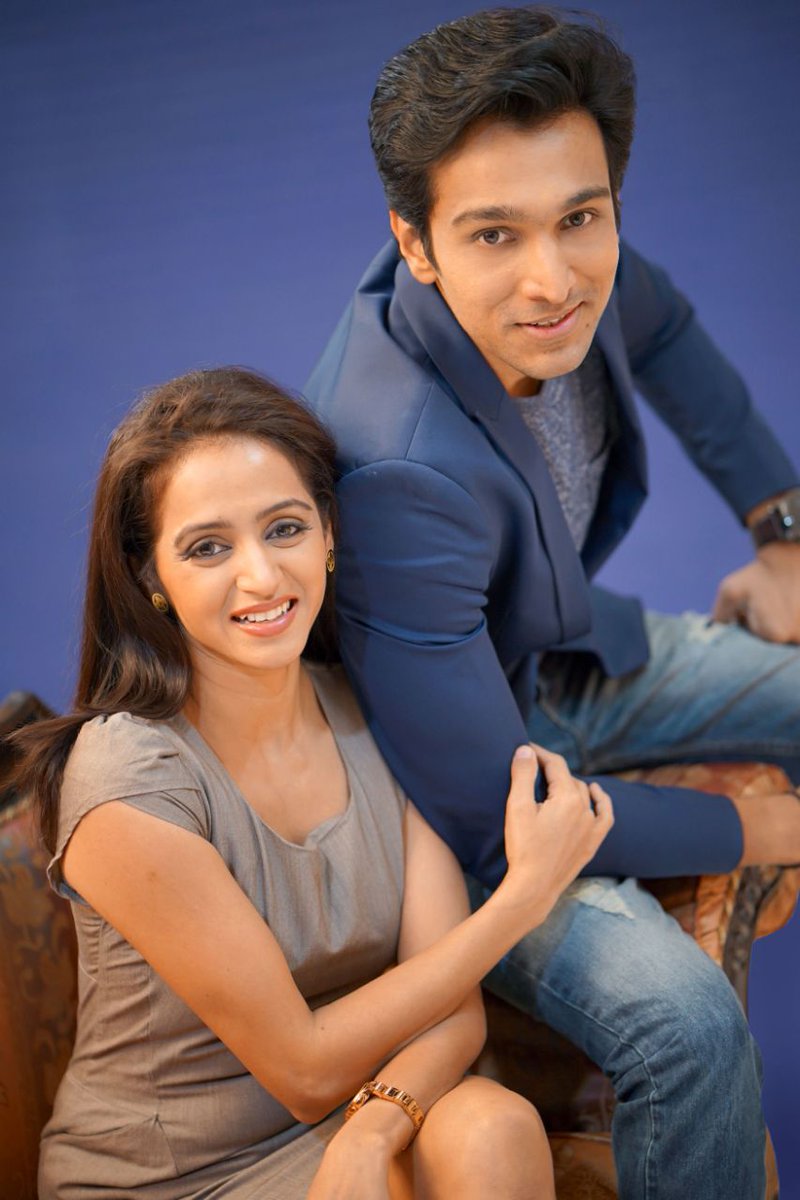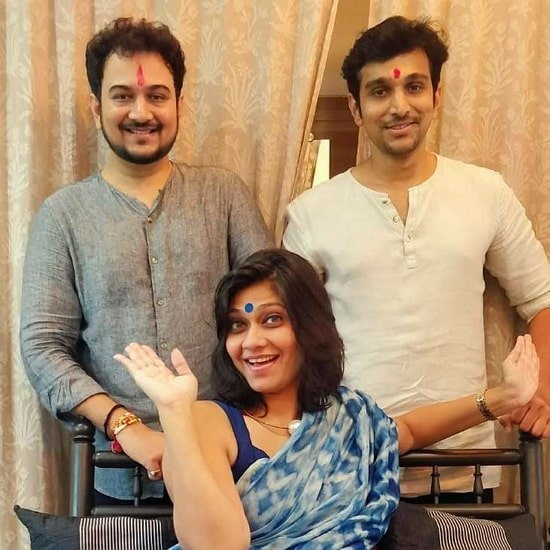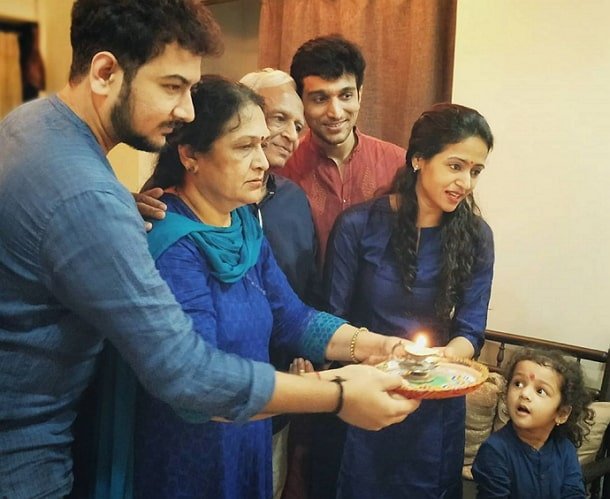 Pratik Gandhi Movies:
In 2005 he got an opportunity to perform in "Aa Paar Ke Pele Paar" a Gujarati play where he played a lead role with Apara Mehta, Firoz Bhagat and Vipra Rawal. Along with being a part of a lot of successful movies like "Yours Emotionally", "68 Pages", "Wrong Side Raju", "Tamburo", "Love Ni Bhavi", "Loveyatri", "Mitron", "Ventilator", "Dhunki", "Gujarat 11", "Luv Ni Love Storys", he also did a lot of theatre work in plays like, "Jujave Roop", "Apurva Avsar", "Amarfal", "Saat Tari Akvees" and many more.
He made his debut in the film industry with a Gujarati film called "Bey Yaar" in the year 2014. One of the fact about him is that, he was also a part of the Limca Book of Records for his play "Mohan's Masala" wherein he performed a monologue in three different languages on the same day. All of his plays and his movies gained a lot of success and popularity.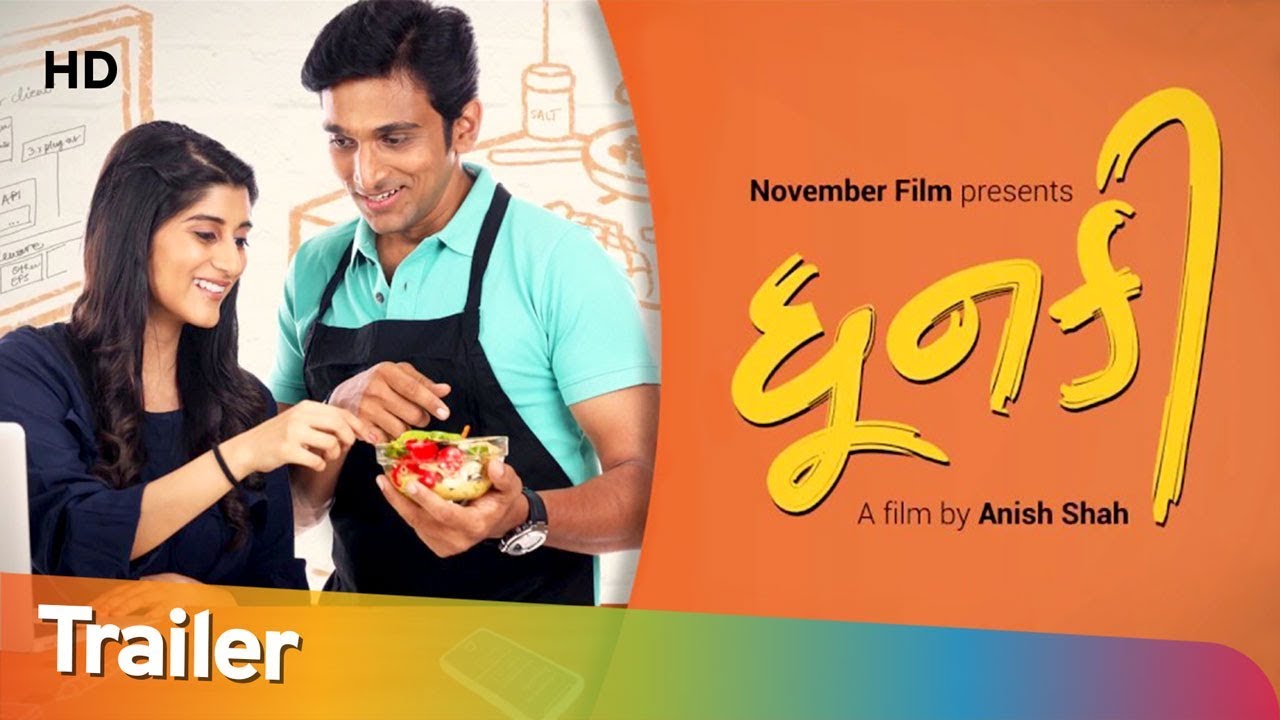 His recent work includes playing the part of Harshad Mehta in the web series "Scam 1992".
With gaining immense popularity because of the series "Scam 1992", Pratik Gandhi has now become a very well-known name in the television and film industry.
In an interview, he shared his experience about preparing for the role of Harshad Mehta, he said, "I had known about the Scam of 1992 since I was at that time in school, but I did not know much about the technicalities about it back then, but I knew what had happened."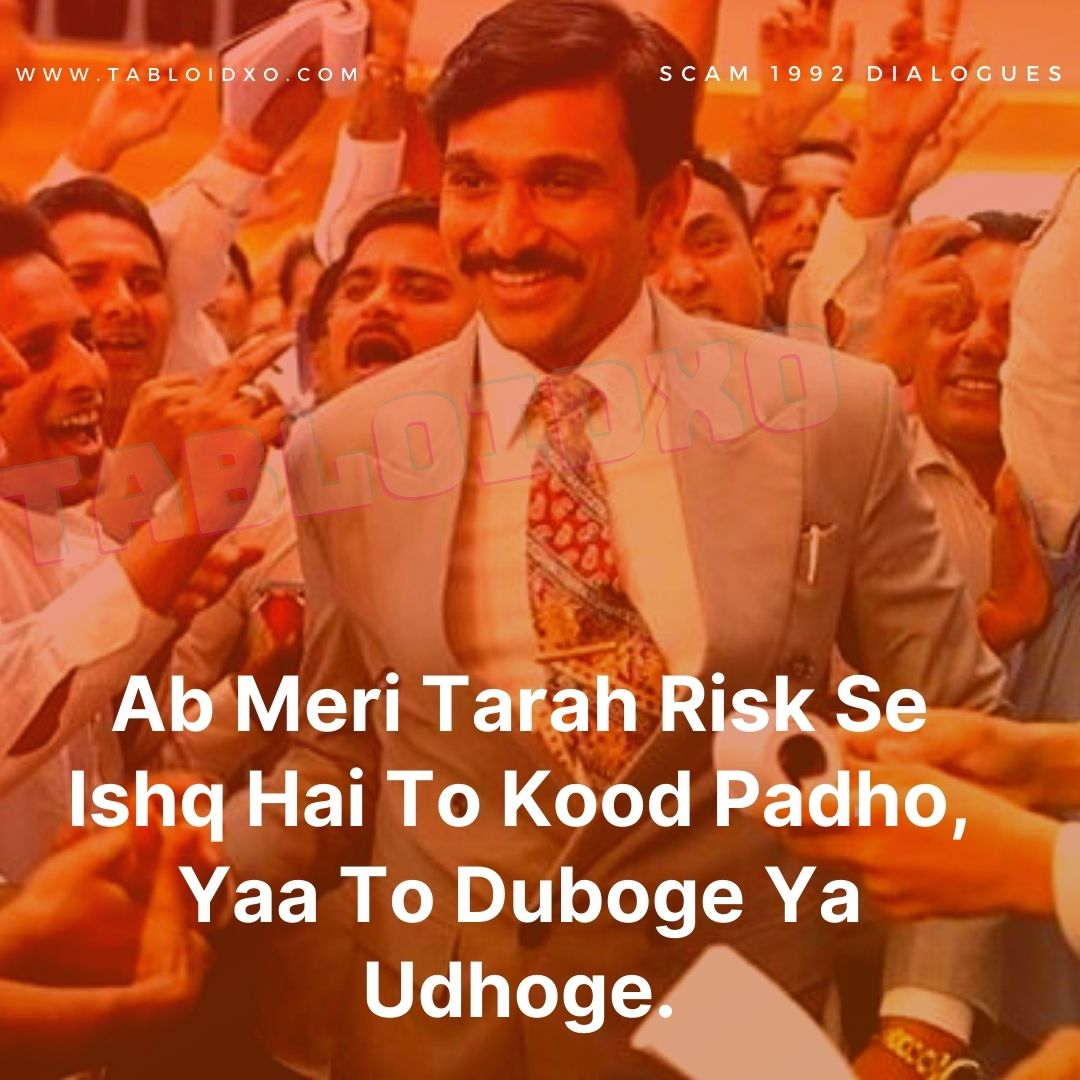 Pratik also shared that when he was approached for Harshad Mehta role in Scam 1992, he did a lot of research over the internet and found a lot of reference material and two interview videos of Harshad Mehta that helped him a lot in preparing himself for the role, he also continued to share that the script of the show is so long that it was like a detailed document. In the interview, he also added that "Physically also I had to transform myself so that I could look like the real Harshad Mehta and when I met the director Harshad Mehta I was very lean so he asked me to put on weight so that I could have a double chin and a big belly like the real Harshad Mehta. At first, I was very scared, to begin with as I had never been fat and overweight, so what I did I started eating everything and anything that came my way and since I am a vegetarian I was eating a rich Gujarati diet every day to put on weight. Finally, to get into character I had to gain almost 18kg."
His dedication towards molding himself into the character physically and mentally shows what a great actor he is. His dedication towards the role in Scam 1992 was one of the many leading factors as to why the series was a success. Also, it has changed the way people look at online web series.
We applaud him for his dedication towards his work and wish him the very best for all his new movies and hope to see him again in many more shows and web series.
...