From Being Crowned Miss World To Getting Married To Nick Jonas, let's Get Down To Priyanka Chopra's Queen Life.

The television premiered a new girl being crowned in 2000.

Unless you yourself are in the industry one does not seem to care enough about such things. One more girl, so many crowns and every year another face.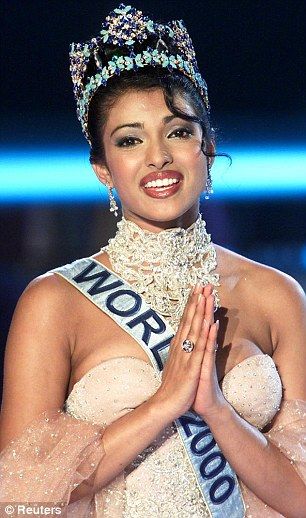 Many of these faces debuted in Bollywood and we grew a fondness for them. Some exceptionally talented, some not so much but the industry fits all.
But now coming back to the girl that was crowned on 30 November 2000. This one has fans and haters and you know what else does she have that other actress her league failed to derive?

A brigade of inspired girls.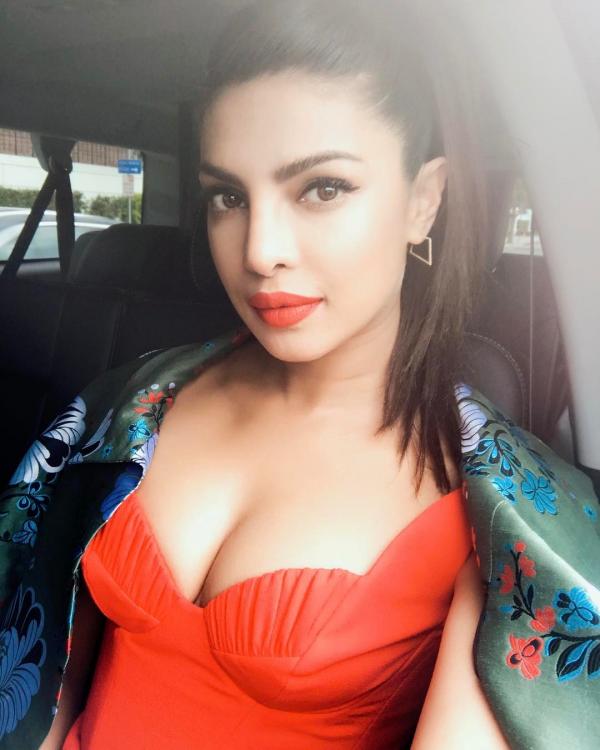 It is not as simple as it was to be a celebrity back then as it is now. With the paparazzi's snapping and Instagram showing us live stream from their lifestyles, we all have made perceptions about celebrities. We have more knowledge about them than we once did and to still find somebody to inspire you, with all their humane flaws, flesh imperfections, is that not amazing?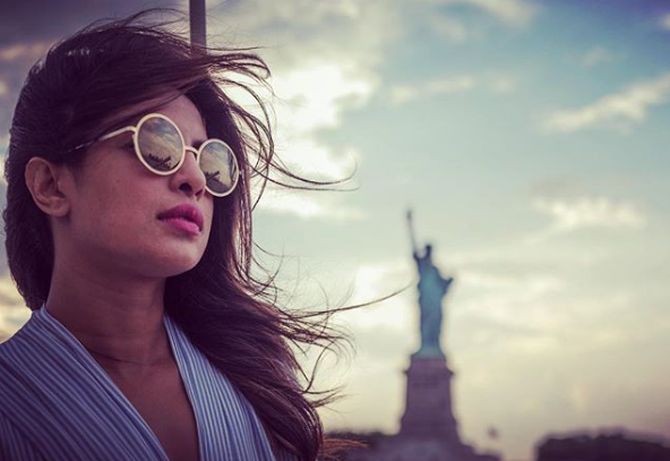 So basically Priyanka Chopra got crowned, made a successful career in Bollywood, made her own music albums that spread globally and landed in Hollywood. Upon landing in Hollywood she did not make a joke of herself with the desi accent or desi culture but instead won their hearts, nobody could have done Quantico better than her and there is no doubt there.
As she moved to Hollywood yes she did got distanced from Bollywood but we are not complaining because to be an Indian and be in the lead is a huge step. As crappy as Baywatch was but she had a huge role and was not treated as a prop in the movie, unlike former Bollywood celebrities who tried casting an impression in Hollywood.

There she met this dreamy guy Nick Jonas and fell in love with him and are getting married. How fantastic!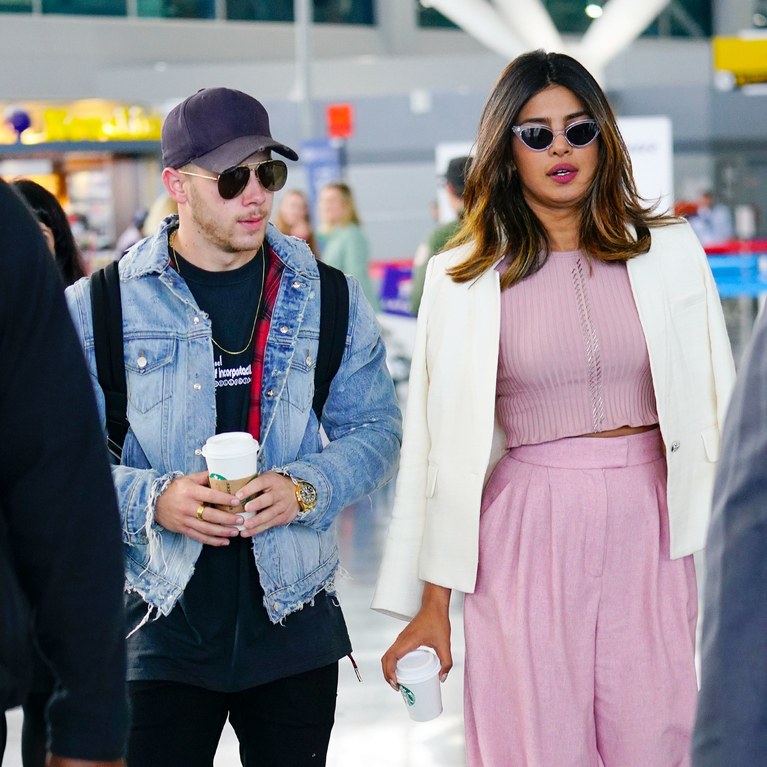 We wish them all the luck and why we are more biased towards them is because of the "Fuck you" attitude Priyanka has given to the Patriarchy that rules over Bollywood and India alike.
She has excelled far better than any male celebrity in Bollywood could ever do, is marrying somebody younger than her and we are proud of her decisions.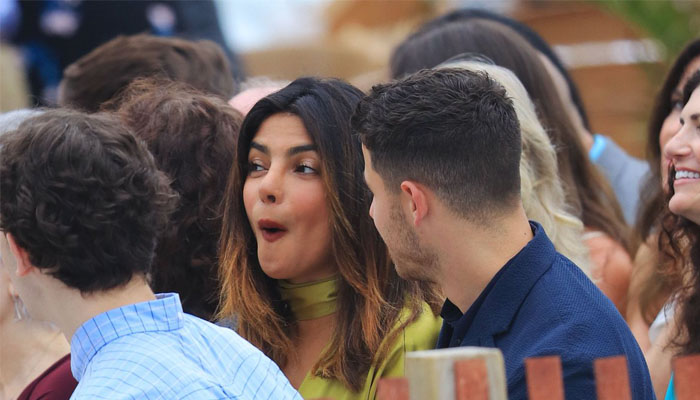 When women are in power, they do get noticed and what they do set benchmarks and examples, to have one go out of the way, break the stereotypes and yes do exactly what her heart says and not just quote this for the sake of internet but actually mean it and live up to it is a rare phenomenon and we are just here that this queen does get acknowledged for her graces.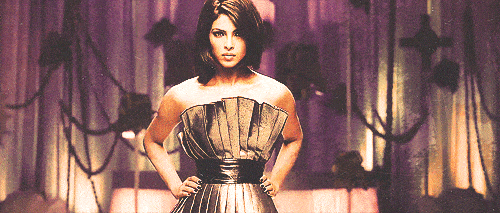 Priyanka we have always loved you and can wish you all the love and warmth for your future endeavors. We can't wait to see you in your Dulhan-Ka-Joda.
...