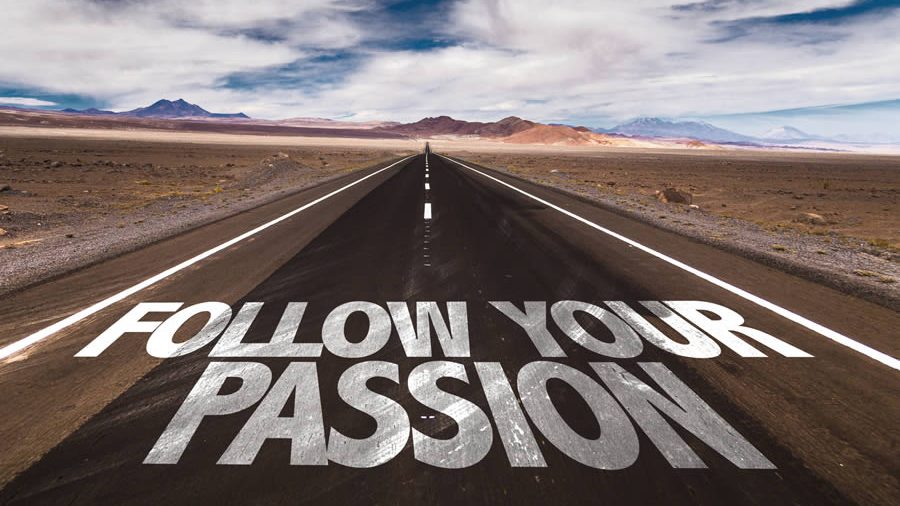 It is just one google away to find out successful people who quit their jobs and started doing something that they loved and were passionate about. They not only were successful but also lived their life on their terms. In this world and particularly in such times, opportunities are seemingly endless. You can be whatever you want and still win at life and also tell the world that you made something out of yourself while enjoying the whole process.
Doing a job which is not to your liking surely sucks out your potential, leaves your drained and might push you into an endless depression where suicidal thoughts might be the norm. If you took up the preferred subjects like engineering or medical in pressure you will one day cave under the pressure to do something every day that you don't even like. Your monotonous life will seem suffocating and nauseous. This is a waste of your potential, your energy, and your mental health.
Big jobs with big responsibilities are not cakewalk where you have to just sign papers and get a fat load of money every month. You are under constant pressure, you have expectations to meet, goals to achieve and things to wrap up under specific deadlines. If you are made for such thing, you won't encounter any trouble but if you struggle everyday and can't cope with the pressure you will cave in one day.
If Farhan from 3 idiots never had got the courage to face his father about his dreams of becoming a photographer, he wouldn't have become a successful wildlife photographer. However wild or irrational your dream is, if you are into it and seemingly good at it at the same time, follow and chase it. If you are it then be the best that there is and surely the other materialistic dreams will also be fulfilled.
The sense of freedom and ease in life you will find when you leave your suffocating job to pursue something that you are really interested in is worth the trouble. You have to remember that nothing in life comes easy and it is always a long winding road full of one obstacles after another but in the end, you will realize that they were all worth the trouble.
Your job might feed your stomach but the one job that you do for your own self will feed your passion. It will keep you motivated and engaged. You won't ever be tired and will receive recognition from everyone. This is the greatest joys of pursuing something that you love.
Your biggest duty to yourself at such times is to keep yourself motivated and determined. There is something about single-minded determination to achieve your dreams that is substantial, it doesn't let you sleep, it doesn't let you sit quietly, it occupies your thoughts all the time and this doesn't let self-doubt ruin your one ultimate goal.
And as Robert Frost once wrote, "I took the one less travelled by, And that has made all the difference".
...