They got married and we are double happy to see them together!
After giving the world fairytale news of they getting married on November 14 at Lake Como, Italy, their fans are all in a merry mood.
As the nuptials was kept super hush-hush, everyone (including me) was as excited as you both are right now, but why Deepveer why, Why you didn't share your photos with us earlier??
Although, while digging a bit deep, we got an inside look of the elegantly lavish wedding destination, but still we have the right to get angry with you both, however you know we can't stay angry for so long, "Jaao maaf kiya bcoz we love you both!"
Itne time se wait kar rahe the yaar!!
Now finally, the photo has been shared on the social media platforms and we are happy to share the photos with you all too...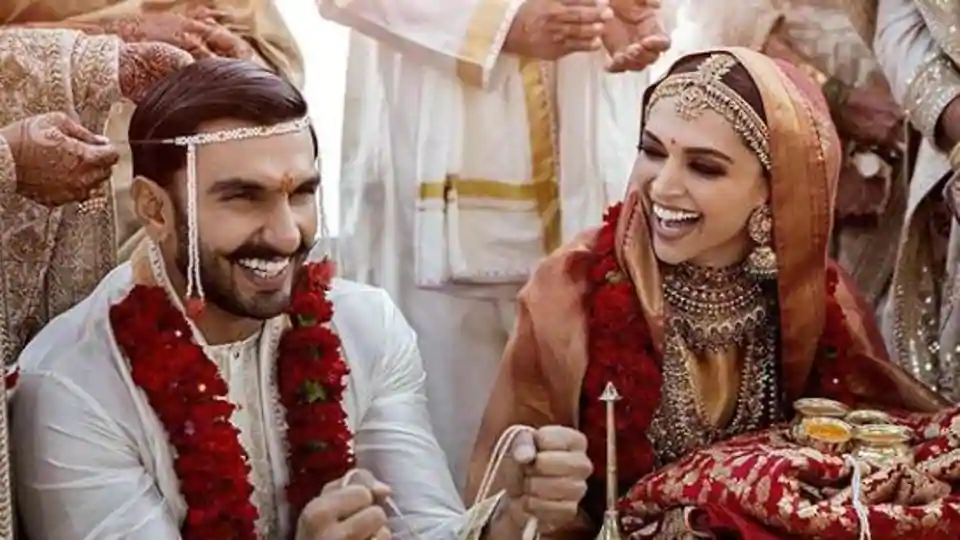 Deepika Padukone shared the photo of their Mandap where both the cutie pies are collecting all thier wonderful memories... Awww god Nazar na lagein.. God bless you both lovelies...
This moment is going to be copied on my marriage for sure... Thank you Deepu and Rannu for such a candid moments.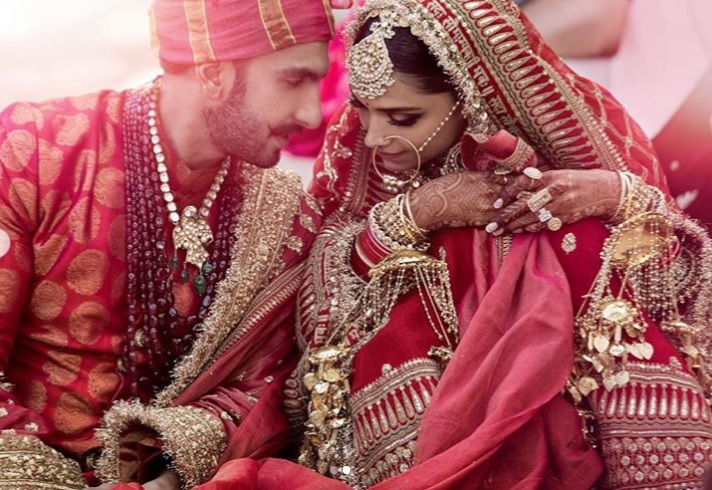 Even our Bold, frisky and Confident Ranveer Babu also shared the pictures on his Instagram handle, *Heart*:
Deepveer tied the knot in Lake Como, Italy, in a private ceremony where close family and friends were invited. While the event was an absolutely private affair, happy are the people who attended the wedding and got to have the glimpse of the royal affair and we were sitting front of our screens to get the glimpse of their wedding, atleast through the photos. yet we understand, "that security issues!"
Congratulations to Mr. and Mrs. Bhavnani's. Please share more pictures!
Keep following this page as more data is uploading...
...