Have you heard about an Achilles' legend or Hector's?

Do you think Hercules was the best hero or heroes only existed in legends?
Contrary to the popular belief that heroes existed in the mythological era, what we have in store for you today is totally different. Yes, from India and no, not long ago just a couple of centuries back only, a tale of 21 unsung heroes that you had no idea about.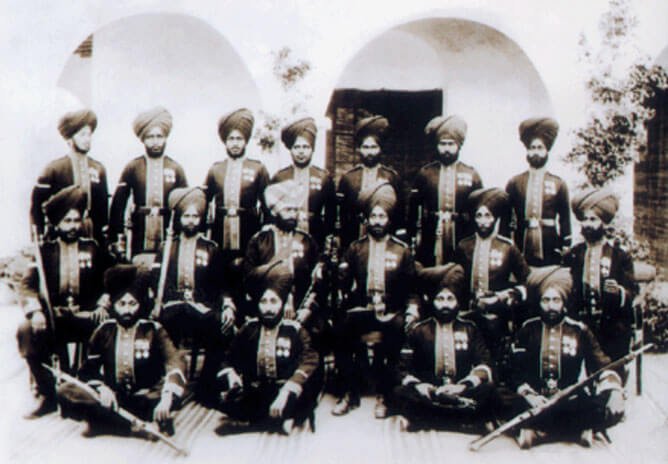 On the border of present-day Pakistan, there is a small village called Saragarhi which lies close to Afghanistan, all of it once a part of British ruled India. The British conquered it conveniently but in 1897 a general uprising of Afghan tribes began to cause disturbances and attacks.
Under the British Indian Army on 20th April 1894 the 36th Sikh Regiment came into existence and in 1897 five companies of the same regiment were sent to guard the post of Saragarhi from Pashtun tribes.
The Pashtuns did not stop with their disturbances, but the Sikh regiment revolted back and checked them behind their lies every time.
But the Pashtuns with their ever violent nature were not easy to check back and it led to multiple tribes such as Afridi, and others to combine themselves and their forces together and attack as one against British India.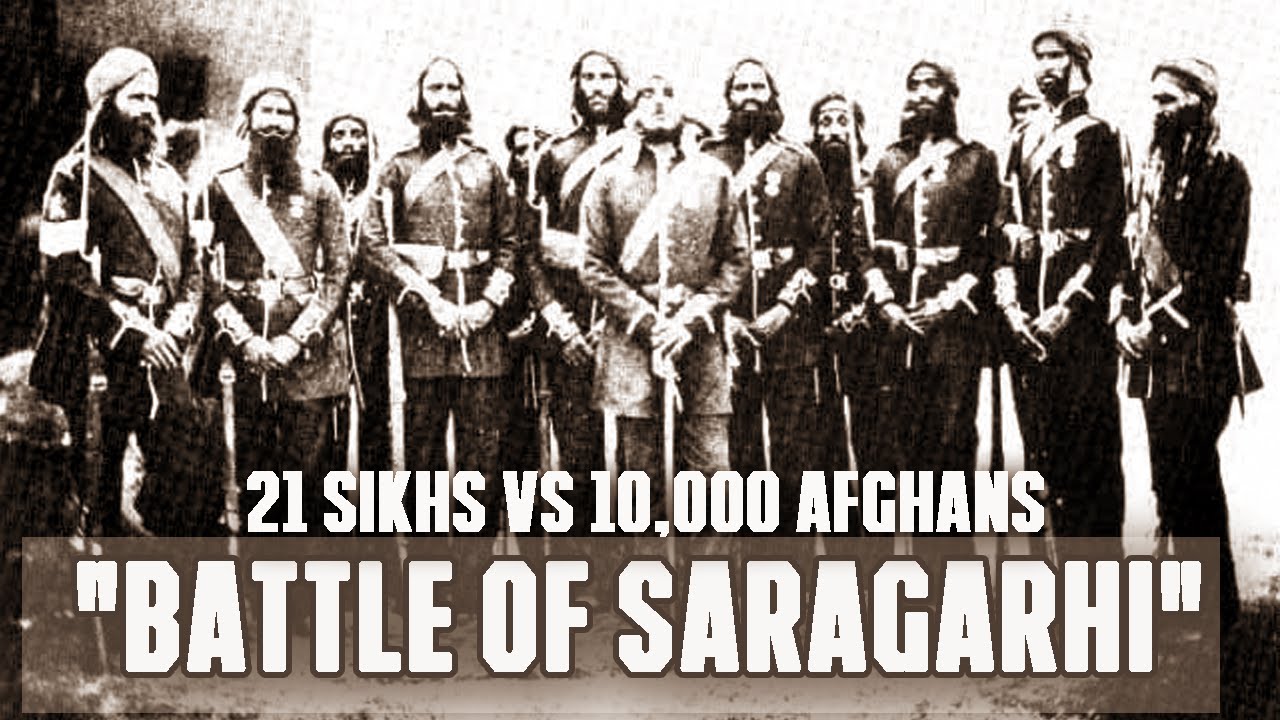 On 1st September 1897, approximately 6000-10,000 Pashtuns attacked the signaling post of Saragarhi which was only protected by 21 Sikh soldiers at that time. Sepoy Gurmukh Singh in charge communicated to Colonel Haughton, situated kilometers away at Fort Lockhart regarding the attack and asking for help but Haughton could not send any and the post was left to be protected by 21 Khalsa soldiers only.
21, yes, just 21 Sikh soldiers against 10,000 Pashtuns. However, the Pashtuns promised them a place unhurt in their army if they would surrender, but the one that boils with the Khalsa blood knows no surrender, but only duty and honor and duty were put foremost that day as well.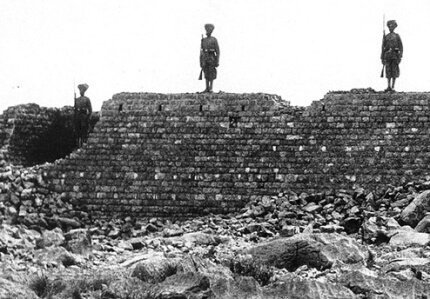 The Pashtuns attempted breach the gate twice, but were held back by 21 soldiers, but they were able to breach the all eventually leading to hand to hand fighting.
Havildar Ishar Singh, the most gallant and known from the battle ordered his men to fall back in the internal layer as he stood defending the men and post all by himself. However, he martyred to his honor giving his men and forces at the Lockhart more time.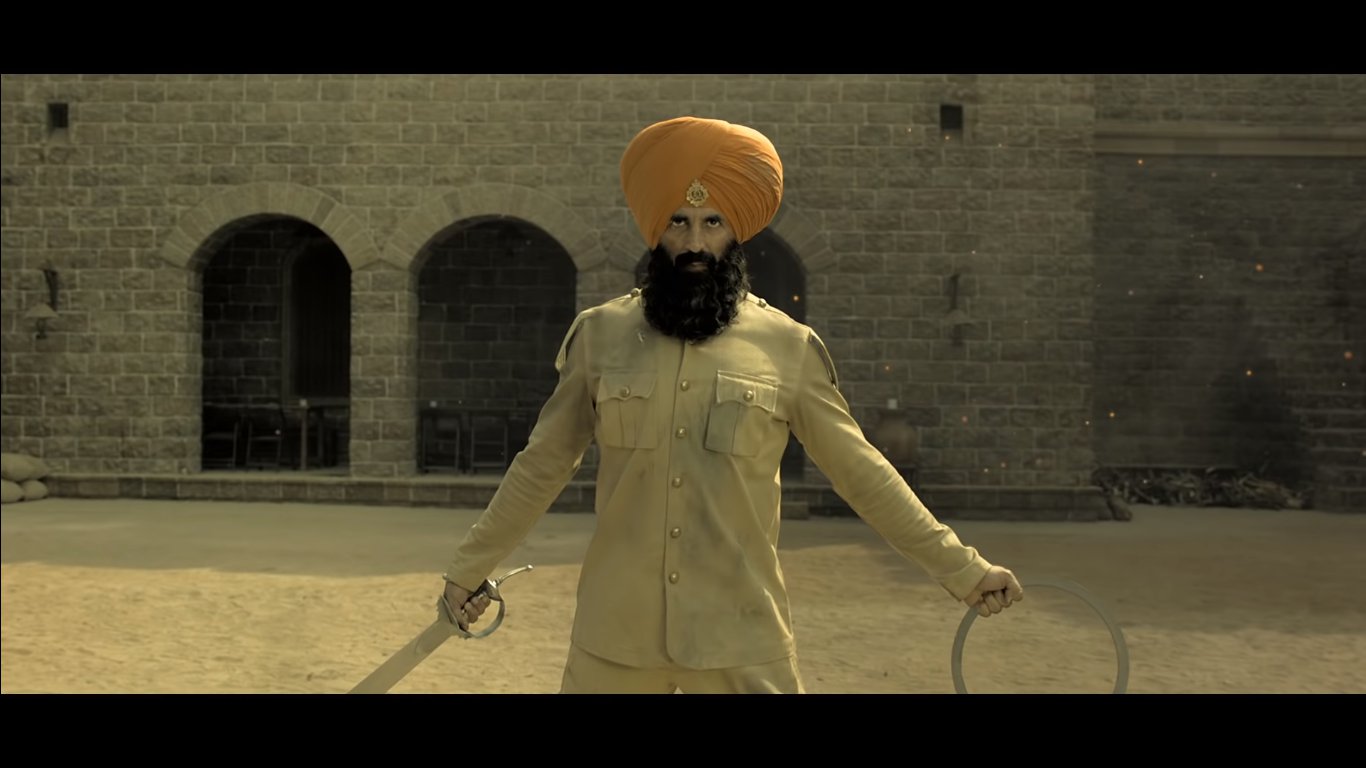 The last of the 21 men to die was Sepoy Gurmukh Singh, who single-handedly killed 20 Afghans and it is reported that to kill him the Pashtuns had to set fire to the post with him inside because he would not surrender and kept on causing casualties on the Pashtuns. The facts state that as he burned with the fire, he kept on chanting the Sikh phrase "Bole So Nihal, Satsriakal" which translates to "one who believes that God is the only truth will be eternal".
The battle came to an end at last with all 21 gallant Sikh soldiers martyred killing approximately 200 Pashtuns and many more wounded. The Pashtuns won at Saragarhi and went to attack Lockhart but 21 those Sikh soldiers had stalled them long enough till 1th's night for Lockhart to receive reinforcement and Pashtuns lost the battle at Lockhart.
All 21 of them received the highest gallantry award the battle is often compared with the Greek battle of Thermopylae, where a small Greek army defeated Xerxes' large Persian army.
The tenth guru, Guru Gobind Singh transformed the Sikh religion to Khalsa Panth, a militant force which he ordered to fight against all that is unjust and defend the ones who cannot look after themselves and living to the order by their Guru, the maximum soldiers in the Indian Army till today are from Punjab and the Sikh Regiment is the most decorated regiment of the Indian army because this regiment has not lost one battle and on every battle they fought including the Kargil one.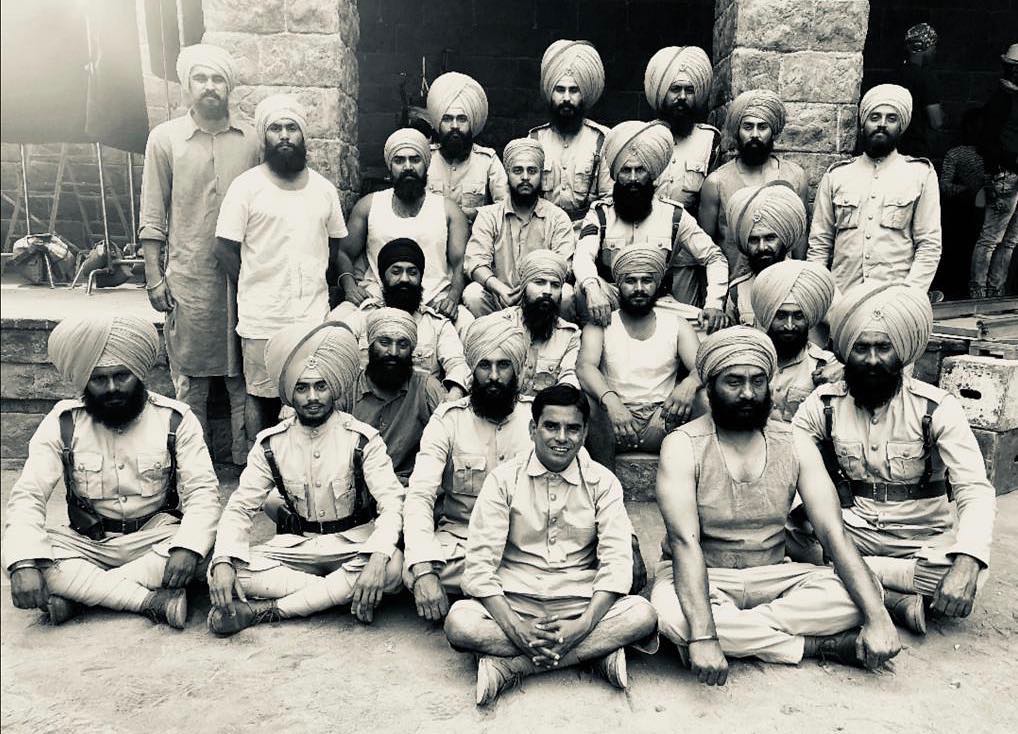 The impact of Sikh regiment and their gallantry is such that the British government considered keeping a separate regiment for Sikhs in their army even now because no other soldiers match their undaunted gallantry and if anybody questions the validation of the facts, the last Sepoy Gurmukh communicated all the facts to Lockhart before confronting the Pashtuns and after him the soldiers at Lockhart recorded all the facts and maintained them.
Akshay Kumar with his upcoming movie Kesari honors the spirit of all 21 soldiers at Saragarhi, indeed Indian soil never fails to produce undaunted heroes.
**Do You Want Your Thoughts To Get Thousands Of Eyeballs? TabloidXO Allows You To Contribute Your Stories/Articles/Listicles/Videos. Who Knows You Might Get Featured At TabloidXO.
You Can Contribute At: contribute@clap2rammedia.com Or You Can Share It Here.