India vs Afghanistan match at the World Cups was tougher! The match went till the second last ball, where Afghanistan showed a great sports spirit.

All the criticism by the people for India's batting lineup on Twitter went silent after India won the match because all well that ends well.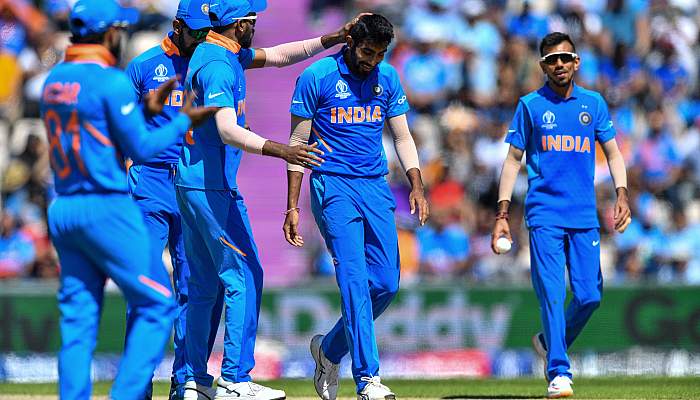 But, on Twitter, nothing goes as smooth as you expect. Recently, Sachin Tendulkar became the recent victim of online trolling. Sachin showed disappointment with the Indian team middle-order batsmen's (especially MS Dhoni and Kedar Jadhav), he said:
I felt slightly disappointed, it could have been much better. I was also not happy with the partnership between Kedar and Dhoni, it was very slow. We batted 34 overs of spin bowling and scored 119 runs. This was one area where we didn't look comfortable at all. There was no positive intent."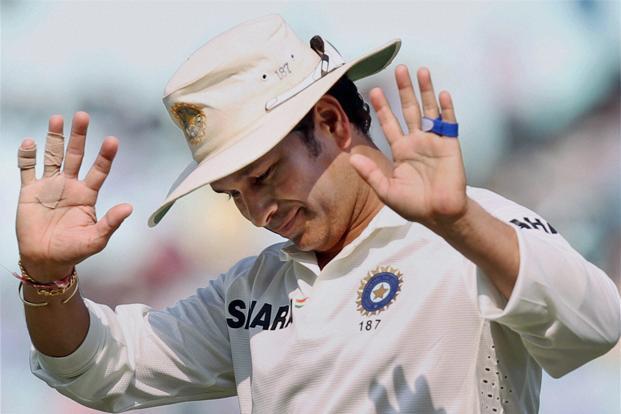 The statement didn't go smoothly with some netizen and we got the mixed reactions from them.
While some defended the Legend:
And some were easy going and requested people to not fight with each other:
Ladayi Ladayi Maaf Karo!
...