Sania Mirza is really missing her hubby because in all this while, she has been posting some really cute tweets for hubby, Shoaib Malik.
And hubby, Shoaib not taking much time, posted a video for her wifey, Sania.
With a baby on the way, Sania Mirza and Shoaib Malik have set the social media on fire with people pouring their wishes to the couple. Their love story is also interesting and crosses man-made borders to unite two nations that have a history of mutual enmity.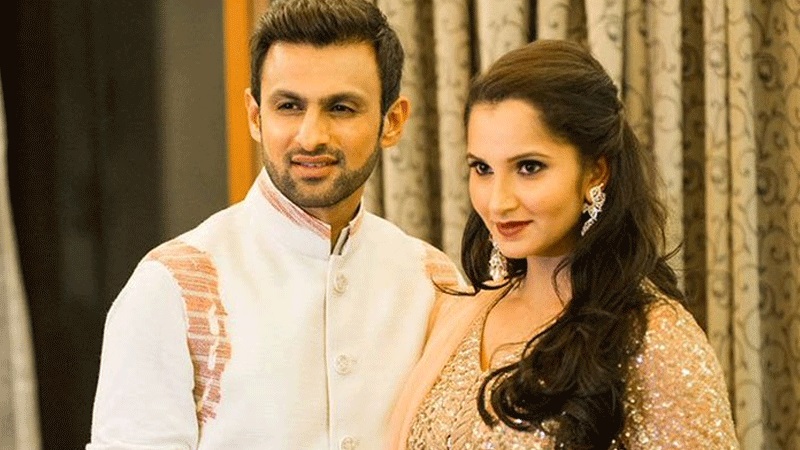 During the time of their marriage, India and Pakistan were both thrown in a frenzy with their respective media wildly speculating the outcome of this union and who Sania Mirza would play for as now she is going to be married to a Pakistani cricketer Shoaib Malik.
Their love story wasn't the sort of love at first sight but took three meetings for both of them to decide that they wanted to know each other better. They first met in a restaurant in Hobart and second time Shoaib Malik came to watch Sania Mirza play. This was the time when Sania found him attractive but nothing happened.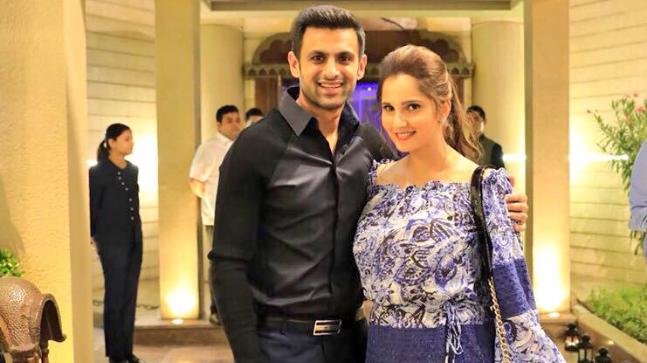 They dated for five months and decided to tie the knot but it wasn't easy for both of them as they faced lot of criticism from people. However, their love prevailed all the challenges and they got happily married.
They both belong from different countries that are embroiled in constant tug of war that has no end in sight and this same thing interfered in their love story. They received death threats and there was the demand to call off the whole marriage. Indian side protested violently against this marriage and they even procured women by the name of Ayesha Siddique who claimed that she was Shoaib's first wife who he married and left. Lot of blasphemous content was spread around and Sania's patriotism was questioned. People didn't consider the love that both of them had for each other but focused on the fact that an Indian was marrying a Pakistani which according to them is anti-national.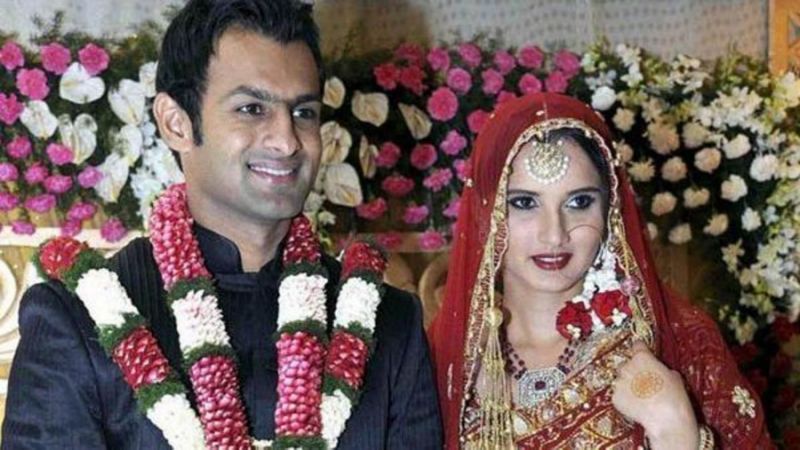 The whole media furore and this controversy didn't deter both of them and their determination to marry each other and that they did. They got married on 12 April 2010 in Hyderabad proving that love trumps all.
Putting the whole controversy to rest, Sania kept playing from India and even bagged the title of No. 1 in the doubles discipline. This proved that marriage had no effect whatsoever on her performance. Shoaib has been a supportive husband throughout this and never told her to quit but always stood firmly by her every decision.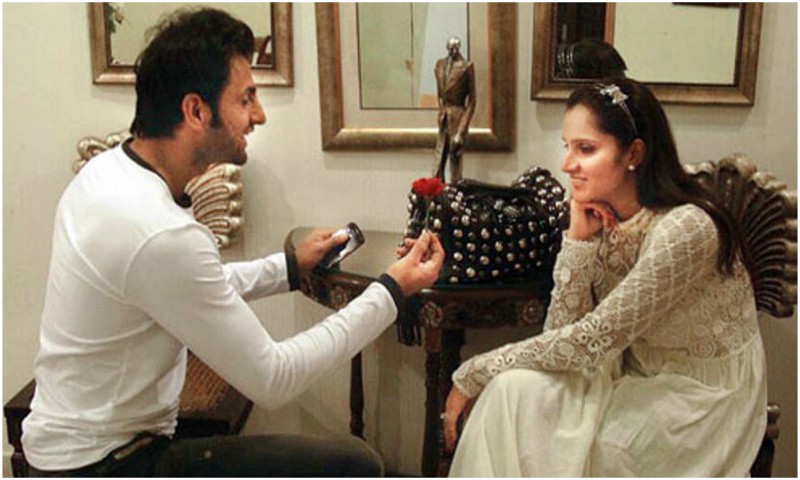 This goes on to show that borders give you nationality but love is an eternal gift of humanity that sees no such demarcations. They both go on to teach people from both the nations how to live cordially and to let love trump hatred. Sania and Shoaib now have their first baby on the way, they both are extremely excited and as each year passes their love for each other not only strengthens but also gives us some major goals.
**Do You Want Your Thoughts To Get Thousands Of Eyeballs? TabloidXO Allows You To Contribute Your Stories/Articles/Listicles/Videos. Who Knows You Might Get Featured At TabloidXO.
You Can Contribute At: contribute@clap2rammedia.com Or You Can Share It Here.