Twitter has become a medium through which everyone puts forward their opinions which are sometimes downright abusive and degrading and also leads to spats which can take a rather ugly turn.
Swara Bhaskar has always been in controversy for her opinionated remarks that has offended lots of people, be it Paresh Rawal, Padmavat controversy or the latest Vivek Agnihotri spat that is taking rounds all around the media outlets.
Swara's ability to get embroiled into one controversy after another and her strong opinions has led to lot of trolls coming her way, but she remains unfazed and soldiers on calling out people for their hypocrisy and violence.
Her tweets were misinterpreted lot of times; she was harassed by the people on twitter many times and even was abused and shamed as an actress. This time she is making rounds for entirely new reasons.
Vivek Agnihotri who is a director, producer and a screenplay writer got embroiled into another controversy with her right after the Padmavat controversy where he called her "Fake feminist".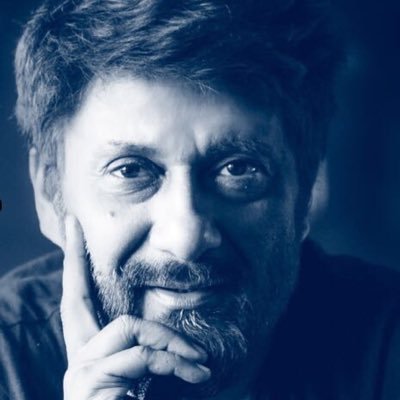 Swara Bhaskar in a tweet called Kerala MLA PC George a scum for saying derogatory remarks about a rape victim survivor by calling her a prostitute. MLA PC George who called the nun who was allegedly raped by the bishop a prostitute because of demanding the arrest of the Bishop.
Responding to this Swara Bhaskar tweeted, "Absolutely shameful and disgusting!!!! Scum present across political spectrums and religious divides in India. Literally nauseating!"
This led to Vivek Agnihotri tweeting with refrence to #MeToo movement , "Where is the placard - #MeTooProstituteNun" This remark was quite degrading to say the least; it not only shamed the rape victim coming from someone in his position but also was a classic case of cyber bullying which Swara was quick to report to the twitter authorities.
The Twitter authorities were quick to remove the tweet but Vivek Agnihotri didn't want to go down without a fight.
Vivek Agnihotri was quick to reply to the removal of his tweet as Swara curbing his freedom of speech and attacked her mother for not screening his movie in JNU. He basically proclaimed a war of sorts with her and apparently, this means that he won't stop anytime soon.
Peace!!
...