Fancy hotels have fancy secrets that no one likes to divulge. After all, they have a reputation to maintain. These five-star hotels exude a lifestyle that is not only luxurious but also elite and sophisticated. They have an intricate system to maintain this status and ensure that they fulfill all these expectations.
1. Privacy is maintained!
These five-star hotels are discreet and will ensure that information about who you come with or stay with doesn't ever get leaked to a wrong person. If you are having an affair, not a word would be mentioned to your family and this ensures that your privacy is protected at all costs.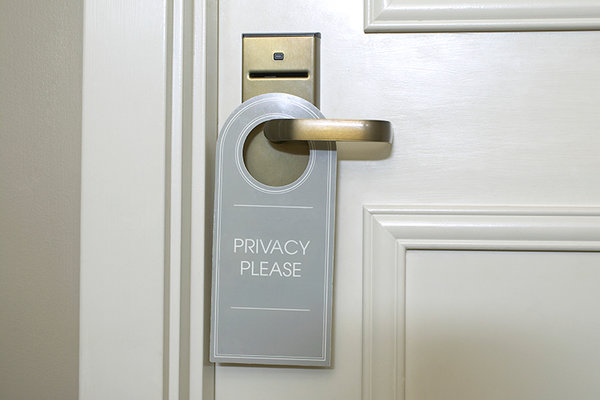 2. Always ask for a better room!
The front desk would always try to make you comfortable with the room they put you in by telling you that all the rooms are similar. This is a load of crap as there is always a room which is bigger, better and airier than the rest. Never shy from asking for such a room and if your room is not up to your satisfaction always ask for better one after all you are the one paying for it.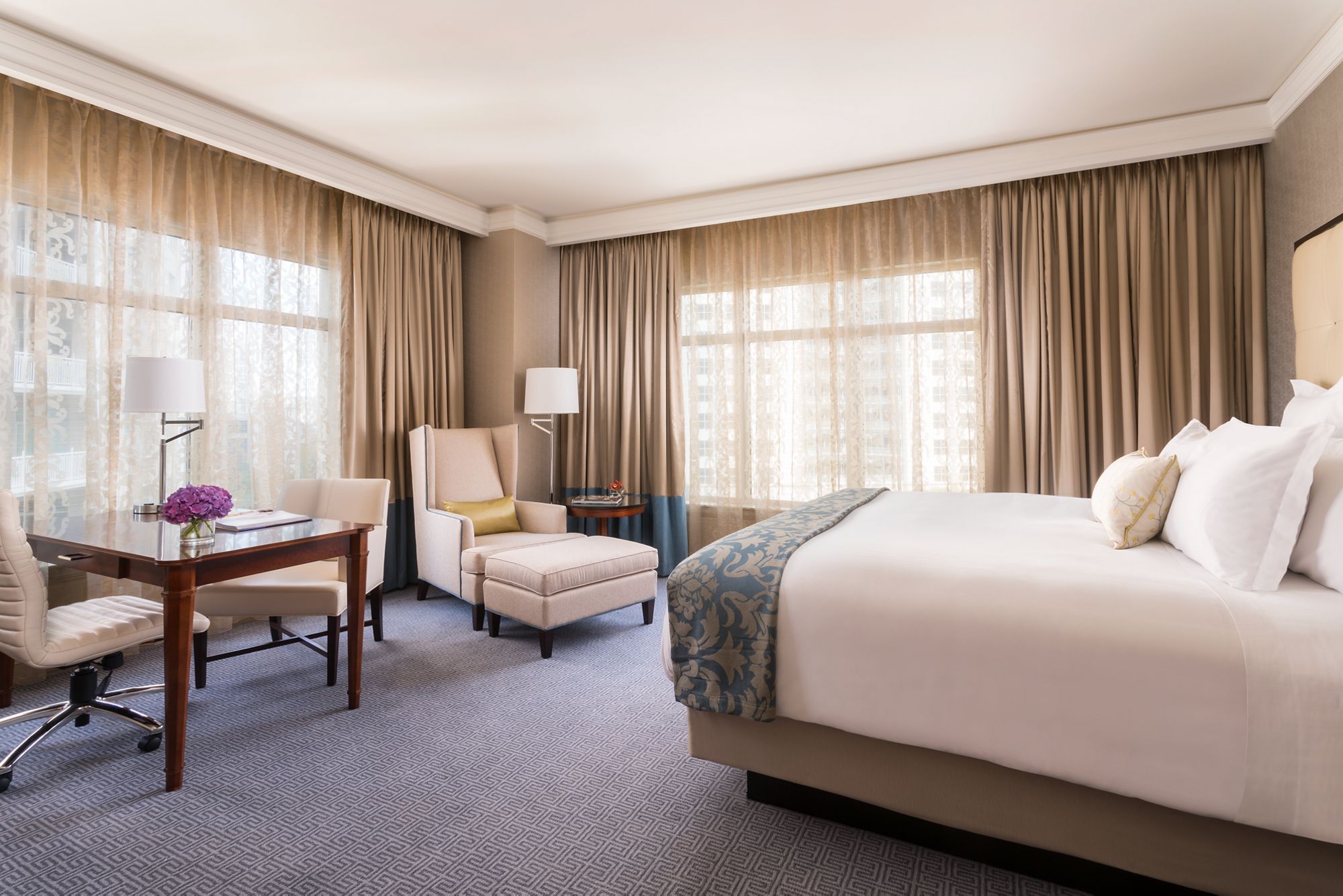 3. Dishes are not always immaculate!
The dishes you are usually served your gourmet meal in is not always immaculate and spotlessly clean. You can usually taste a pinch of detergent or the liquid dishwasher that solidified while the dishes were drying. So, it is always advisable to rinse your glasses again before taking anything in it.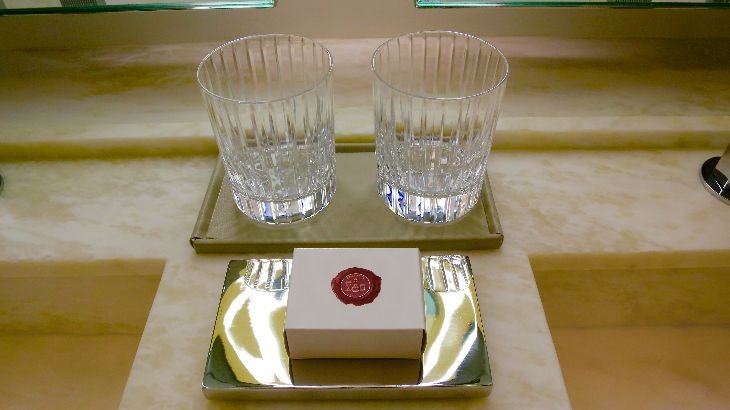 4. Tips is a generous gesture!
The tips you hand out to the chauffeurs, waiters, porters or cleaners is an act of generosity as they are already underpaid and helps them to earn extra income for their continuous hard work. They will even reciprocate this act of kindness by providing you with better services.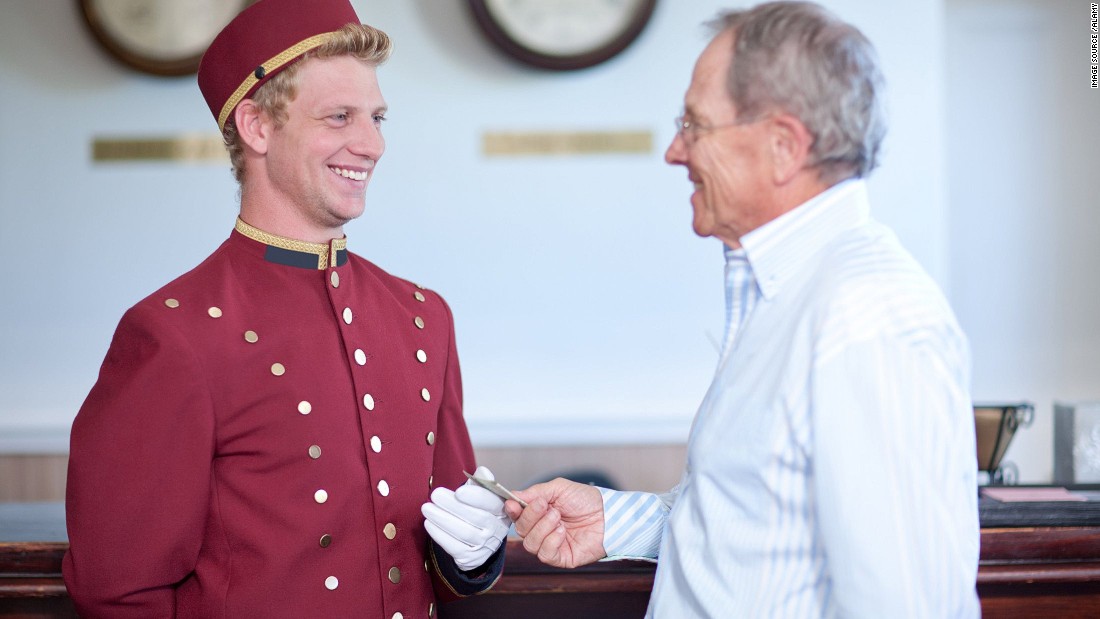 5. Trick to choose a better room
The rooms which are built in corners are much better as compared to other rooms because they are roomier and more spacious. This is due to the reason that the corner rooms have no other rooms congesting the space.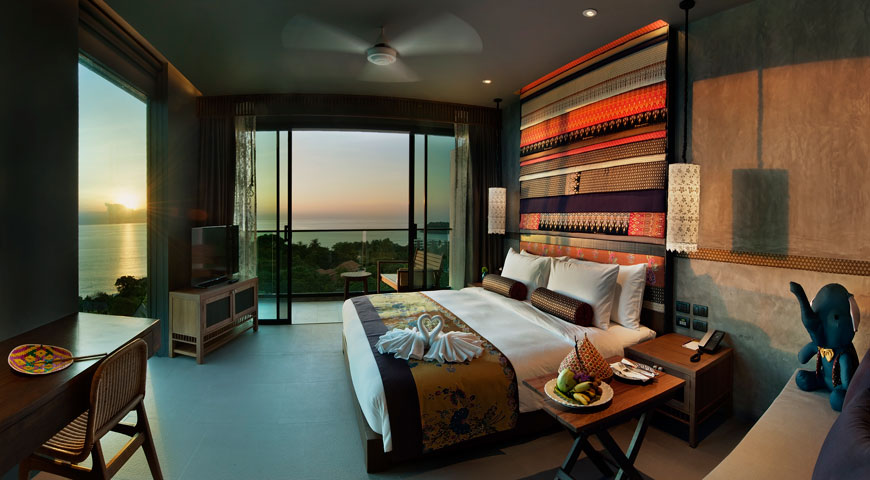 6. Online bookings
Websites have lucrative discounts and offers to attract the customers to book through their sites. If you are booking a hotel, it is advisable if you do it through a website as they will offer you discounts that you might not get if you are directly booking a hotel.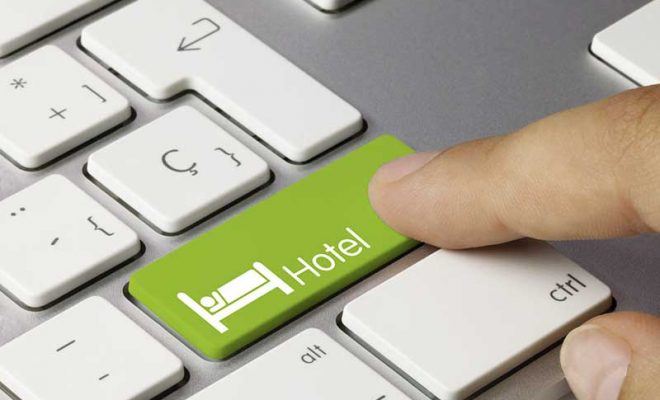 7. Pretending to be booked!
The fancy hotels all around the world can have important A-listers or VIP guests barging on them at any time and they have to cater to their needs and provide them with best services. They will turn down normal people and pretend to be fully booked to avoid such emergency situations.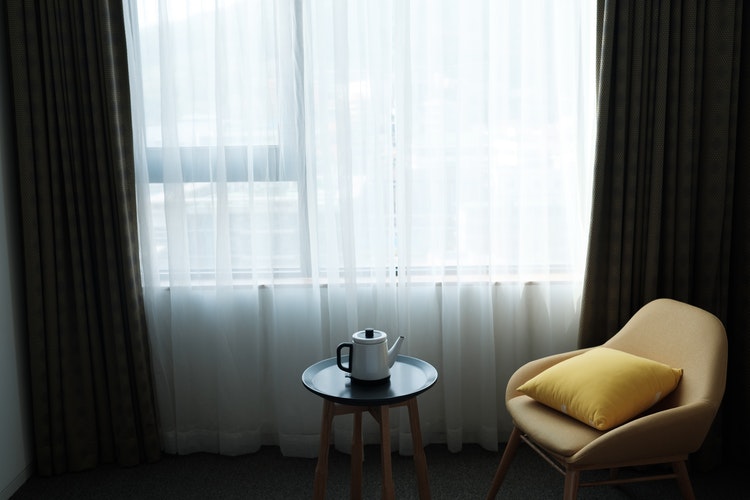 8. Hotel "status" is important!
It is very important for a hotel to uphold its status and elite standards. They will do everything in their power to make the A-listers well provided for and keep a note of all their likes and dislikes so as to serve them better. Even the kind of room you get depends on your status and how prominent of a person you are.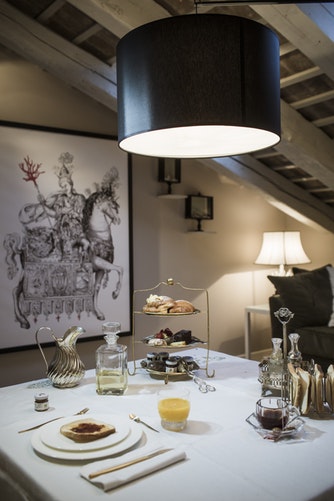 9. No loss if you steal the products!
You might feel quite proud of conning a five-star hotel of their expensive shampoo or soaps but in reality, they don't undergo any kind of loss if you do so. In fact, it saves them the trouble of throwing the stuff straight into a dustbin. Fancy hotels change the products each day so as to ensure hygiene.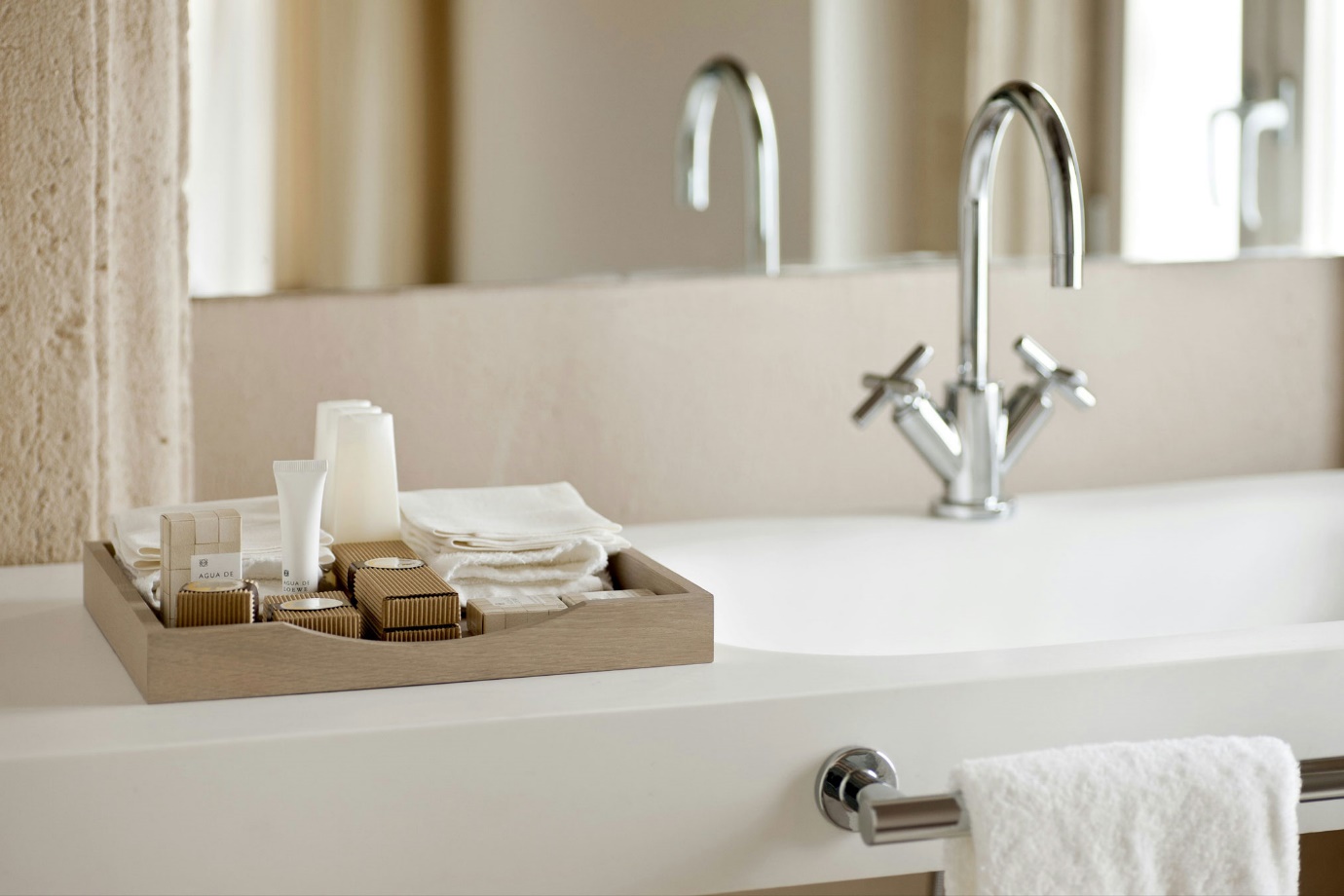 10. Trick for cancellation
It usually happens that hotels don't refund the money of last minute cancellations and this can be a huge loss to you. To avoid such kind of situations, it is better if you call the hotel and move the date of your reservations up a few days. This way you can call them up next day and cancel your reservations without loss of any money.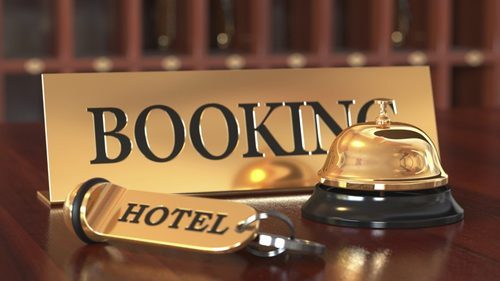 11. Sordid tales of deaths
It usually happens that customers avoid the rooms in which death has occurred. Many customers do die in hotels either from natural causes or by committing suicide. Hotels are smart enough to not publicize such details and they never disclose information about the deaths to public.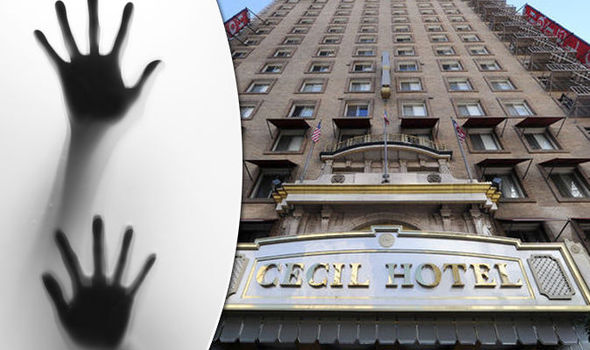 12. Stay clear of Minibar
Minibars have the most expensive items in the world and hotels does charge you a hefty sum for every item you might have consumed. It is smarter if you avoid them completely if you don't want to incur the extra and unwanted charges. The hotel makes a special note of these bars and it also advisable to check your bill thoroughly to ensure that you not have landed the extra charge by mistake.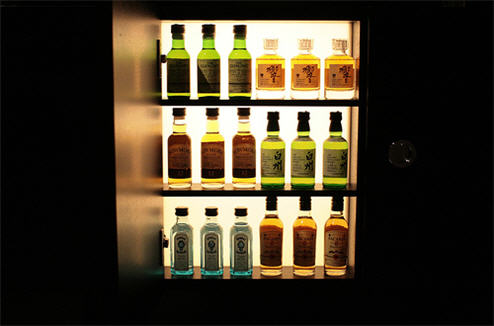 These are some hotel secrets that you can utilize in your favor while booking a hotel next time. You need to be smart while dealing with fancy hotels of such stature if you want full five-star hotel experience which can be exotic and luxurious, to say the least.
...