Who will be the Bigg Boss 14 finalist?
If you are finding the answer to the said question, you have to wait for the Bigg Boss 14 finale, but until then, we can have wild guesses of what we feel can be in the top 5 list.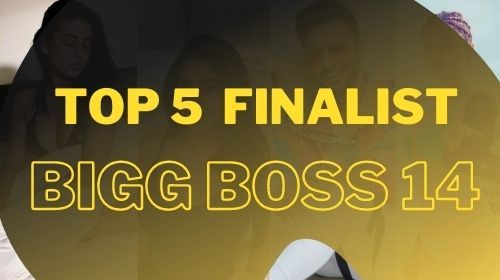 Bigg Boss, a reality show that has made a name for itself in such a manner that every year fans of this show eagerly wait for another season to start as soon as the last one ends.
Breaking the TRP ratings with season 13, the new season is also setting some fire on television and on Twitter. With fights happening in the house, groups being formed, and new contestants becoming a part of the show, the contestants are trying to prove themselves.

As an ardent viewers of this reality show, we think we have found our top 5 finalist for this season and these contestants seem to be proving themselves every day as the days are passing. They are dedicated towards the game and have set their eyes on taking the trophy home.
Here is our list of contestants who we think can make it as the top 5 Bigg Boss 14 finalist:
1. Ali Goni:
A well-known face of the Hindi television industry, Ali Goni is someone whose fans had been waiting for a long time to see him in this show. From being a kind-hearted guy to having major breakdown after Jasmin eviction. In the game he understands what is right for him, he prioritizes things that are important for him and has learned to keep himself calm and his fans are eagerly waiting to see him lift the trophy.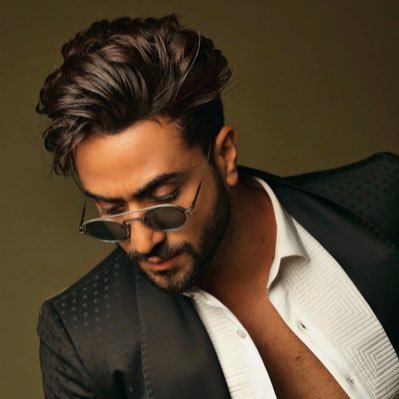 From facing backlash for commenting on nepotism to proposing the love of his life on national television, Rahul has had a journey to date that is unforgettable. Singing songs to entertain the housemates, fighting with them for his right, and to make friends who have stood by him, he is one such player who seems to be very dedicated towards the game. He on multiple occasions has proved his friendship and has shown that he stands by people when he calls them his friends. He has fought with the entire house and has always taken a stand for the right thing, along with fighting for what is right he has also entertained the viewers with his small jokes, acting, and dancing skills. He for sure is looking like a top 5 contestant.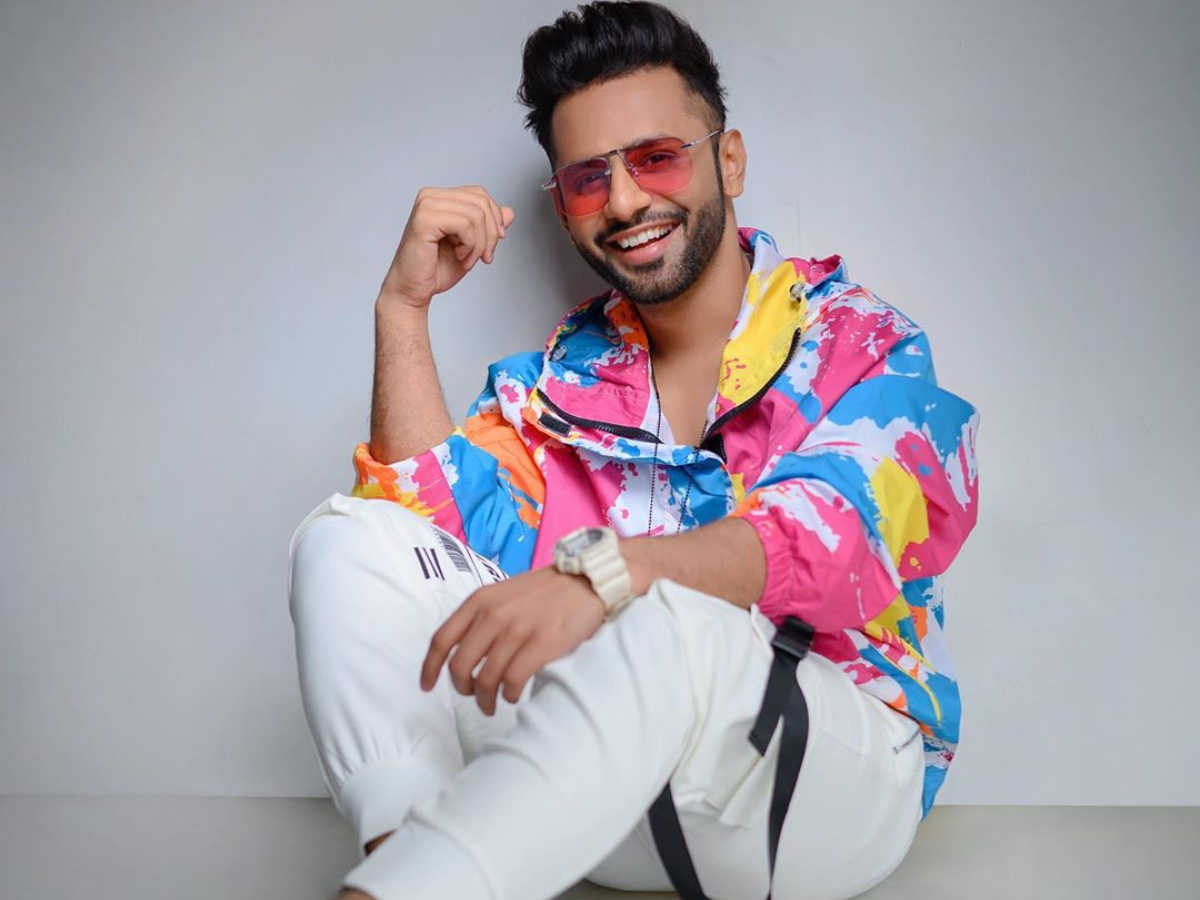 From being someone who was not well-known to the public to becoming someone who now a million stand behind, she has made a name for herself. She is one such contestant who has always made sure to fight for the things that are important to her and has made sure that her presence has been felt in the house. She has fought for winning all the tasks given to her with 100% dedication. She has her priorities set for herself. She has entertained the nation with all her silly jokes about her wearing her ex-boyfriend's boxers because she was missing him. Nikki is a full package of entertainment and fun with her focus on winning the show.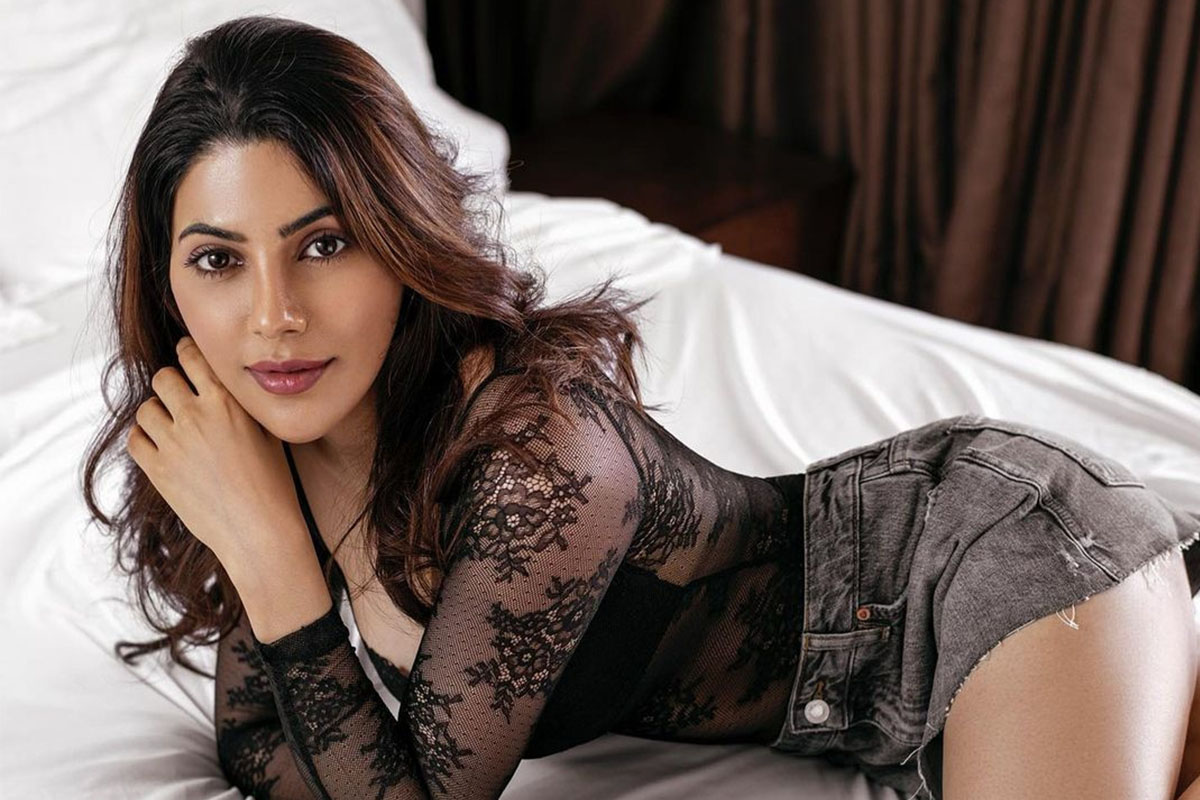 4. Rubina Dilaik:
Putting forward things she finds wrong and fitting for them, Rubina is one of the many contestants who has fought for her rights, be it in front of the contestants, Salman Khan, or Bigg Boss himself. She is a very strong-willed woman and she never backs down from saying out loud what is in her mind. She has also proved her loyalty in friendship and knowns how to handle relationships beautifully. She has an army of fans out there that support her in the decisions that she makes, and she always makes sure to prove herself. She gives all her strength in winning a task and also makes sure to apologize for what she might have done wrong which is a very huge quality that very fewer people have in themselves. She is a complete entertainment package and has entertained the nation with all her jokes and her small nok-jhoks with her husband.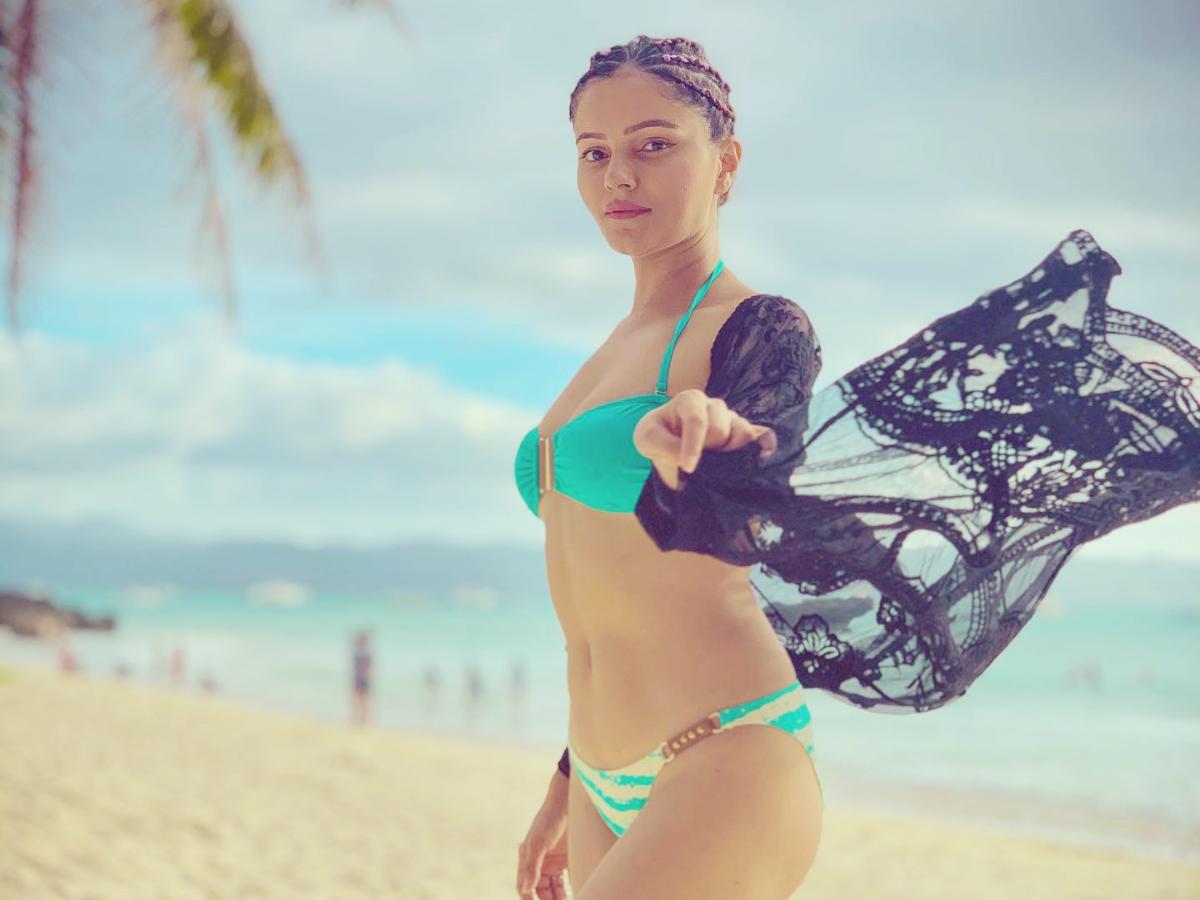 5. Rakhi Sawant:
Yet another very strong contestant in the show, though she looks strong from her face, inside her lives a small girl who wants to be loved. Full of emotions and feelings, Rakhi Sawant is the only person in the house who knows how to entertain the audience. She plays a very neutral game when it comes to supporting people in the house. She is very strong-willed and knows what is right and wrong for her. Her love angle with Abhinav Shukla was very much liked by the nation. Millions of fans want to see Rakhi on Indian television once she is out from the Bigg Boss house.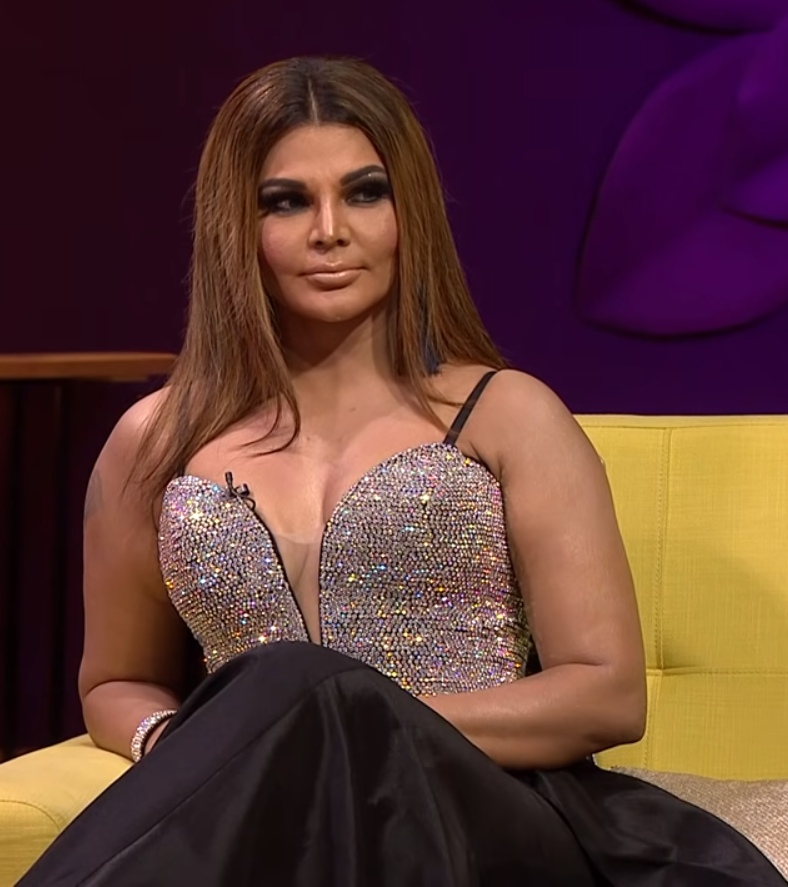 These are the contestants who we see as the in the top 5. Who are your top 5 favorites?
...