India's defeat against New Zealand in the semi-final of the World Cup was a heart-wrenching moment for 1.3 billion Indians. While Indian team played a Titan innings all through this tournament and just a few minutes of bad Cricket in the semis made India's way out of the cup.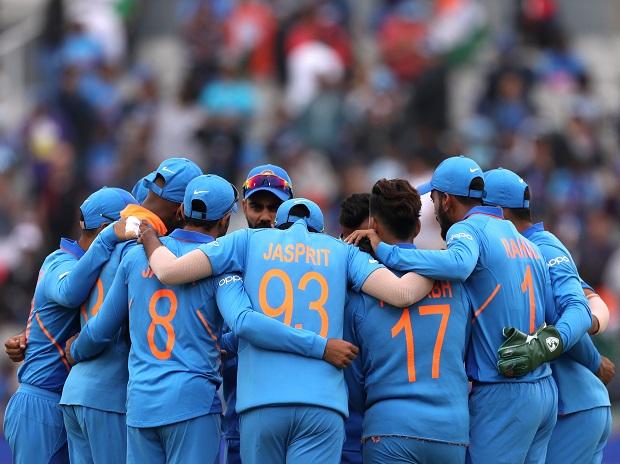 We know they played well, they had put all the blood and sweat to win India the World Cup trophy, even we lost, we have no hard feelings for our team, we still love them and will always do.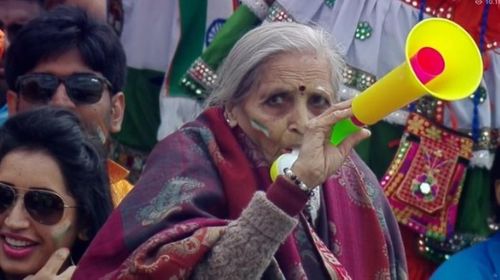 But, I believe, there is a rule in this world, which says: "With every positive thing happening around, there will be a negative power which will surround the positivity."
This is what this New Channel poll on Twitter did,
This New channel posted a poll where they asked about who is to be blamed for India's loss. And all this while our eyes were popped out when we were watching the match, we clearly saw New Zealand played pretty well than us and it never looked from any angle that the Indian team was not serious to win,
It undoubtedly showed in their efforts and we are proud of them, forever!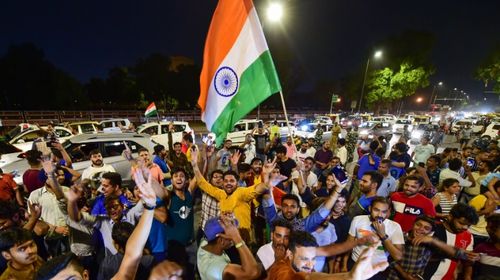 People on twitter did not like the way the News Channel polled:
It is never an individual at fault, they play collectively, they win together and if they lose it's because the opponent team was best and in this case, New Zealand played best than us.
...