It is the season of festivities and how can we want to discuss anything else but just the celebration and various modes of it? Diwali this and Diwali that. Diwali today, Diwali tomorrow.
Giving gifts is a big task. In India, we have so many relatives and neighbors whom we think of as relatives or people who were once our neighbors, but we still think of giving them different gifts every Diwali...you know 'Humaare Emotions'. But you know what can be utterly disappointing? Putting so much effort and thoughts on finding the gift for somebody and ending up with them giving you a Soan Papdi box in return. Sigh!
Here are 9 corporate Diwali gifts employees should never expect from boss/ company/ employers:
1. Fancy ornamented-exquisite stuff for Diwali.
If you think that your boss or employer will actually take out the time to and not just time, but the budget to gift you something from one of those fancy stores that call themselves kitsch, but we know they are anything but that, then either you have a very nice boss or you are plain-simple delusional. It is not going to happen, buddy. You thought the truth about Santa Claus was going to hurt? Try accepting this, because your boss is as loud as Diwali bombs.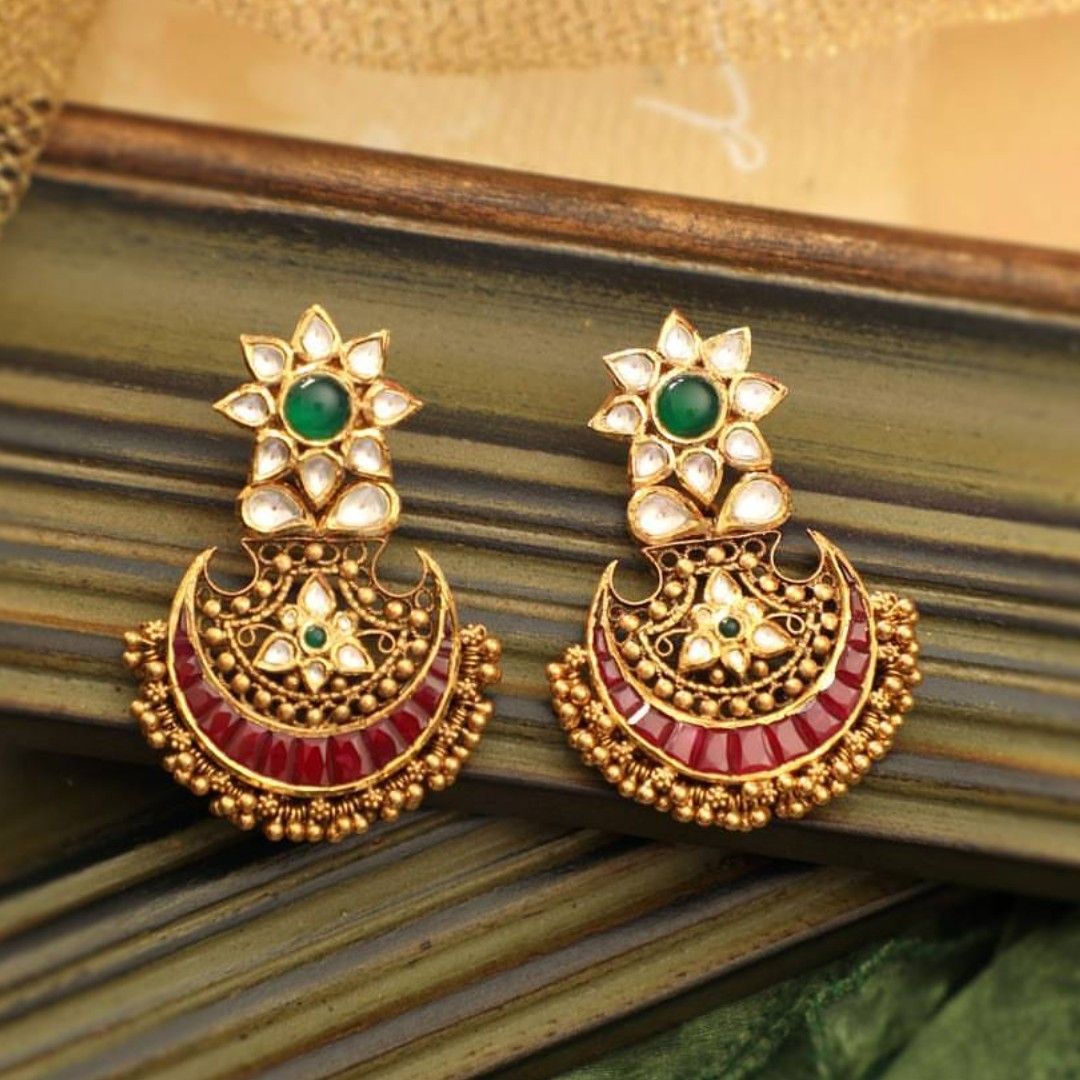 2. Handmade Diwali gifts.
If you have been planning that flat lay layouts for the nice pretty handmade gift that your boss will give and the caption also is accurately etched in your head. Then must we suggest that you focus more on the caption because the chances of you receiving something pap worthy or Instagram worthy from your boss are sleek as a hairline? The caption, however, can come in handy, what were you thinking anyway? "Best Boss Ever" huh?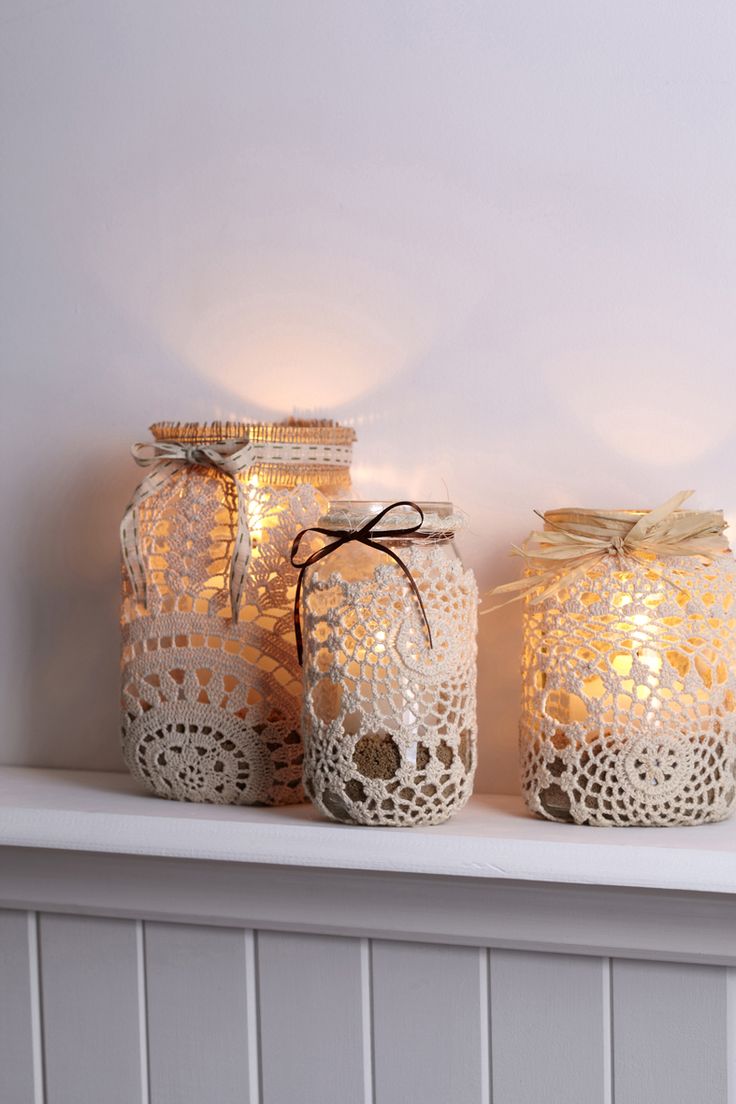 3. Exotic produce.
We know the joy of getting exotic stuff is priceless. All of us would like to believe that our bosses are rich because if they are senior to us then they should be rich. God knows who ingrained this logic in our head, but it is time we acknowledge how false it is. Your boss is ordering 20 boxes of Soan Papdi mate, drop down your showoff plans of "My boss is better than yours". They are all the same.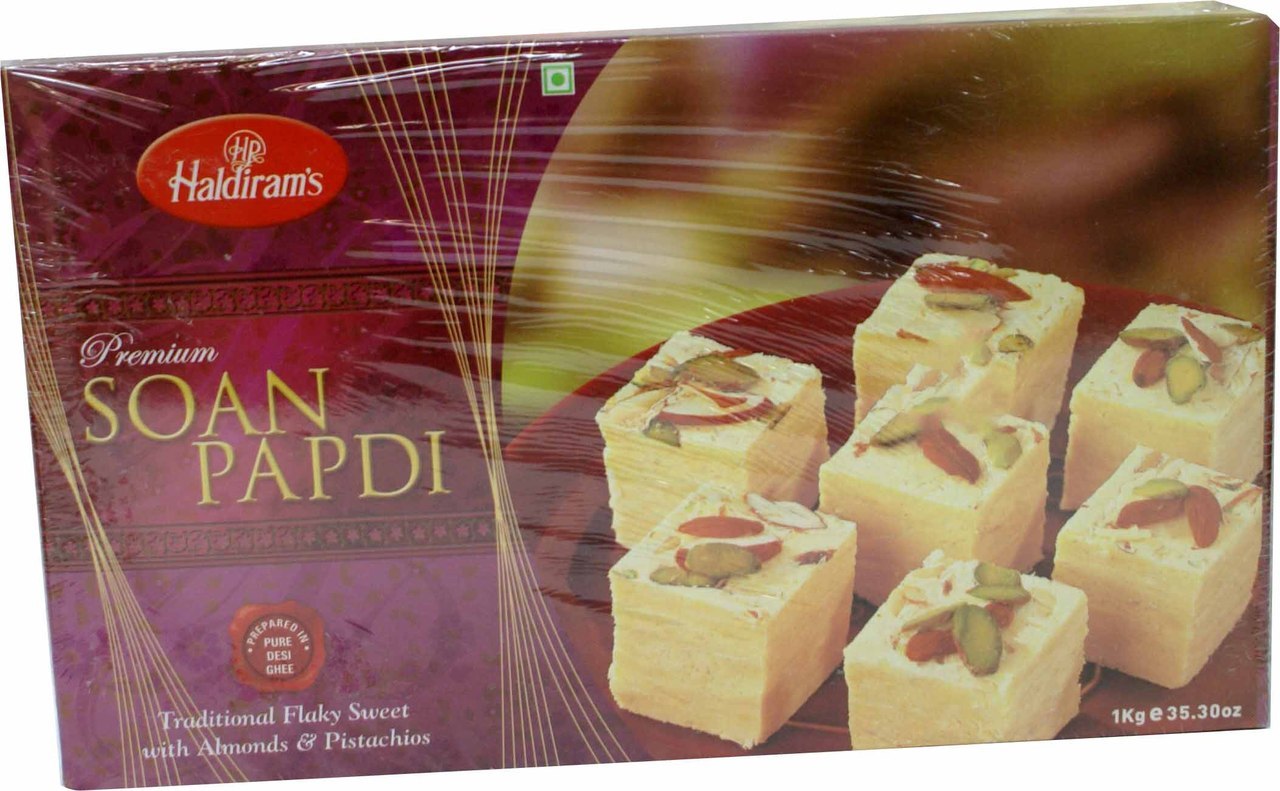 4. Personalized Diwali gifts.
It sounds a little unfair to all the bosses if you think about it from their point of view. You are one individual and you have one boss whereas your boss is also an individual and has many employees under him. Unless and until you are expecting your boss also to hand over the task of you to arrange for gifts for everybody then well, we cannot really blame him much.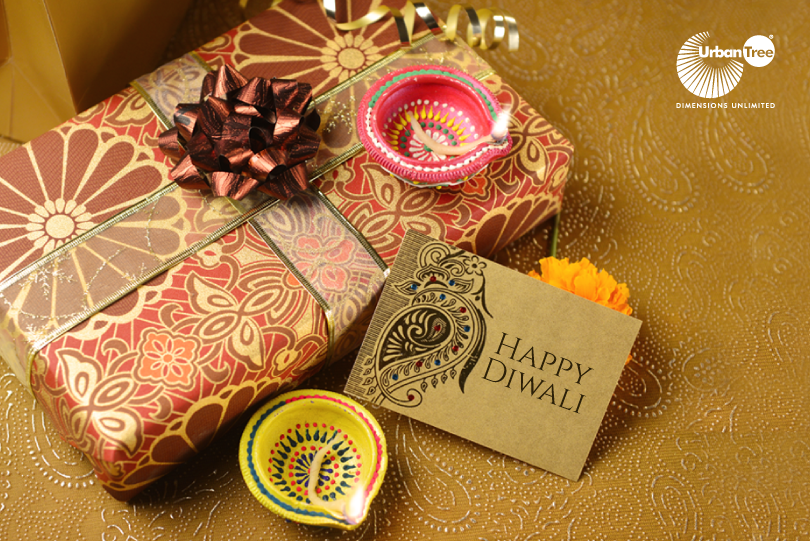 5. Cosmetics as a Diwali gift for employee?
Strange is it's then when people ask about our wildest fantasies, people's imagination runs in every direction except this one. This is actually true, we want to believe our bosses are rich and can give us Sephora gifts in our Nykaa level of life and budget. Boy, a woman can dream!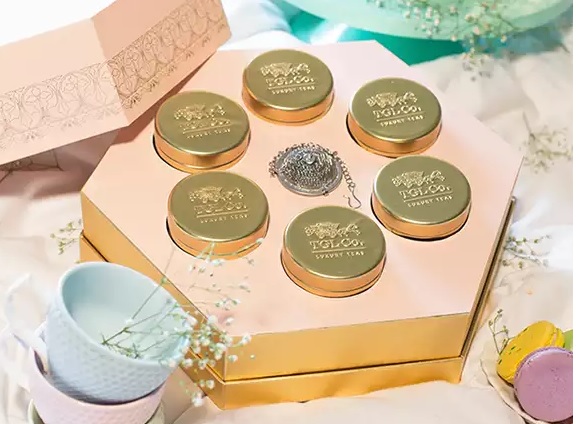 6. Grooming kits for employees as Diwali gift.
In your dreams!
Did you hear that XYZ company has launched their grooming kits? Cool, no? Yeah, but you are not getting any. When your life is an oversized Kurkure gift hamper you should not think about fancy stuff.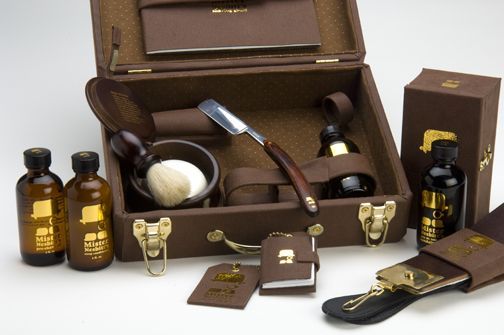 7. Clothes.
Honestly. Why are you even thinking about this? Clothes are an impractical gift option that literally nobody apart from your best friend should gift you. Even your mom does not understand what exactly you like after a certain age and you expect your boss to hit the malls for you? Dream on!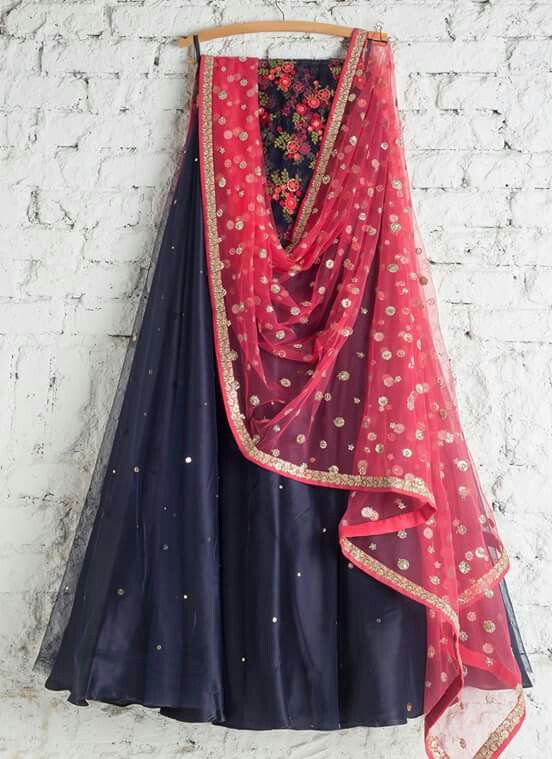 8. In short, never expect luxurious, expensive Diwali gifts from a boss or any of such humans who are ruling your life professionally. Hey, don' think of the gold chain as a Diwali gift, even a Silver chain cannot be expected from them.

Source:

9. Something relevant.
To be honest, if your boss can give you something that is even remotely relevant and related to you, just thank the stars. Somebody should tell all the bosses to think money for gifts but okay, we will take our Soan Papdi also.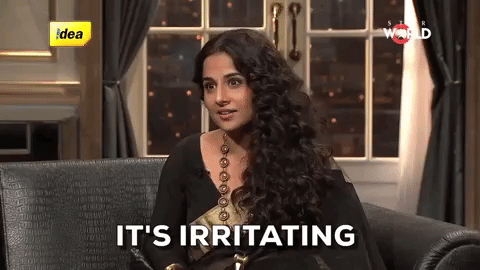 Expect a keychain of their brand name written on it. Nothing else!
...