The first 2 episodes of Game of Thrones were all about love, and family reunion, but the fans wanted what GoT is famous for!
The Battles!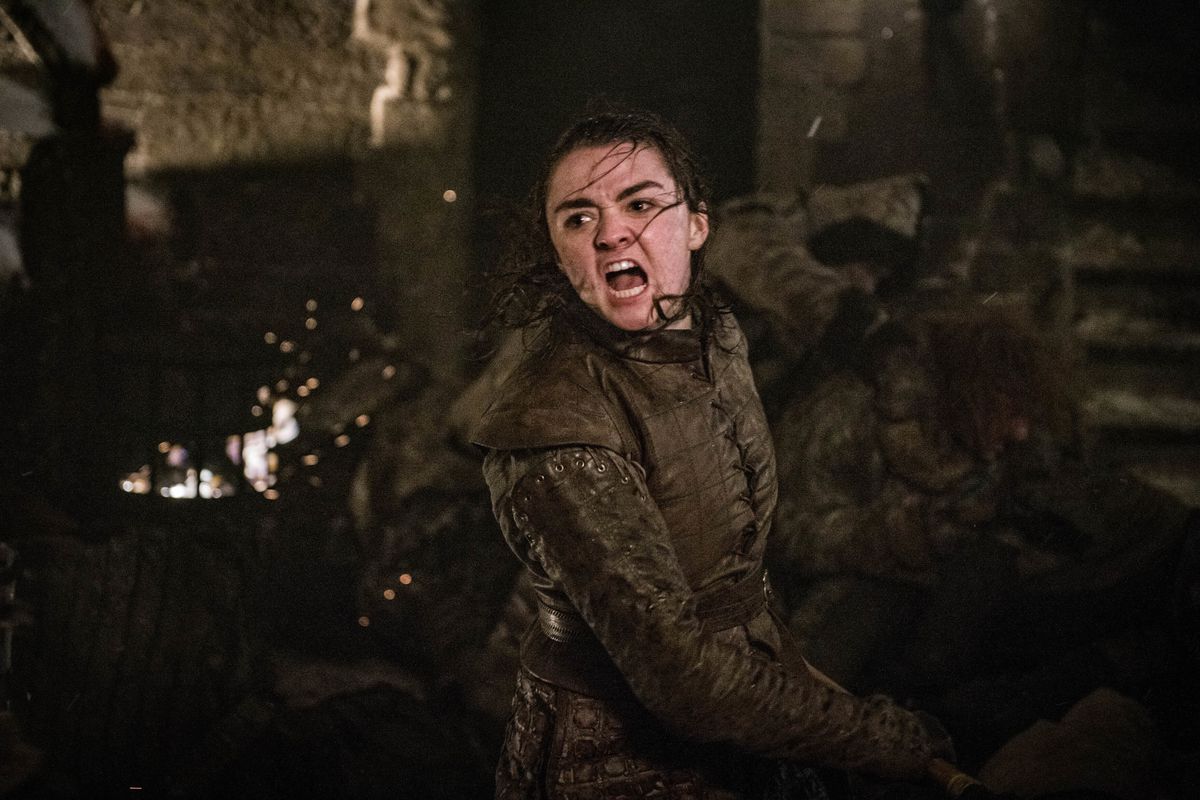 We didn't see that coming, but we were happy to watch the killing of the Night King from Arya Stark's weapon.
Jon Snow, we know you are a good warrior, but she nailed it too.
Didn't you see her Superman jump where she moved up on the Night King and thrust a knife on him with her special Valyrian steel dagger? Though we cheered for her bravery, we even fantasied her for days, but we really forgot, how did she jump so high in the air?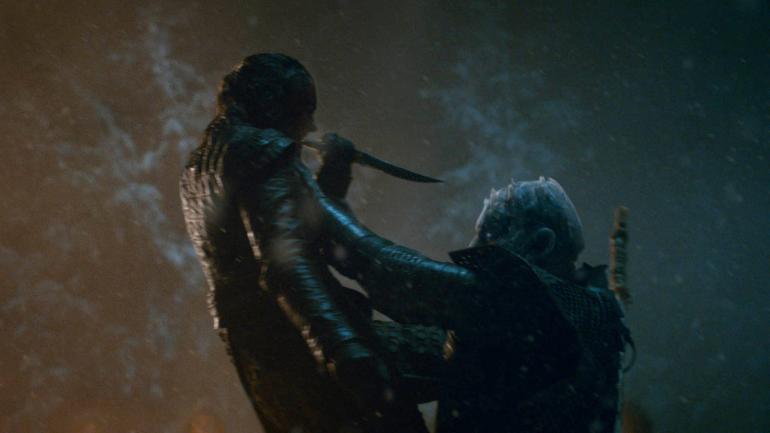 Well, we got the answers from the Game of Thrones: The Long Watch Documentary, where the executive producer and writer Bryan Cogman reading the script to the team and said:
"She vaults off a pile of dead wights, leaps at the Night King, and she plunges the dagger up through the Night King's armor. The Night King shatters."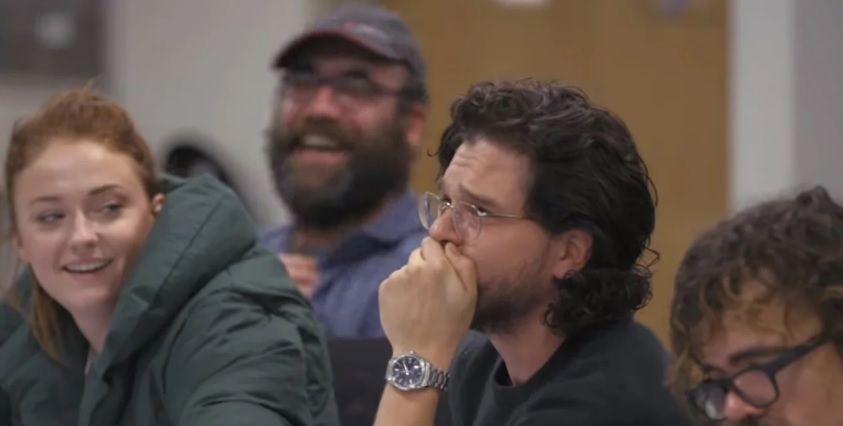 Oh, now we have got it how the jump happened! The pile of wights helped Arya Stark to jump off and kill the Night King?

HBO, you should have put those wights in the scene, that would have been so easy for us fans to know the mystery behind the jump.
Almost 2 hours documentary of Game of Thrones: The Last Watch is now streaming on Hotstar. The documentary will tell you more about the insights of how the scenes were created for season 8 of Game of Thrones.
...