Dear Captain Cool,
Mr. Dhoni, to start with, I know you have millions of fans and I feel proud to be one of those millions. You know what, I can see all the matches solely, even if I have to choose between my boyfriend and you, I would love to choose you to see the glimpse of you, in-person. You are everything that makes up an inspiration for a husband, a father, a game player and a cricket fan!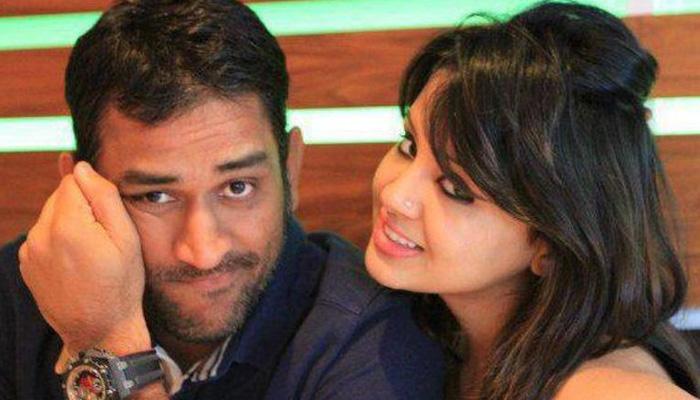 I have seen you play, fumble, ace the batting and the interviews, but as all fields are, this one too is fickle and for in one moment it makes you reach heights and in the others, it makes you go through chaotic waves. But you survived those waves and became the Thala, and Captain Cool the Cheetah for all of us.
After your retirement, to whom we will call by these names? Do you promise to come in every match of India?
Your admiration towards what a ball and a bat can make is what we have for you. I have seen you play for 14 years now and it is quite sickening to hear rumors about your retirement, but I am not ready, the nation's not ready to witness our Mahi go! I mean I might just stop watching the matches because of the sole reason I'm on it is you, Dhoni.
That person who came upon the fields and has now evolved to become the best sportsman, captaining the responsibilities and making us lose our minds on you as soon as you step on the pavilion. The air becomes different, more thriving!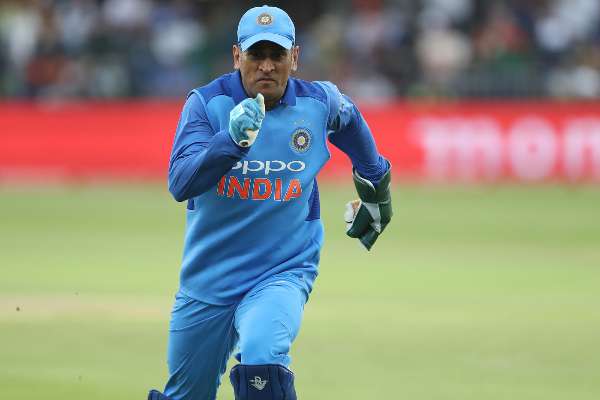 You make the rules look like rules, and you bow down to them, the way you've moulded yourselves as so rooted and it looks as if you've won the battle already. Now, Mahi, I hope I am convincing enough to motivate you for Target 2023? We want to witness your magic in another World Cup as well.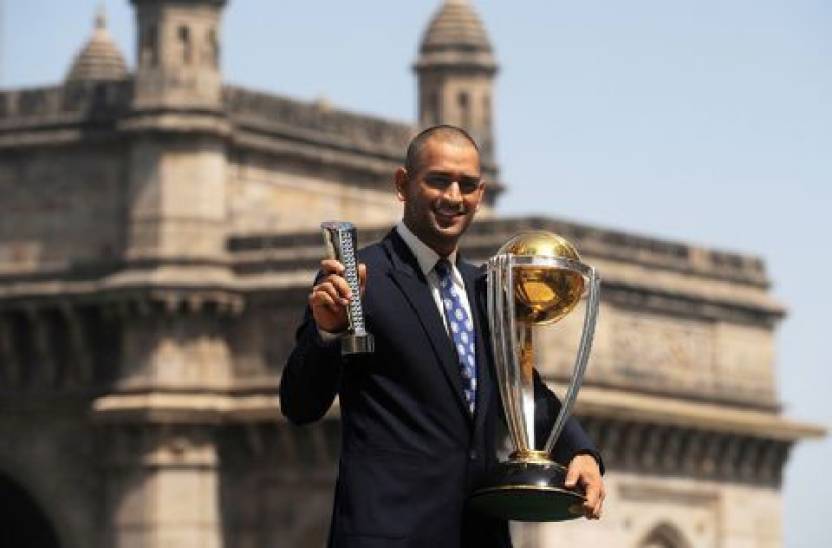 I am not ready for your retirement and I'm sure you aren't too. Whatever decision you take in the end, I'm going to be in the support of it because I'll try to understand. But just know, "Bijli ke jitney tez haath wala kabhi vapas laut ta nahi." You have proved to be the leader of the never turning back.
It was as if seeing a human attain all his freedom, absolutely carefree. That was the Dhoni I fell in love with, The Dhoni, who became my inspiration on screens, for whom I emptied social media to download Hotstar so I don't miss matches on my way back home. To the Dhoni, who charmed us all, the one image which is enshrined in all our hearts! Dying to see you rock it on the fields in 2023!
**Do You Want Your Thoughts To Get Thousands Of Eyeballs? TabloidXO Allows You To Contribute Your Stories/Articles/Listicles/Videos. Who Knows You Might Get Featured At TabloidXO.
You Can Contribute At: contribute@clap2rammedia.com Or You Can Share It Here.