Firstly, I hope everyone is aware of the problems our poor migrant workers are facing. Secondly, even the government could not able to arrange proper transport and food for them in such a sad state.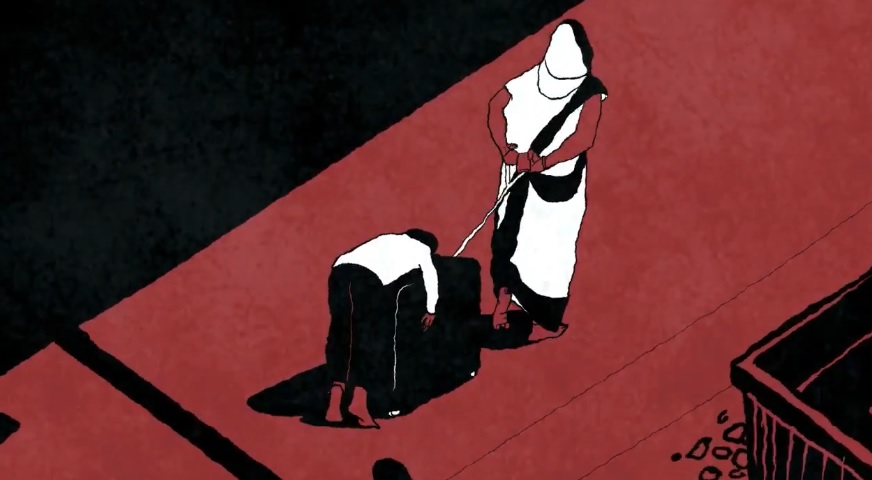 Leaving them to travel barefoot for 1000 kilometers and free Danda (sticks) because they wanted to go home, that is what their fault was? In this account, actress Taapsee Pannu penned down a poem to remind us about the same.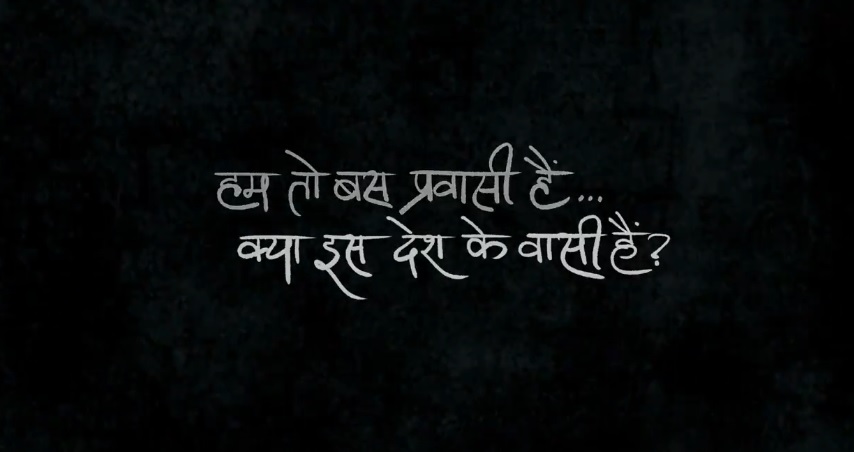 The poem titled 'Pravaasi' shows the plight of migrant workers who are struggling to go back to home from other states. The poem starts with the lines, "Hum toh bass pravaasi hai, kya is desh ke vaasi hai?"
Khaane ko to kuch na mil paaya,
Bhook lagi to danda khaya...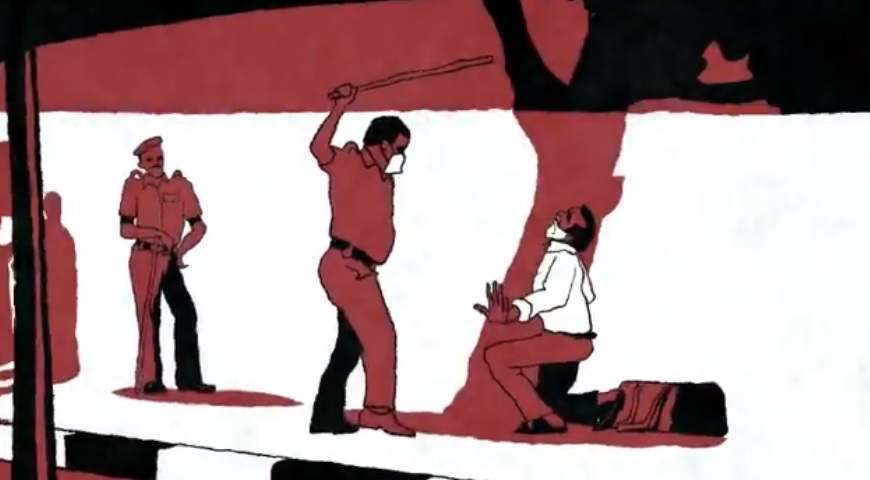 Par himmat na tooti, badho ke jhooth se...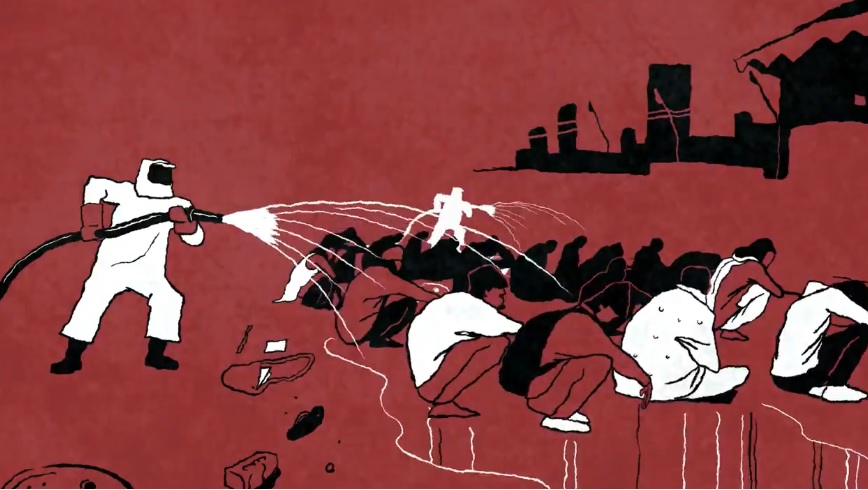 Ache din batlaye, par bhook kisi ki mita na paaye...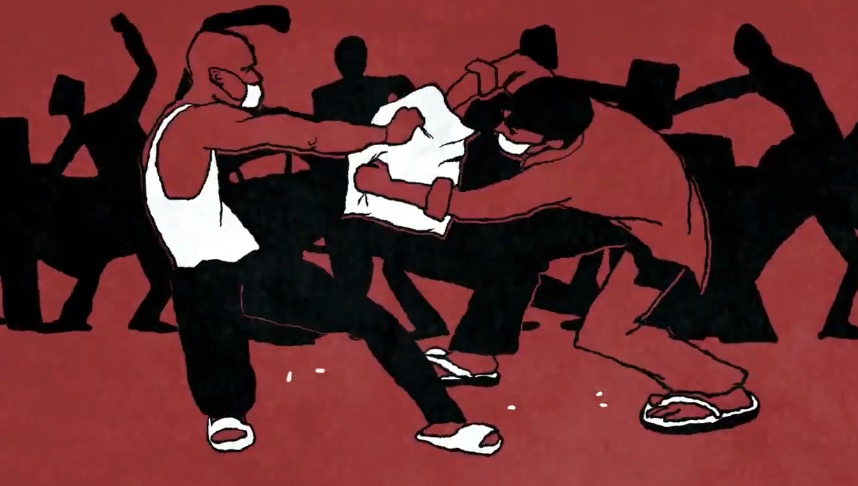 Taapsee poem has tried to show some major stories that came across in the media during the lockdown; from a crowd being doused in disinfectant spray in the middle of the road, to people fighting for food due to hunger or the story of a Bihar daughter who traveled 1200 Kilometers on her bicycle to get her father safe home.
The poem got meaningful images that depict the actual reality of what happened to migrants during their journey. Some couldn't make it home; some did, but with the marks of beating by police officers and few died while during their walk. The animation in the poem is griping and will be going to stay in our minds for long.
You can watch the video here:
#Pravaasi #MigrantsLivesMatter #AllLivesMatter.
It's good Bollywood celebrities coming forward for the migrants workers. Earlier, Sonu Sood made the headlines for his kind gesture of arranging transportation to the migrants and was applauded for his efforts.

We will see Taapsee Pannu this year in the movies: Rashmi Rocket, Haseen Dillruba and Shabaash Mithu.
...